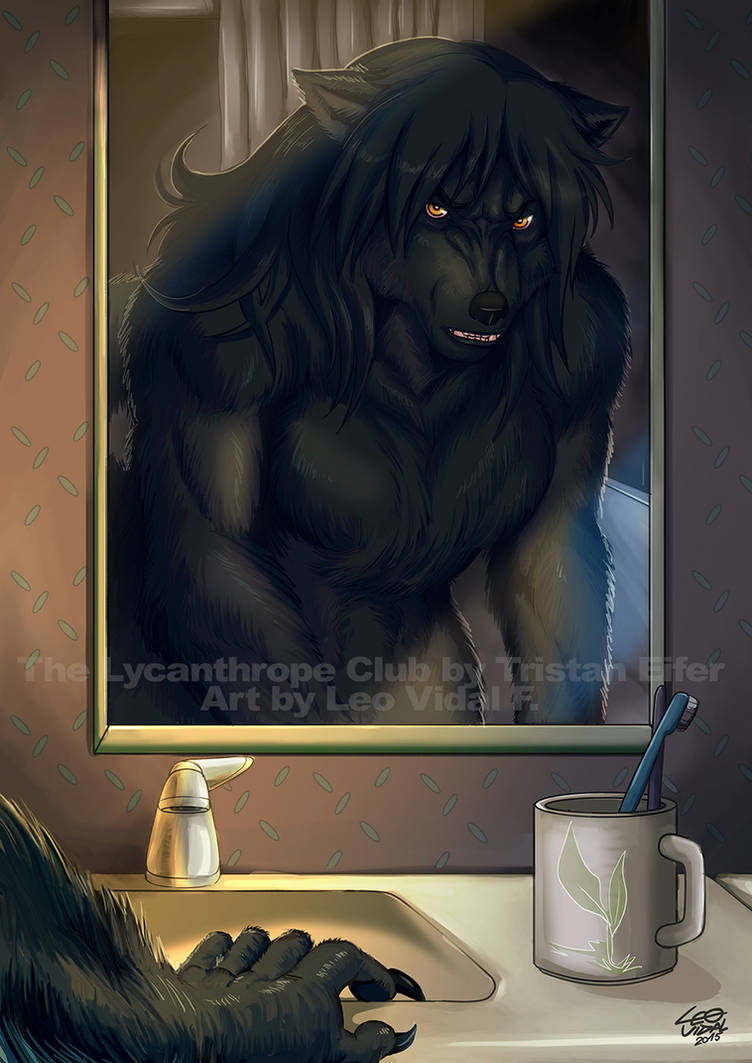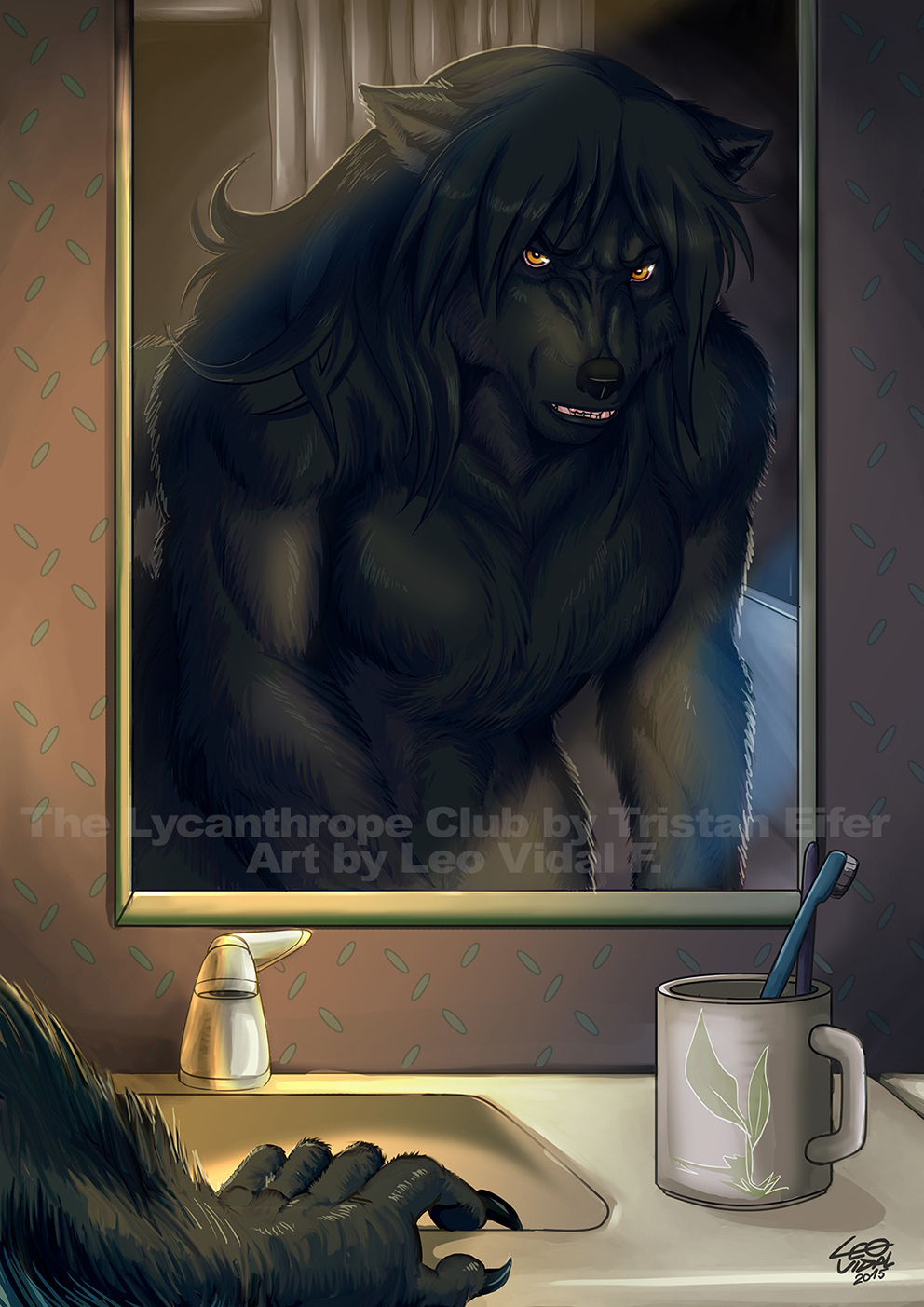 This was the only Illustration that I did last year for

for the second book in his series "The Lycanthrope Club" of which you can find more info about here:
heliotroph.deviantart.com/
I really loved working on it. It may look similar to another "Werewolf in the mirror" pic I did for him for his 1st book, but I think I like this one a tad more

- I hope you enjoy it and please support his book ,you can read his story at the link.

For more new stuff from me, please support me at my patreon at: www.patreon.com/alphaluna


2015 -2016 ©Tristan Eifer
Art by me ©Leonardo Vidal F.
Please do not use this image without any of the authors permission.
Leo