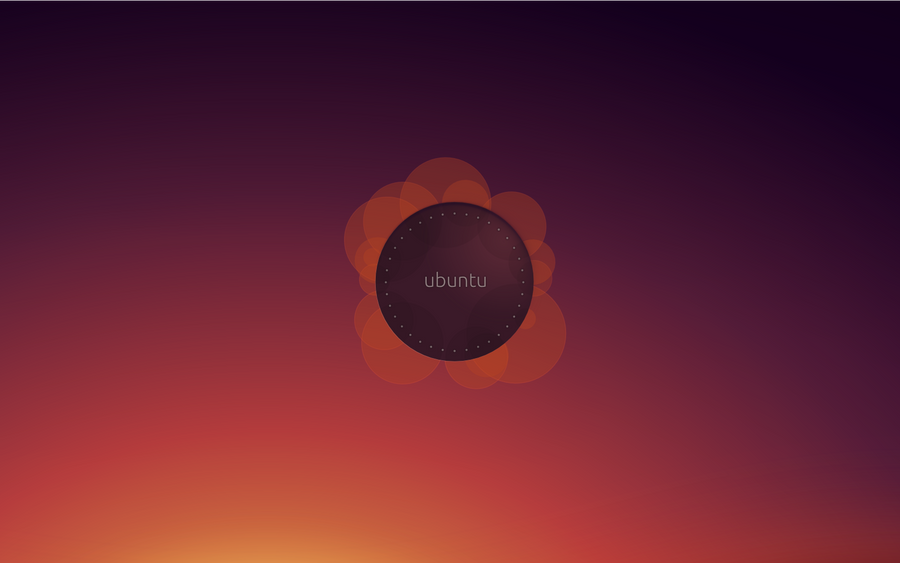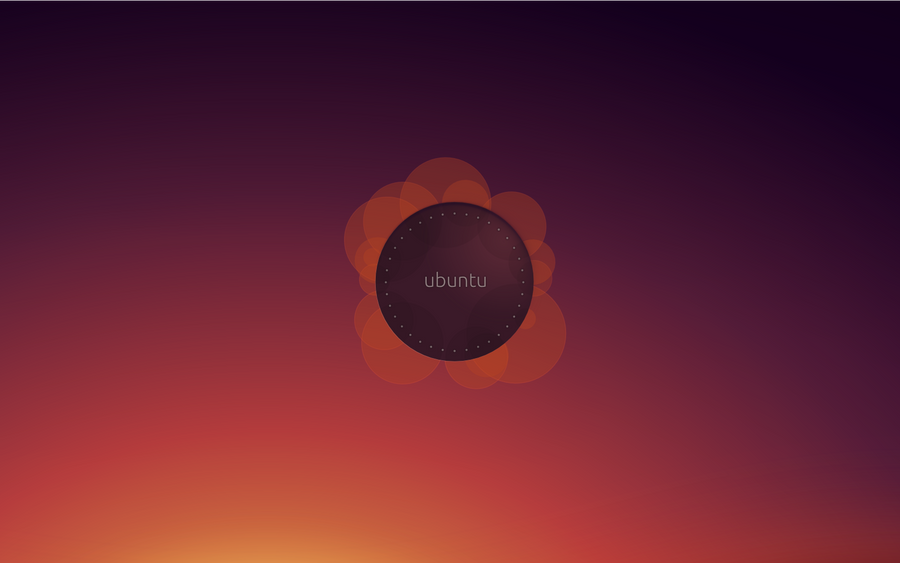 Watch
my version of ubutu phone os wallpaper a have made in inkscape
res : 1680*1050 png + svg source file
[link]

Reply

Reply

Preview of things to come

Reply

wholly shit.. what a beauty!!
Reply

thanks ,but please dent use indecent word like "wholly shit...".
Reply

why did you use the word "wholly shit" in your post? indecent is in it? lol take it easy.. great work by the way.. keep your good work!!
Reply

hhhh simply to get your attention,as a Muslim the prophet -peace be upon him- teach us to make Justice in our words and deeds.thanks again for the appreciation of my work.
Reply

Reply

Reply

Reply

Reply