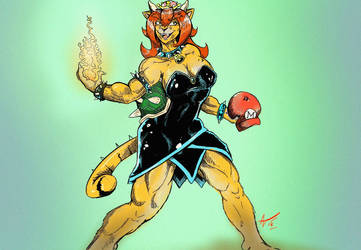 meowsette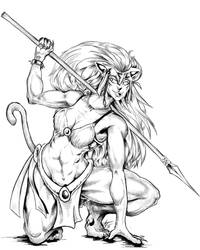 catricia
not a space ship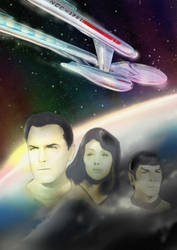 And Captain: It's the Enterprise.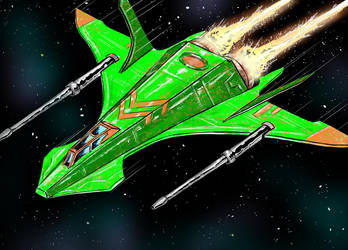 A hornet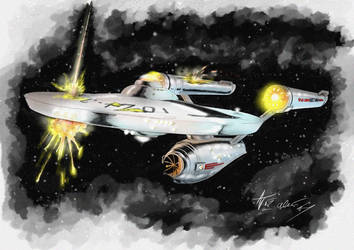 the enterprise finally qualifies for that refit
I just can't resist

USS Dave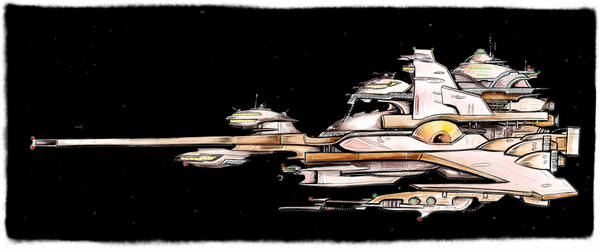 a hakaga carrier from wing commander fleet action

a fancy star trek I decided to color

a star trek I decided to draw.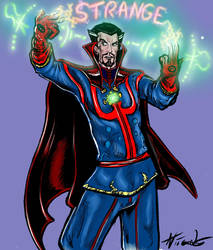 doctor strange.
futuristic evening gown?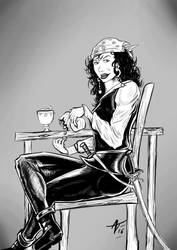 A tribute to the DnD Rules Cyclopedia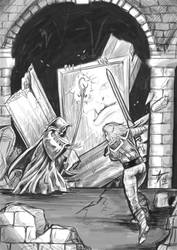 lich battle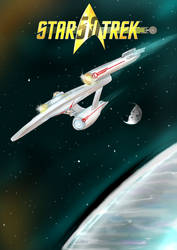 a 50th anniversary Star Trek tribute :D
a commission I did for a hometown local :D
I did, however draw this: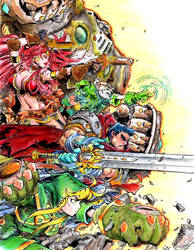 Battle Chasers Fanart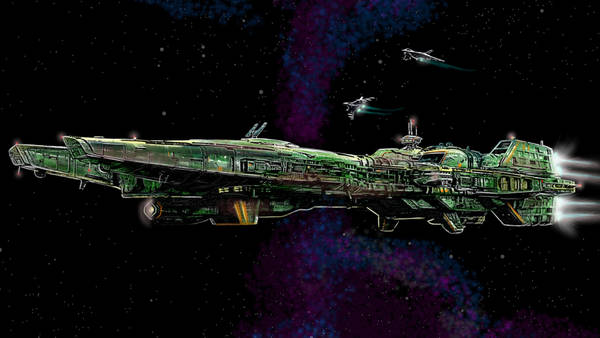 klavs 3d model paint over TCS Concordia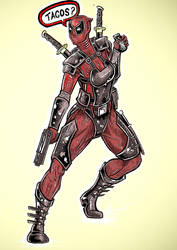 a female deadpool
Aging BattleCruiser
some commission examples.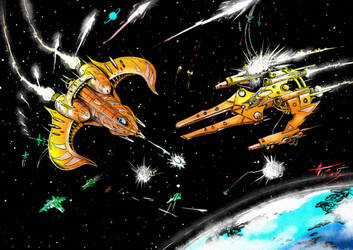 wing commander battle