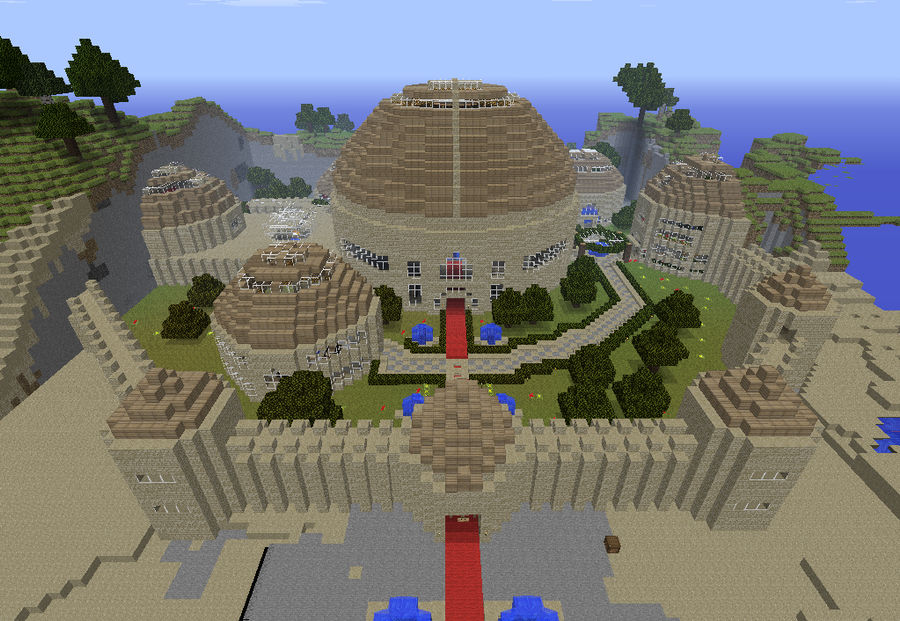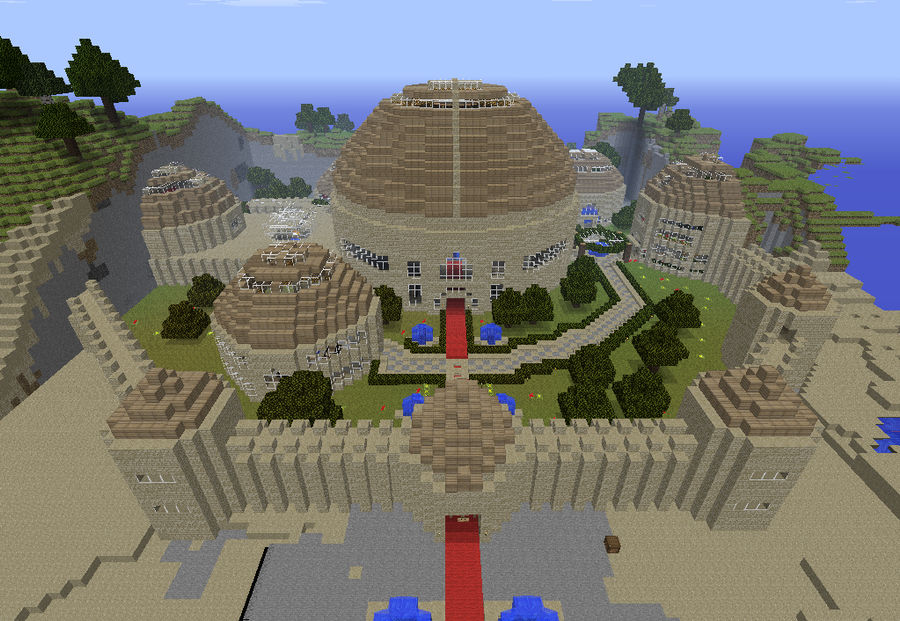 Watch
The Palace of the city of Winsor.

WHOA awesome

Reply

Youh it's impressive. I like that.
Reply

this is cool i own a server would you b interested in playing online some time note me and ill give you the ip

Reply

I'm already playins on a french server but I'd be very happy to discover yours.

Reply

the ip is mc.birk.in welcome any time my friend

Reply