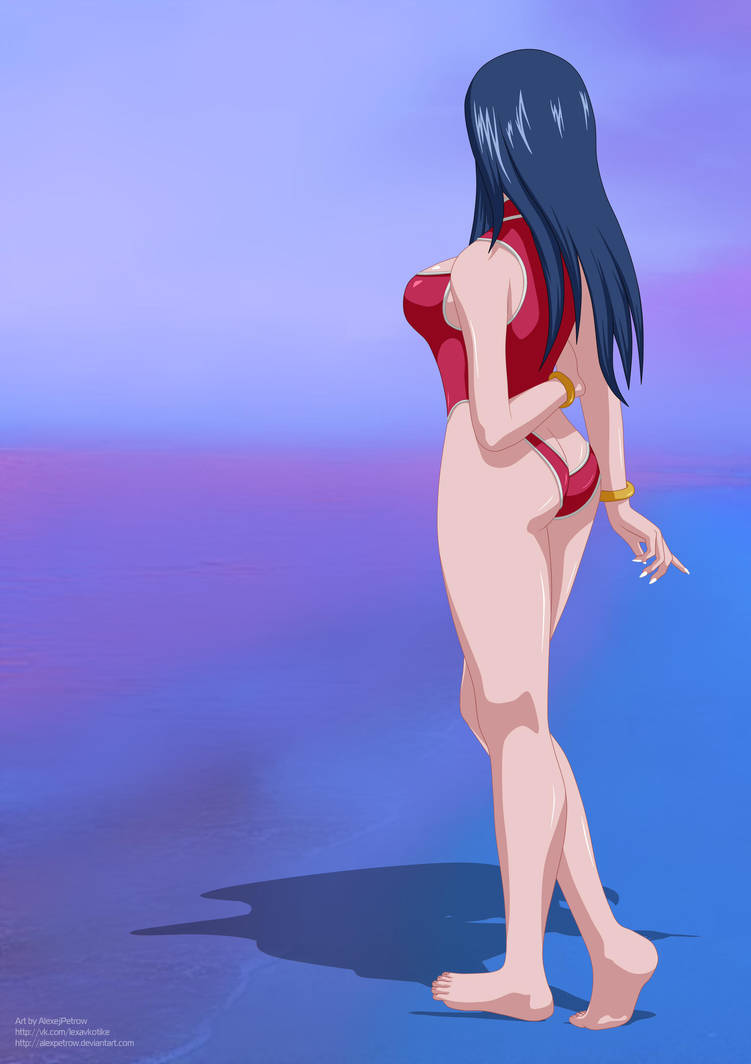 Naruto ©

Lineart & Colouring by - AlexejPetrow
Work in - Paint tool Sai

Hinata Hyuga belongs to - Masashi Kishimoto ©
Naruto by - Masashi Kishimoto ©

| alexpetrow.deviantart.com - 2012©

Hot!!


Reply

A view to die for.

This is exactly it. 😍
Reply

wwwwowwww nice work a favs

Reply

Great angle view of Hinata's rear qualities! Makes me long for caressing and slapping those cheeky butts! Hell yeah!

Reply

Reply

Reply

Reply