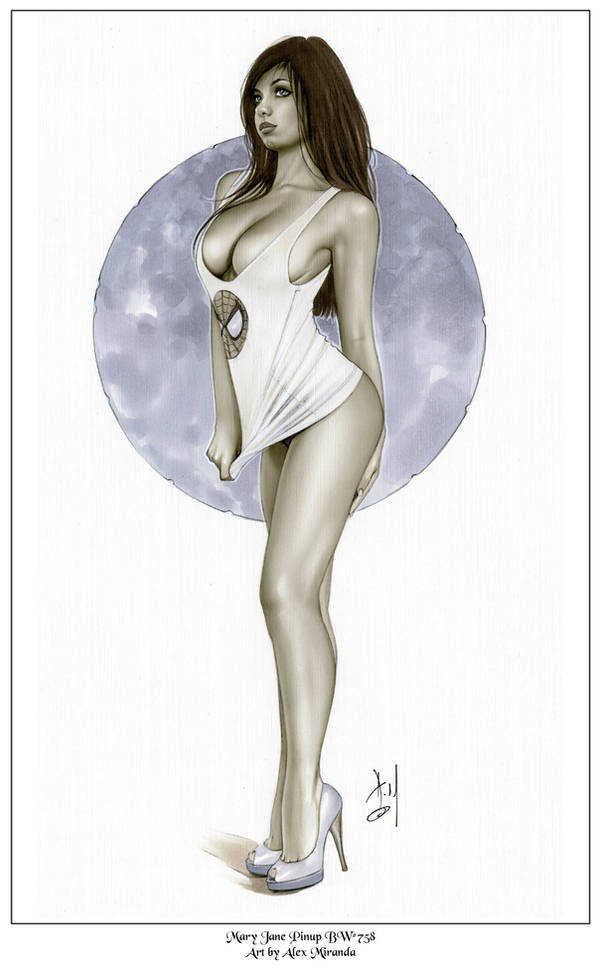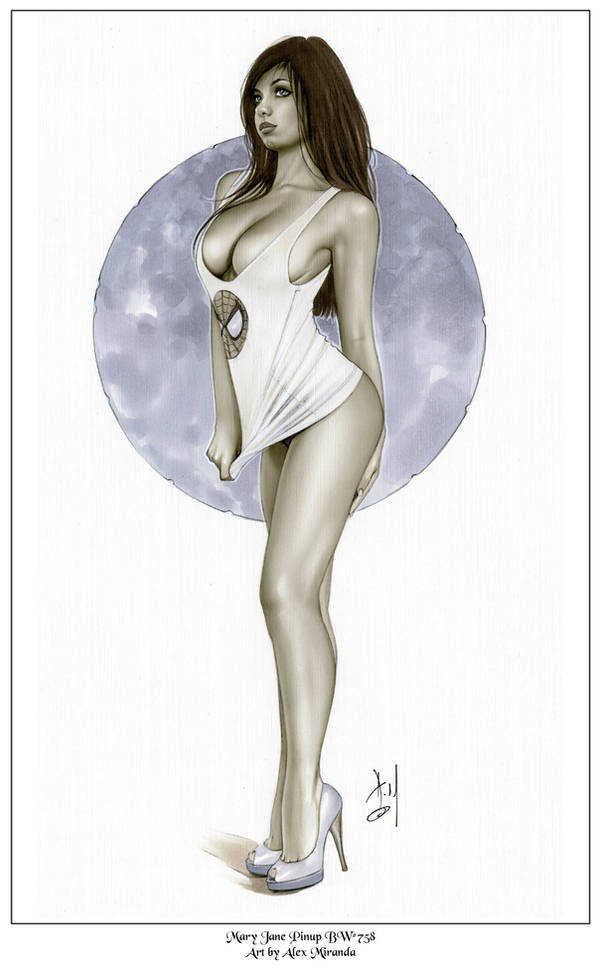 Watch

Reply

Reply

Reply

Reply

Damn man! ... Added this to my favorites several days ago, and I keep coming back... Every once in a while you see something you wish you'd created... This made my list... Awesome piece! One of your best yet.
Reply

This is super sexy sweet.
Reply

would love to see MARVEL have you do an MJ comic cover.
Reply

Reply

That's probably the sweetest and sexiest Mary Jane I've ever seen!
Reply