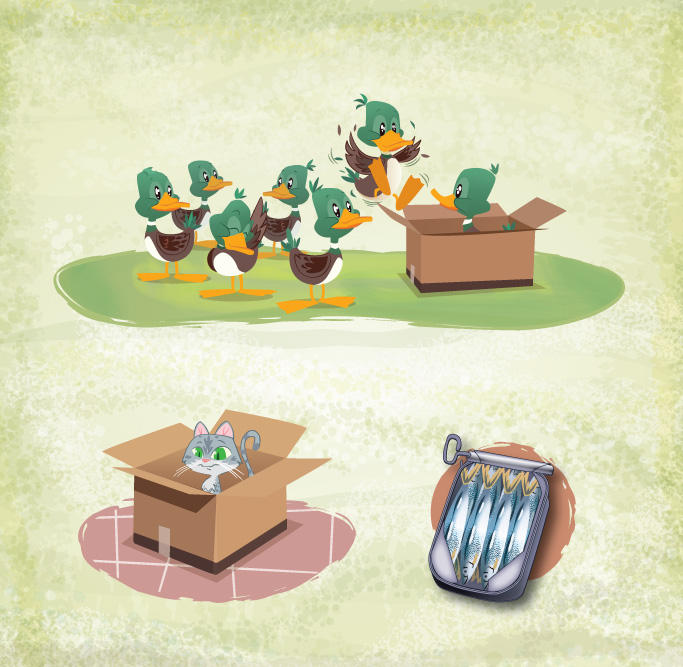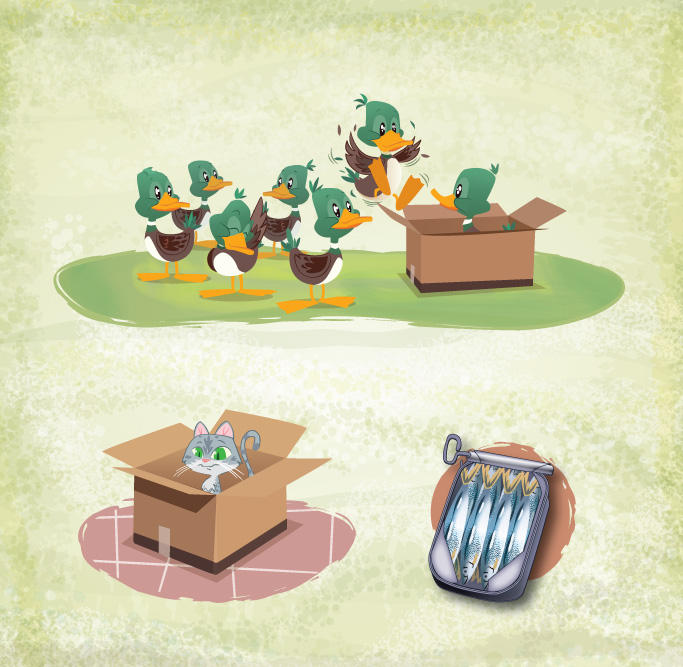 Watch
Illustrations for math problems.

These ducks have a strangely odd reminder of Plucky (or whatever his name was) on Tiny Toons to me...I don't know why. Maybe it's me. But they are cute though...
Reply

I wouldn't be surprised. Stuff one liked as a kid always find a way to filter through into one's work. Now that you mention it, I kinda see it, but it wasn't intentional.
Reply