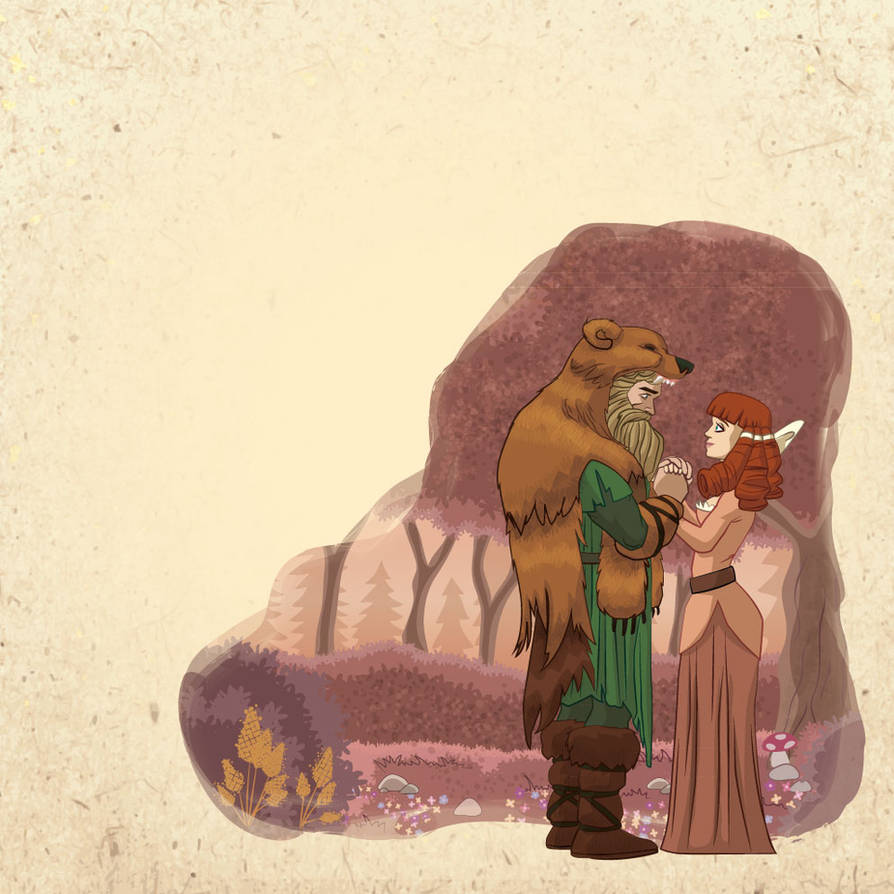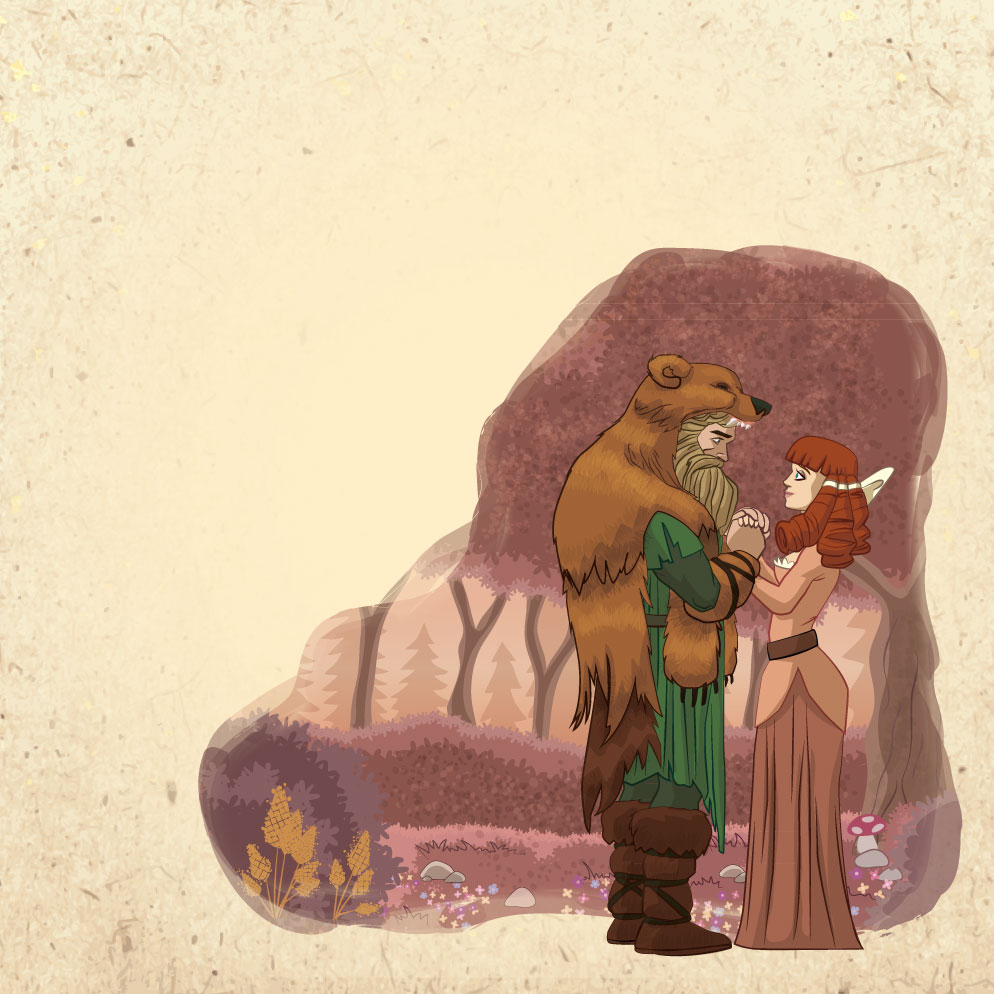 Illustration inspired by the Brothers Grimm tale.

I love this fairy tale! I've never seen any illustrations for it though. Awesome!
Reply

I had never heard of it before I was asked to illustrate it for work. Glad you liked it. Thank you!

Reply

This would make a great illustration for a new edition of such tales, if you could ever get the commission to do all the stories. Very clean, easy to look at, and would go well with such stories.
Reply

This was for the same educational magazine I've been working for years, and it isn't the only Brothers Grimm tale they've asked me to illustrate. Others didn't turn out quite as good, which is why I picked this one to show in here. Thanks for the comment, glad you liked it.
Reply

Simple and Elegant! Great Vector Work!
Reply