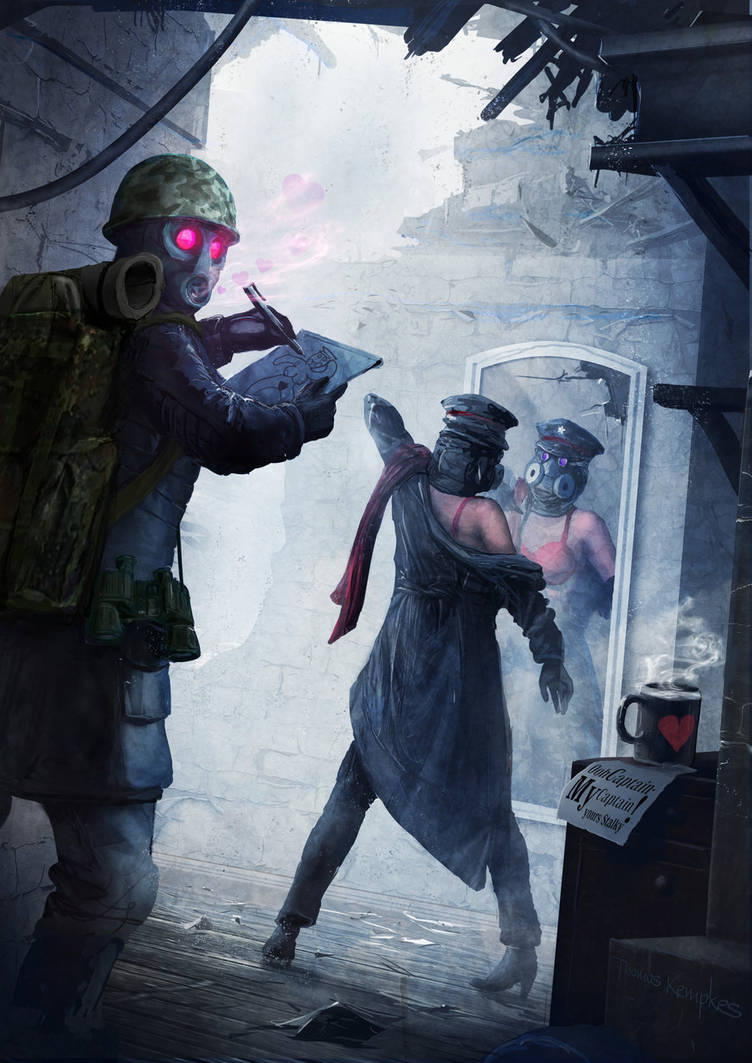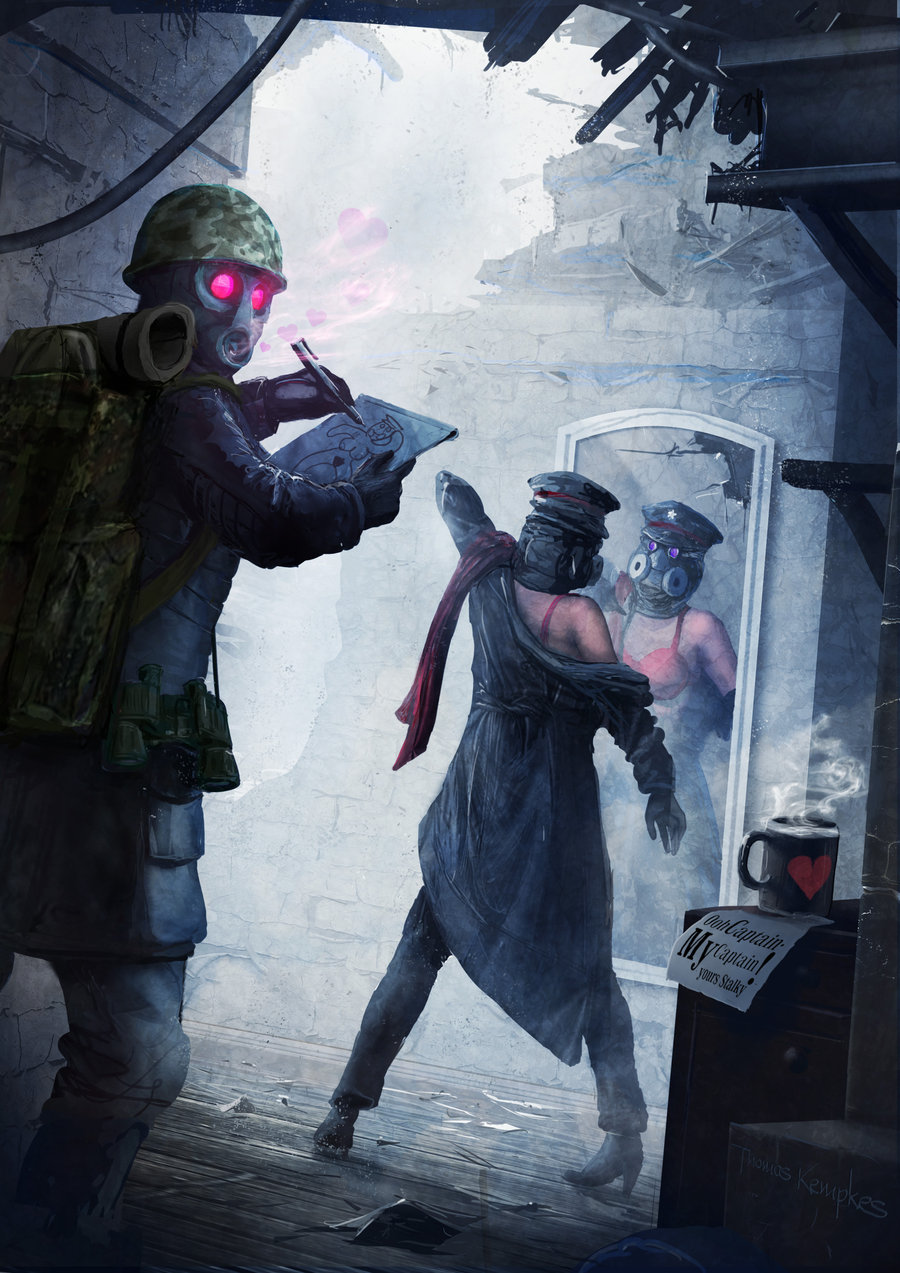 Watch
WHAT BE ROM.AC?
READ THE ROMANTICALLY APOCALYPTIC COMIC: [link]
Featuring SELECTED NOMINATIONS from:
Draw an Original RA character
contest!
JOIN THE CONTEST, SUBMIT YOUR ENTRY BEFORE March 7th, AND WIN FEATURES!
This submission is by

Want this artwork to win the contest?
+FAV it to help

win against other FINALIST submissions!
Prize winners will be chosen from the finalists by:
1)most faves
2)PLACES 1-10 via a DA poll vote
Make sure to check out

's gallery! It is most delicious.