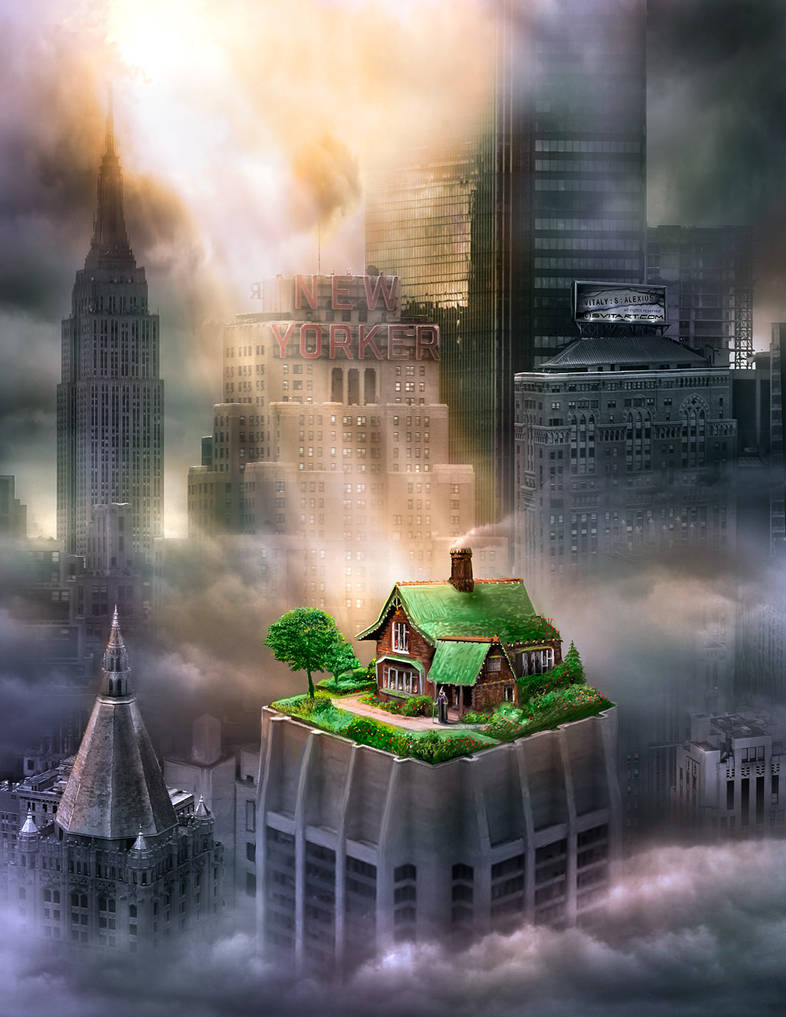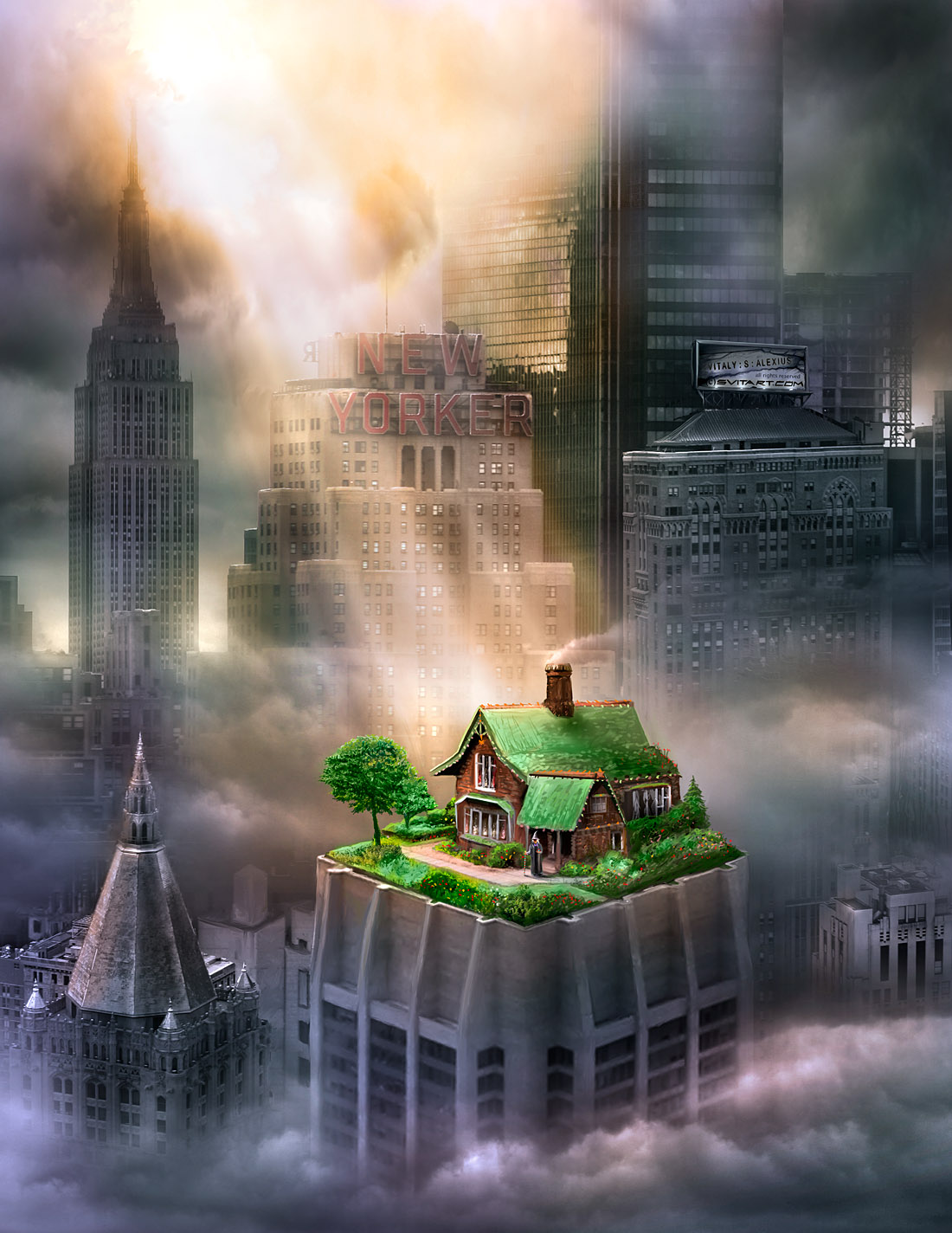 Watch
New Yorker magazine cover idea
Sort of a big-polluted city versus cottage living.


WANT MORE DELICIOUS ARTS? READ ROMANTICALLY APOCALYPTIC
WWW.ROM.AC
Comments on all old artworks have been disabled because of SPAM-bots auto-posting hundreds of ads in comments.
Daily Deviation
Given 2008-08-25
Modern Magic
by =
alexiuss
is hypnotizing details and the wonderful lush green used in this piece. It's like a little piece of heaven in such a polluted city, that no one would think existed. (
Suggested by wilde-media and Featured by cosmosue
)
The owner of this deviation has disabled comments.