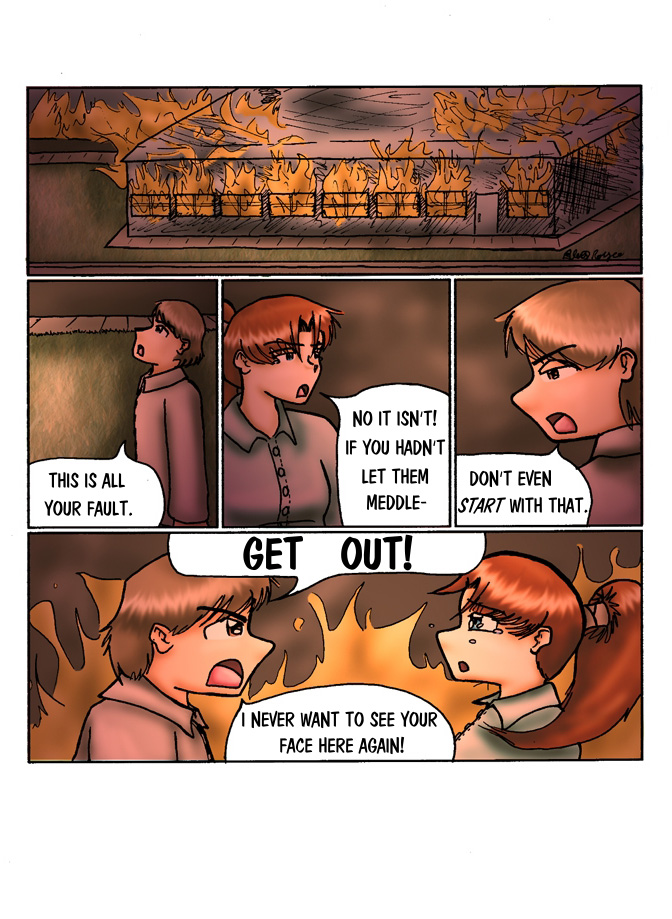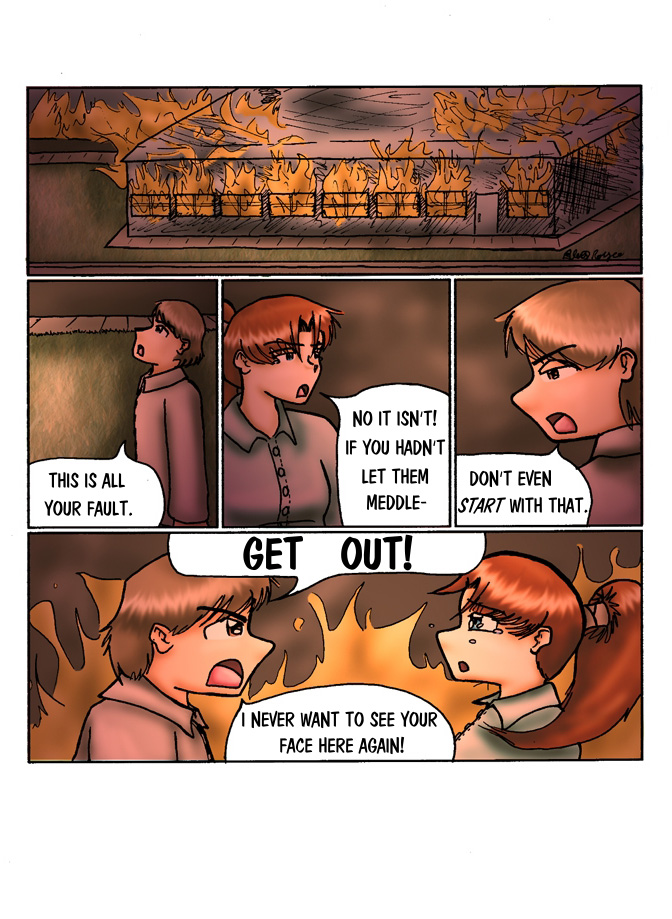 Watch
I'm posting the old first pages of Evil Plan. They've since been redrawn, but I know some people still like the old versions as well.
This page was redrawn into two separate pages:
[link]
and
[link]
.
Lineart by me,
Coloring by *
punkrockchick24

*ar eyou gona redraw thersr/
Reply

Already did!

Reply

Ahhh thanks for this!

I stil say Kinesis should go back and kill that guy for her.

You know, when he's done strangling her with cables n stuff.
Reply