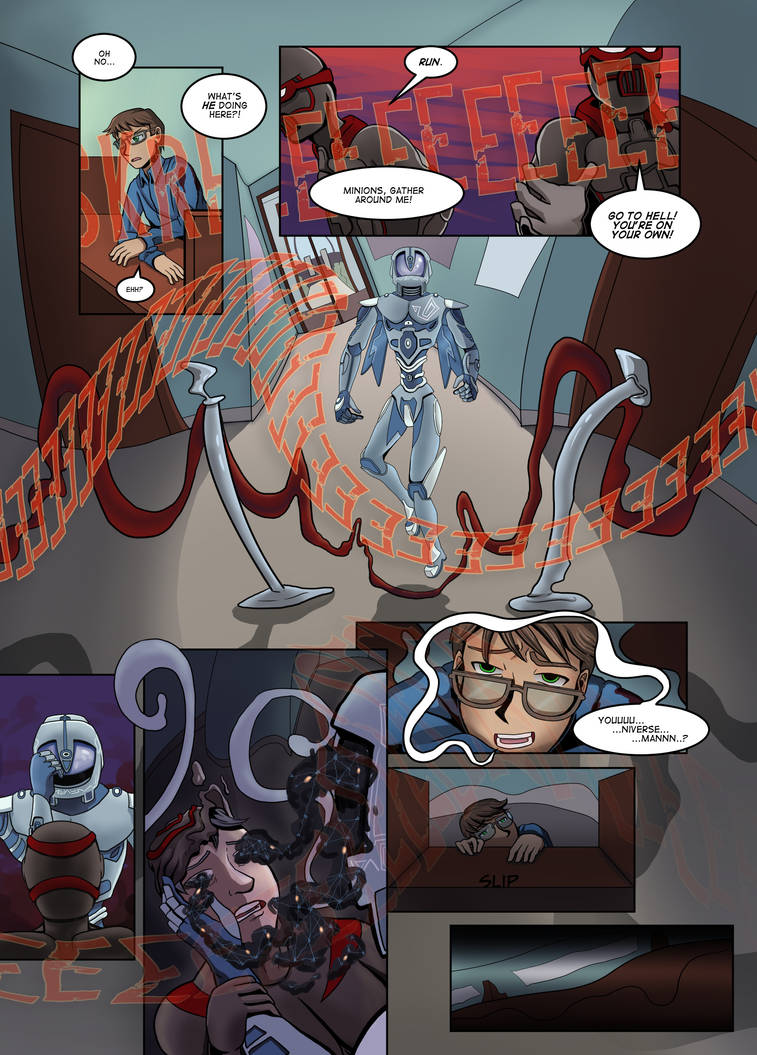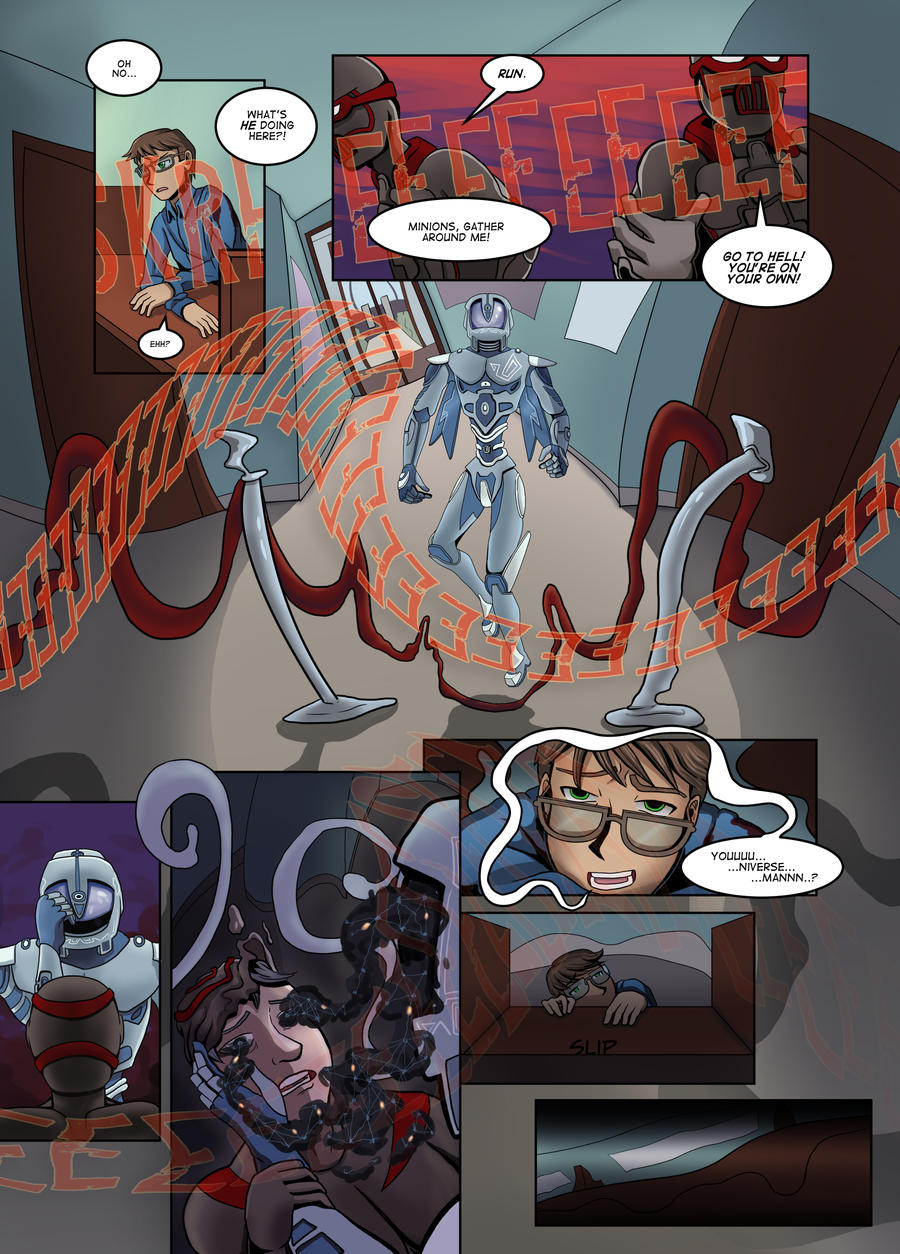 Watch

Awesome! Can't wait for next page! Keep up the good work! ^^
Reply

Thank you very much! I don't usually post pages of this comic on dA, but you can several hundred other pages over here:
www.evilplan.thewebcomic.com
Reply

Please tell me he's not actually that skinny and what we're seeing is the dizzy vision from being shot.
Reply

It's been fun seeing all the theories people have for why Universe Man has those specific proportions. Wonky-vision is one of them, though people have also been guessing that he might be a robot or an alien.

Reply