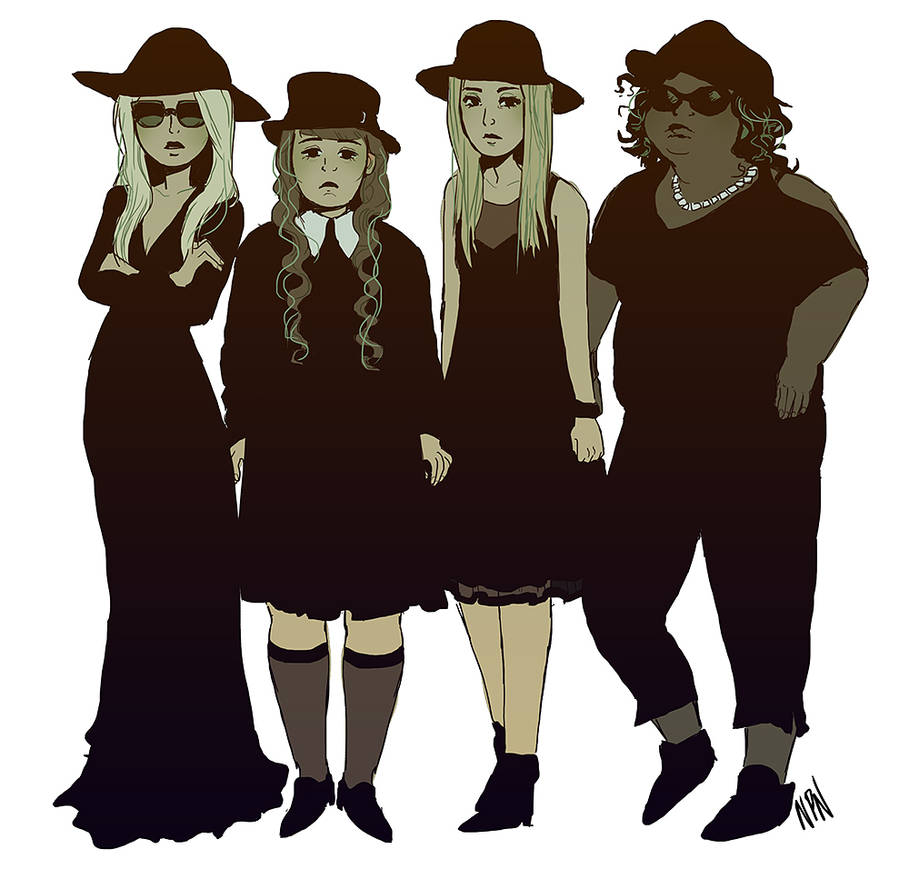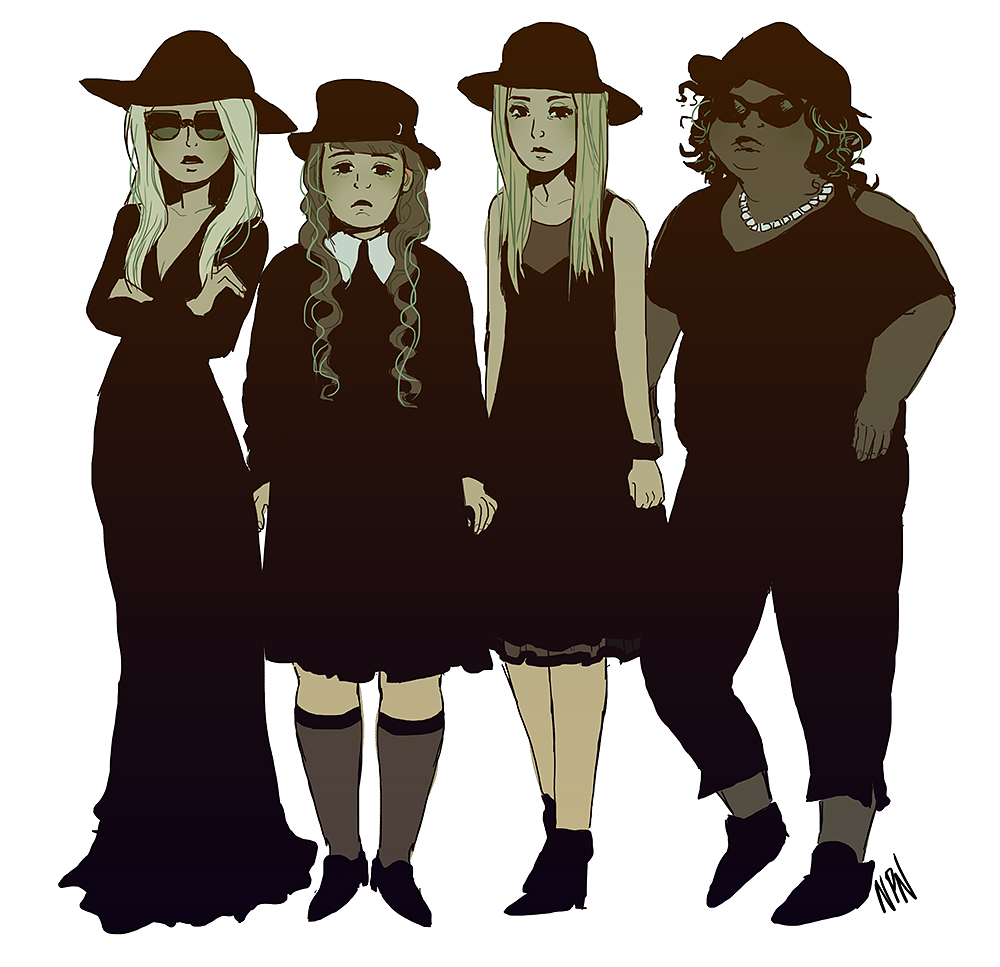 Watch

"Wear something... black."
For whatever reason this drawing was kinda popular when I posted it on Tumblr
alexisneoart.tumblr.com/post/6…
so I guess I'll post it here too Q//v//Q/
I'm so in love with this season of American Horror Story you guys
Are they not the most fabulous/adorable group of little witches you have ever seen?