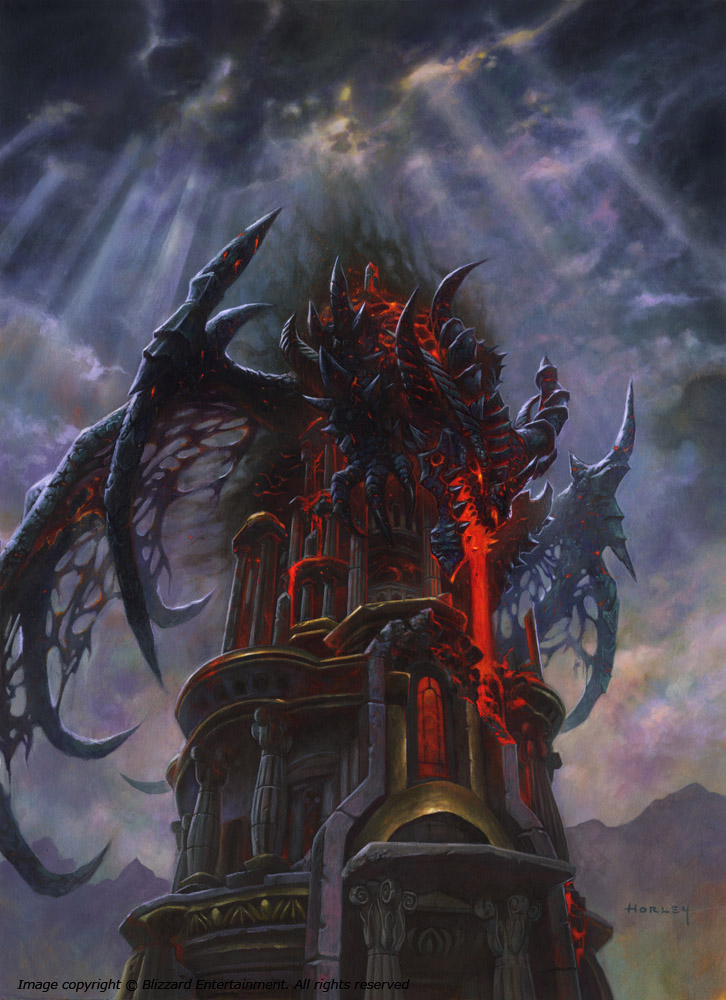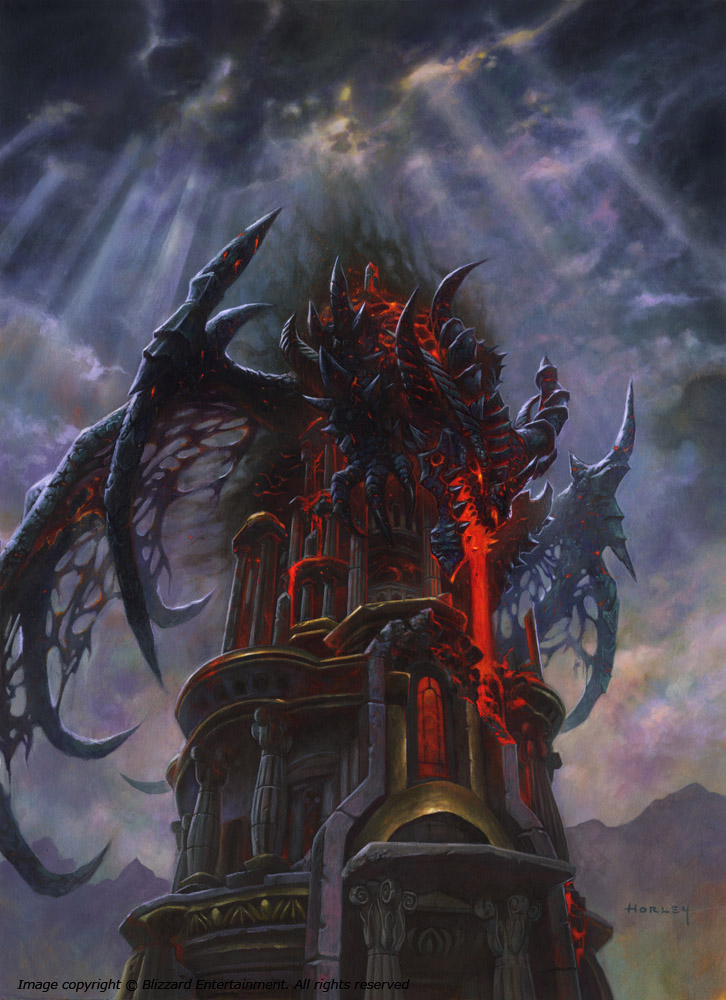 Watch
Painting for Blizzard's C-Dev.
I gotta say, this is one awesome painting for sure!
But that's not so strange if you make stuff for Blizzard of course.

The overall composition is great, it all adds up quite well.
The only thing i can mention is that the colors are a bit too greytone-ish. I love the magma and the whole design and the contrasting blue of the dragon, but some parts could have just a tiny little bit of a stronger highlight. Although that may be my taste though.
Of course this is a bit harder with real paintings compared to digital drawings, but i had to make atleast some point of critique in a crituque like this, right?

Anyway, keep up the awesome work!
The Artist thought this was FAIR
26 out of 26 deviants thought this was fair.