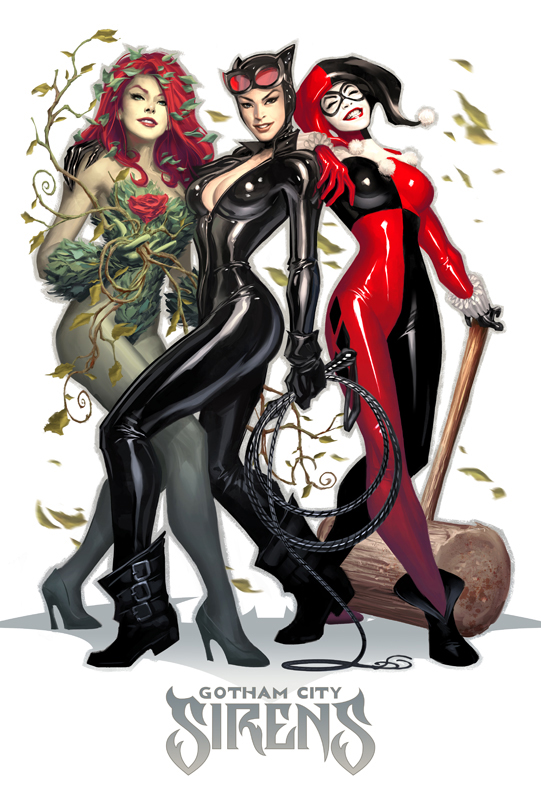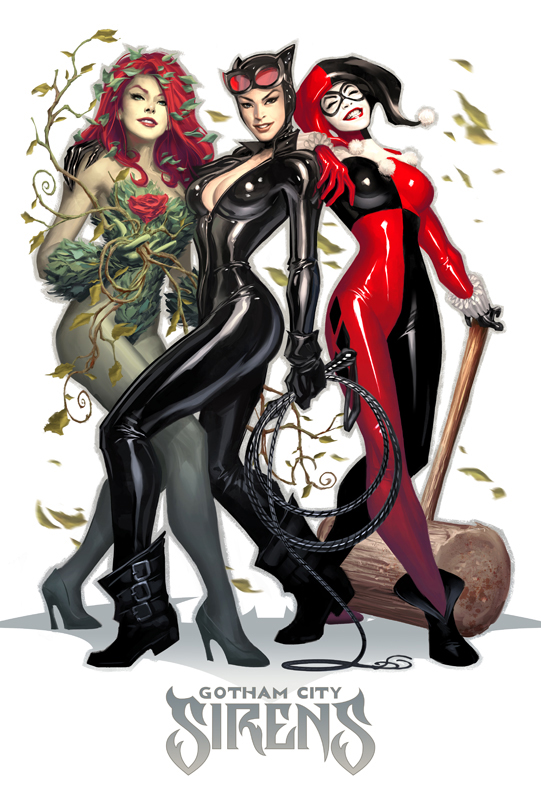 Watch
This is a limited edition print made for this year's San Diego Comic Con. I was midway through working on this when I saw

had posted his own Comic Con Sirens print. Total coincidence but I have to concede the facts: He was first and his version is terrific.
I was originally going to incorporate traditionally inked line-work into this but, due to time constraints, I was forced to fall back to my typical digital methods.
I found myself staring at a lot of

's gorgeous art while looking for costume reference because, well, he's just an incredible talent and no one else on the planet depicts these three characters better. So yes, his work influenced me a lot here. Consciously and subconsciously. Thanks for the inspiration Adam.
Hope to see you at Comic Con(Table CC-18 in Artist Alley)! Again, supplies are limited so snag one if can!