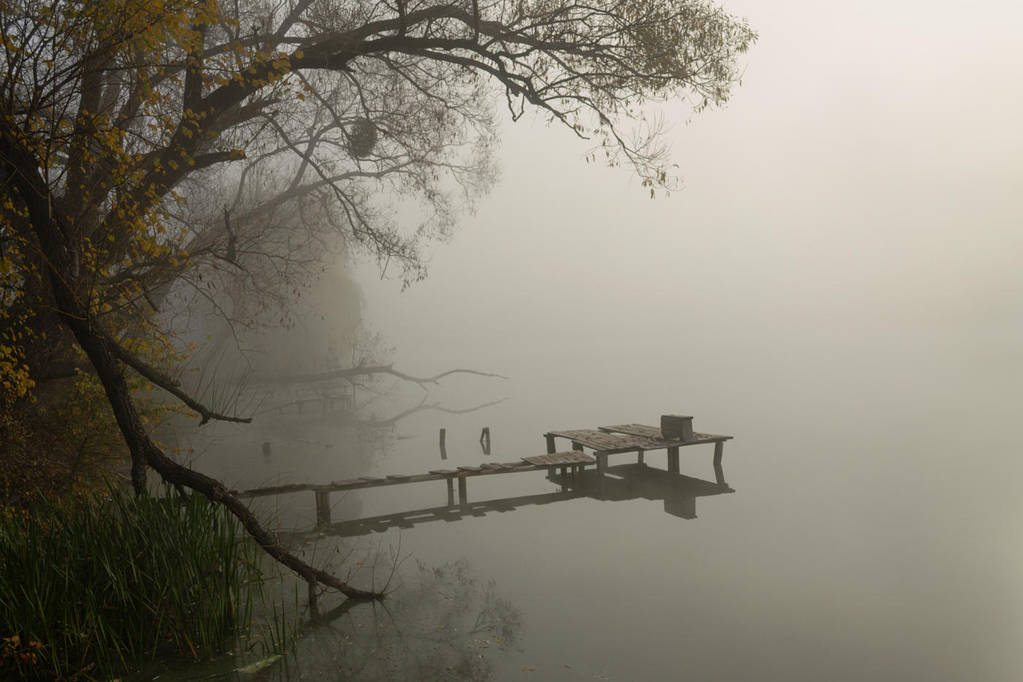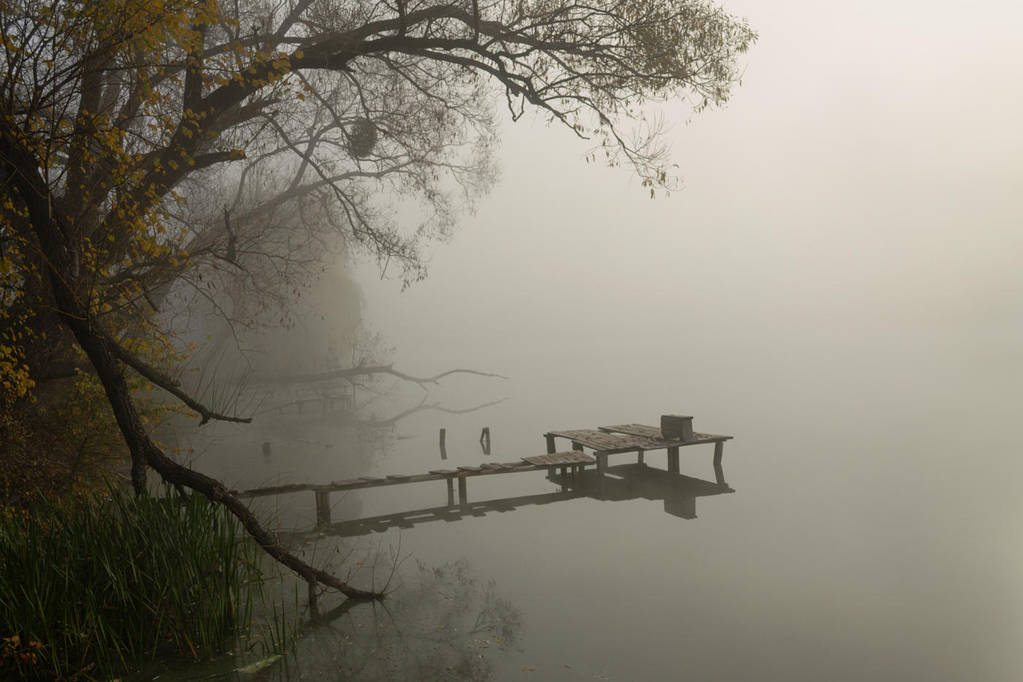 Watch

Reply

A small jetty, surrounded by thick mist and complete silence,
as if it was calling to join a moment of peace and calmness.

This is truly a photograph that sets an air of mystery, yet it also
gives the mind a chance to relax. Great shot, fellow deviant!


This deviation is totally

'd!
Reply

Reply

Reply

Reply

Reply