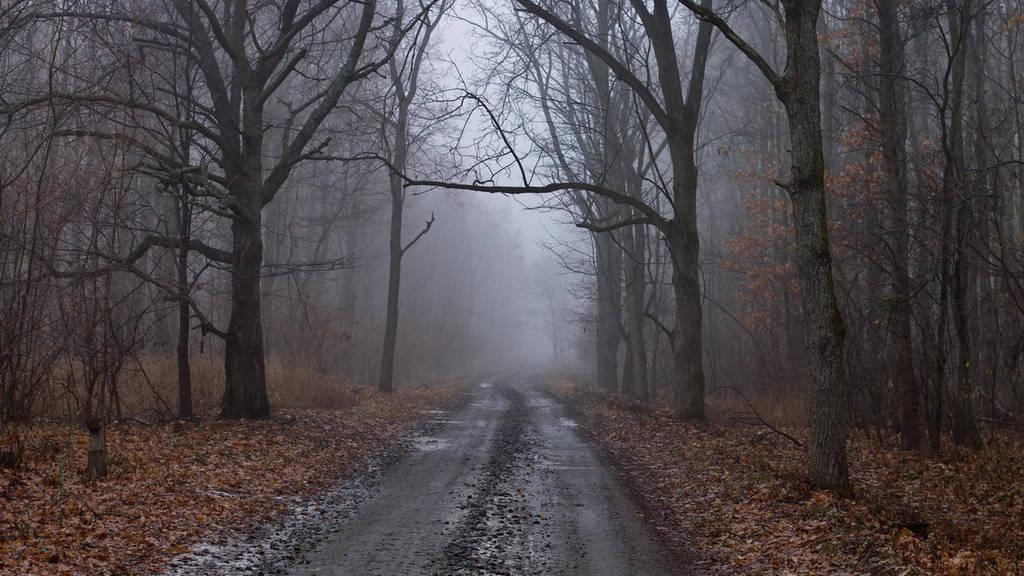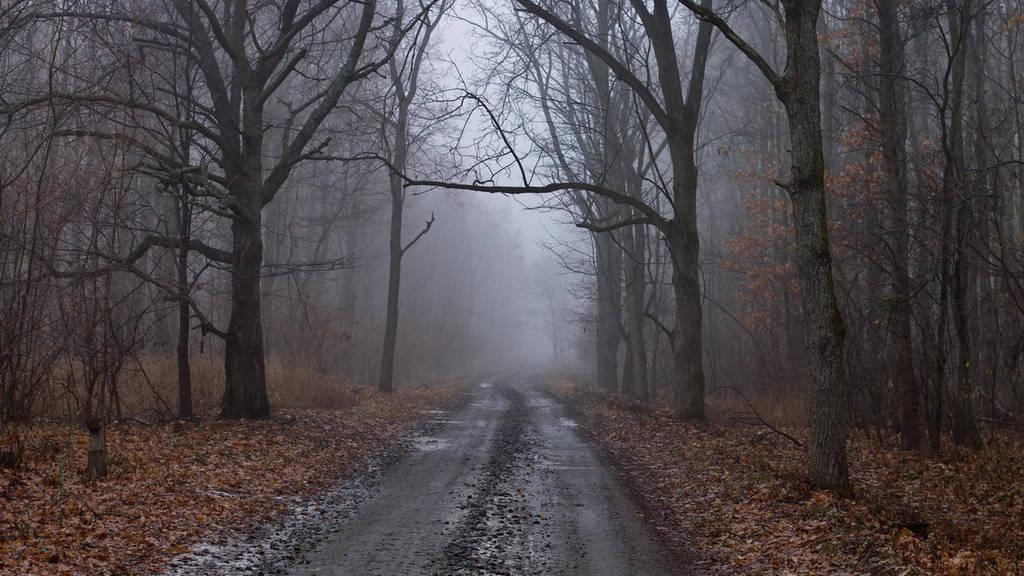 Watch
vision: very good, however I believe that really anyone can take a picture like this , I have woods just like this behind my house and they even have a trail like this (in the summer it can look very much like this)
originality: once again, anyone can take a picture like this, and while they are really pretty, there are a lot of them (however this one somehow seems less... "stock"
technique: really nice, I only wish you had stood on the darker part (in the middle) to make it look more "symmetrical" if you will
Impact: really nice, I like the effect the fog has on the shot
misc.: you got 17/20, which I feel is pretty good. try getting you're symmetry when you can do it with that dark strip. I also see you have a DSLR (camera info) and I actually get better performance with my Nikon AW130 (point and shoot) perhaps you like the zoom, but in cases like this it would not benefit you, and a durable, compact (even waterproof) camera like the AW130 would do you a lot of good not carrying it around in forests like this (however the its not cheap) heres a link to the AW130, I hope you take my word.
www.amazon.com/Nikon-COOLPIX-W…
The Artist thought this was FAIR
4 out of 5 deviants thought this was fair.