Journal Entry:
Mon Jun 6, 2011, 6:53 PM
Click to add textTwo weeks back,

asked me if I could photograph their entry to this photo contest going on on Facebook. Me, having nothing better to do gladly obliged, and besides I like working with

and her crew/friends!
Here are some of the outtakes from out shoot!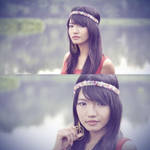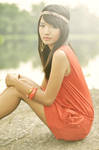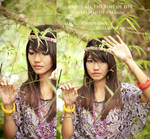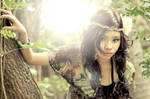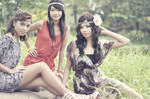 Fun day that was!
About that contest thingie, we ended up 4th place by the way...
Listening to: ben rector
Reading: fairy tail