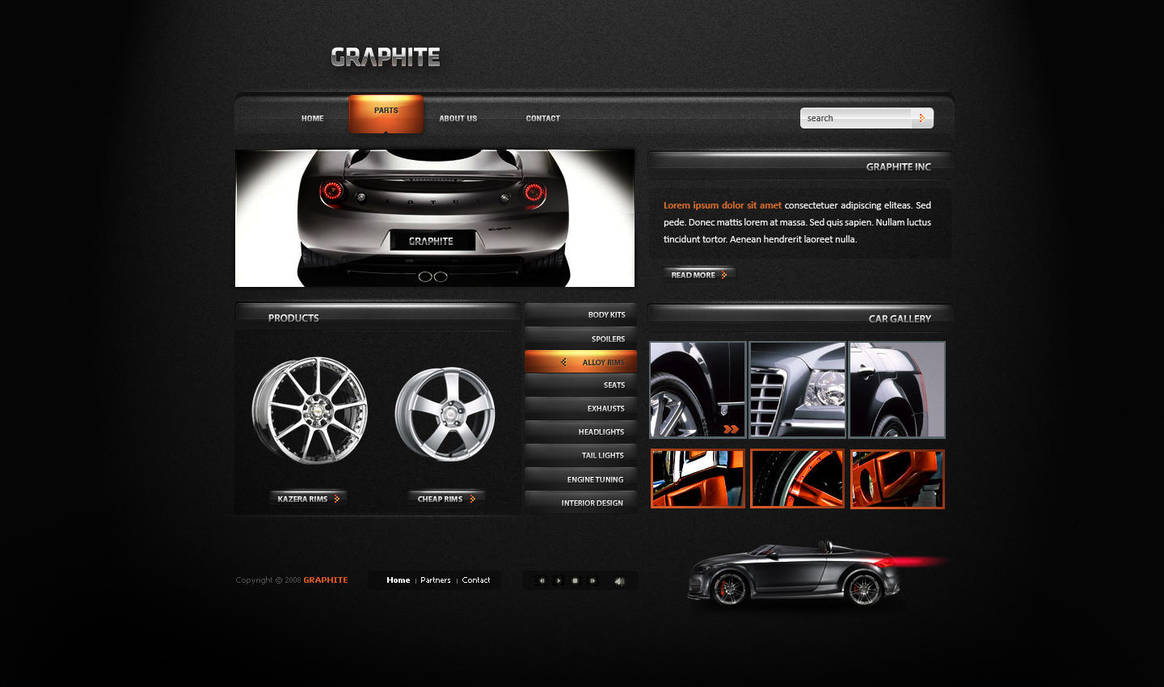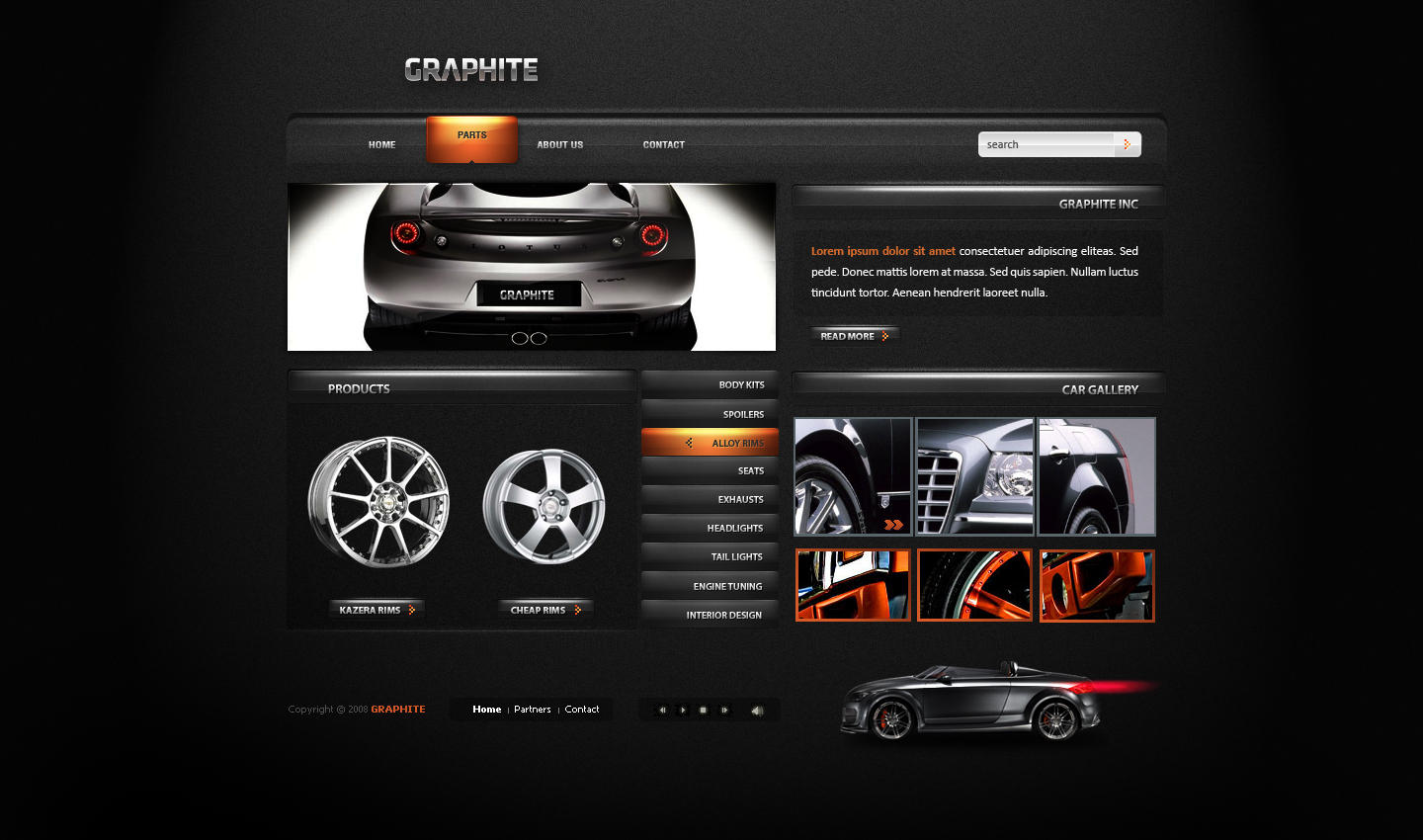 Watch
Graphite.
Started this before I went to Romania and decided to finish it now. Hope you like it.
Comments and faves are appreciated.
Thanks to ~edumicro for suggesting and to `NunoDias for featuring it!

edit 14 March 10: Took care of extra details and added yummy shines overall. I personally think it looks much better and fits the theme more. Hope you guys agree with me.
Daily Deviation
Given 2009-08-17
The suggester wrote:
"GRAPHITE by ~alexdesigns is amazing and deserves, without a doubt, an extra exposure. The details, the structure, the colours, the gradients altogether make this concept worthy to be seen!"
(
Suggested by edumicro and Featured by NunoDias
)