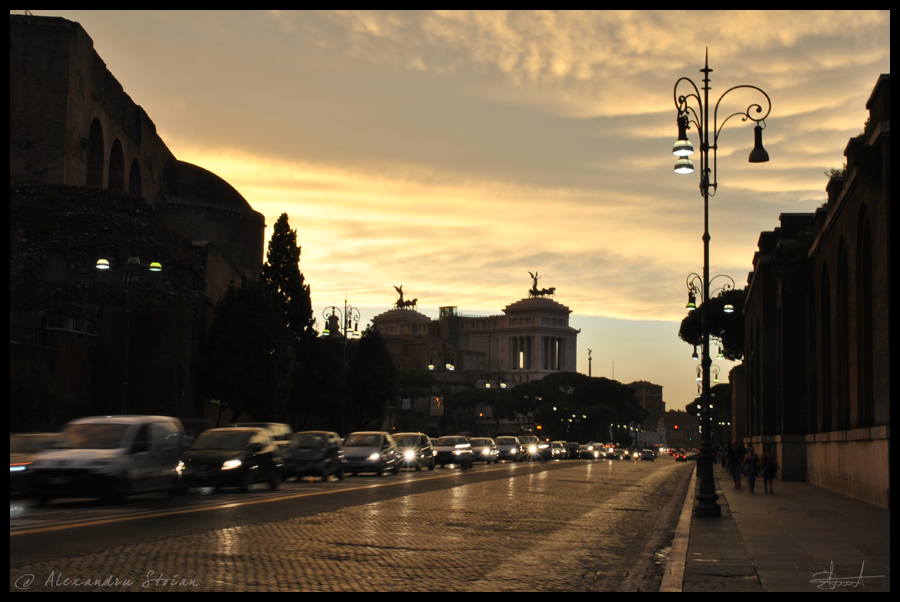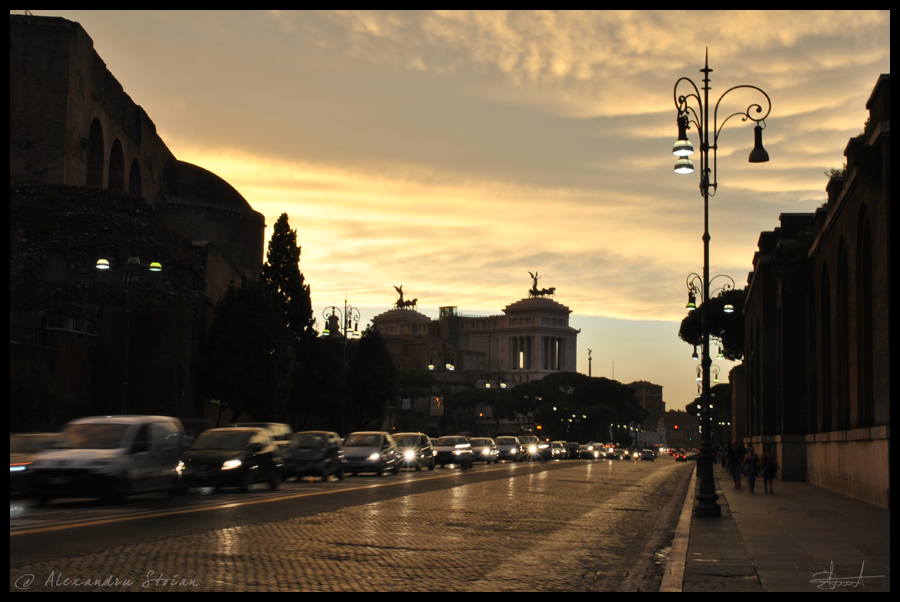 Watch

Reply

Remove the watermark, please!!
Reply

Reply

good shot mate

which city is it?
Reply

thank you!
it's Rome, Italy.
Reply

uh I just realised that the 'meet'ing part sounds really weird and scary? i dunno. Didn't mean to sound that way so sorry about that :S am there for two days so if you can give me some pointers or something it will be great.lol
Reply


i was on a trip there.
you should buy a "Roma Pass", it gives u a detailed map of the city and easy access to the objectives.
have fun!

Reply

OMG! I am coming to rome in a week!
you live there or you were on a trip there?
I am super excited now. haha. Imma turning 19 years old in Rome. If you do live in Rome and are free then we should meet up!
Reply

Nice

i like how that like make the photo seems more... i don't really know how to say what i want... but i like it so much
Reply