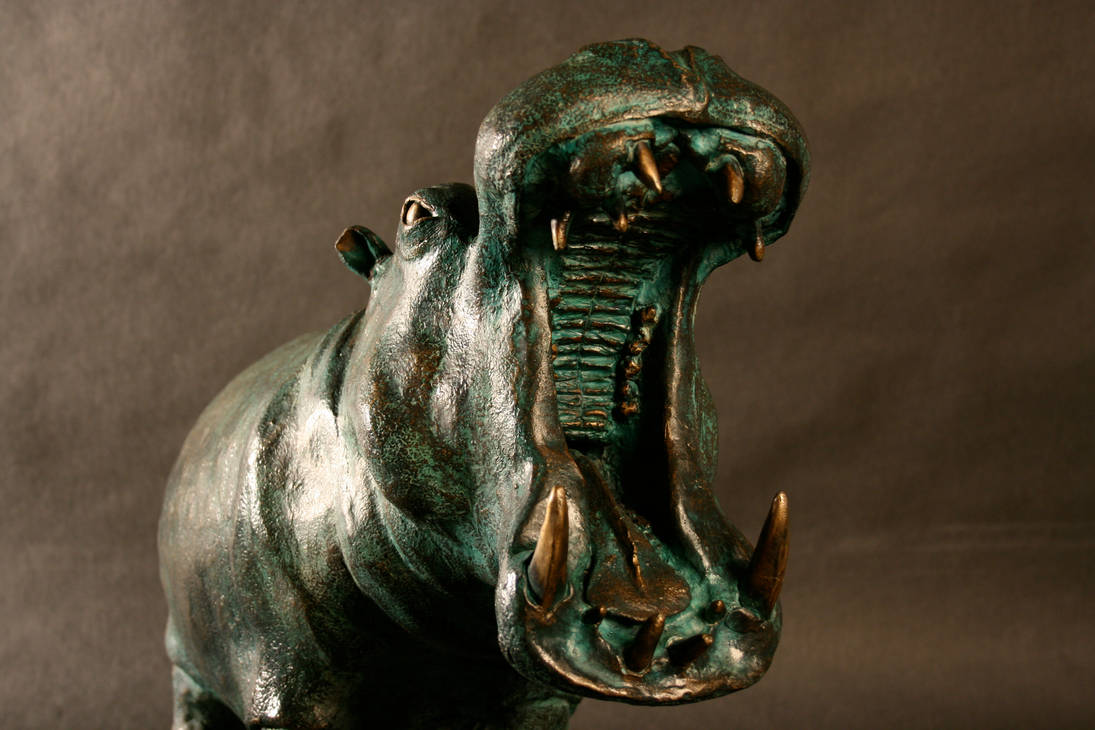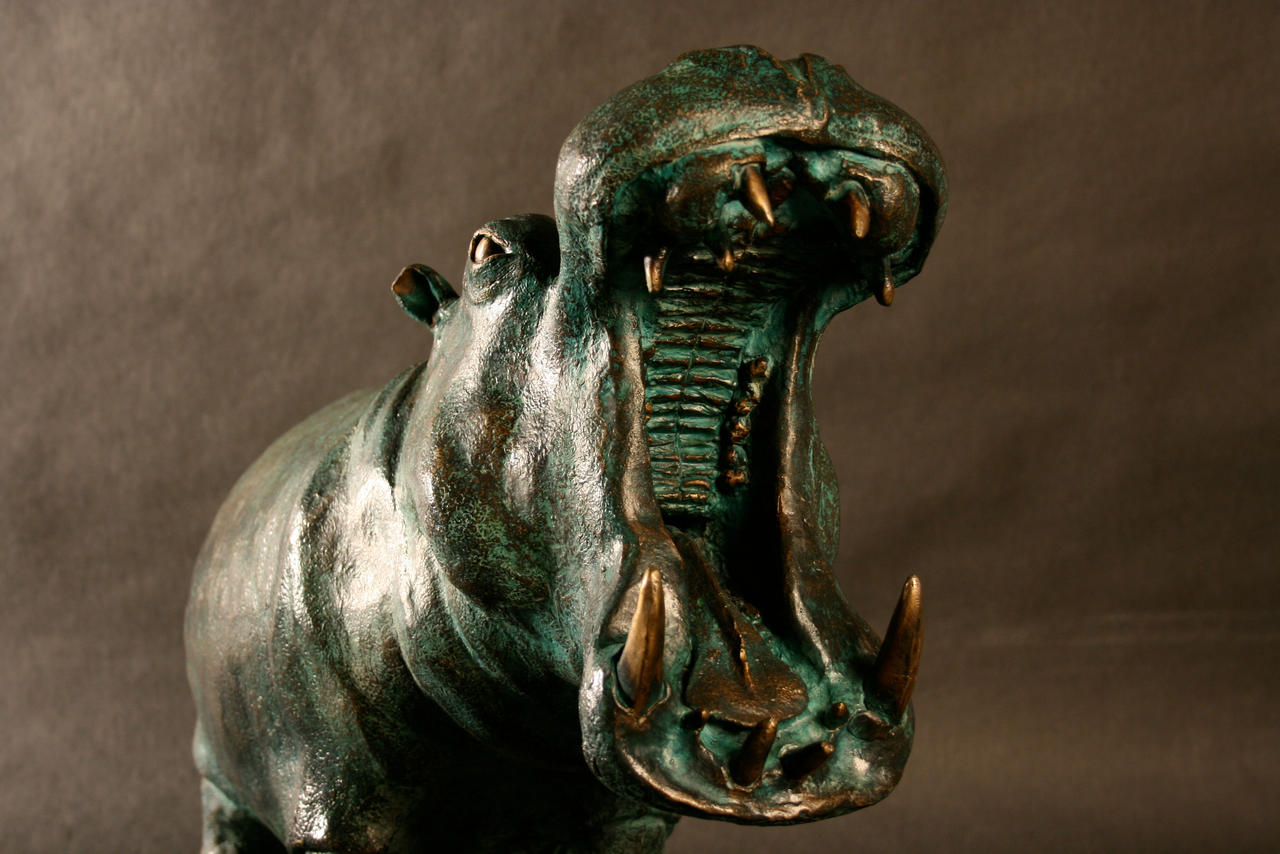 Watch
300+ hours of work to make my first bronze piece. It measures 26x16x14 inches and weighs about 90 lbs with the base on it. The bronze was poured in two parts and I had to weld the head back on and re-texture the neck with a small chisel and hammer.

Reply

thats great it must have been a fun piece to work on!! looks great
Reply

It certainly was a blast to work on! Since it was my first bronze piece I also learned so much from it. Hopefully I can get back into bronze work someday.
Reply

this is very awesome, great work! I really like the oxidization on it

Reply

Thank you. I think adding the patina to it was the my favorite part of the process. Every time I scrapped some away and waxed it, it looked better and better.
Reply

This is also amazing. It so realistic

Reply

oh. my. god. that is perfect! O.O Im seriously impressed!!! WAY TO GO!
Reply