VISIT MY WEBSITE - CLICK THE BANNERS BELOW !!!!
FACEBOOK CLICK BANNER
WEBSITE CLICK BANNER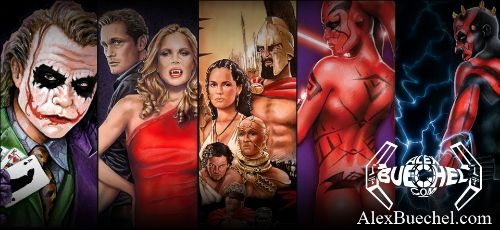 INSTAGRAM CLICK BANNER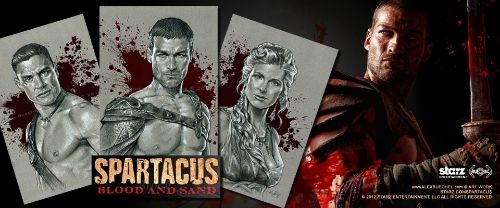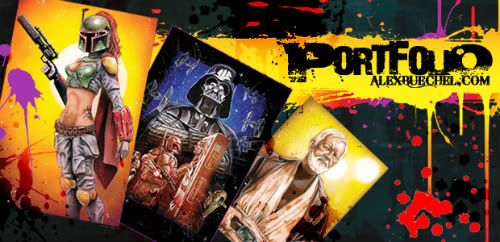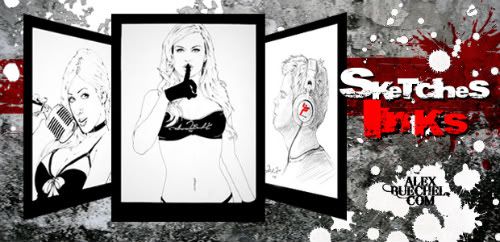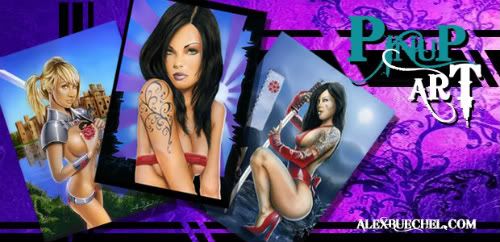 TWITTER
INSTAGRAM
FACEBOOK
Current Residence: usa
deviantWEAR sizing preference: large i think,
Print preference: big ! lol, No frames
Favourite genre of music: Techno/House/Electronica/Progressive
Favourite style of art: Oil-Acrylic-Digital
Operating System: MAC !!!!
MP3 player of choice: i-tunes - i-phone - i-pod
Favourite cartoon character: Brian & Stewie
Personal Quote: The only way to fail, is to never try at all