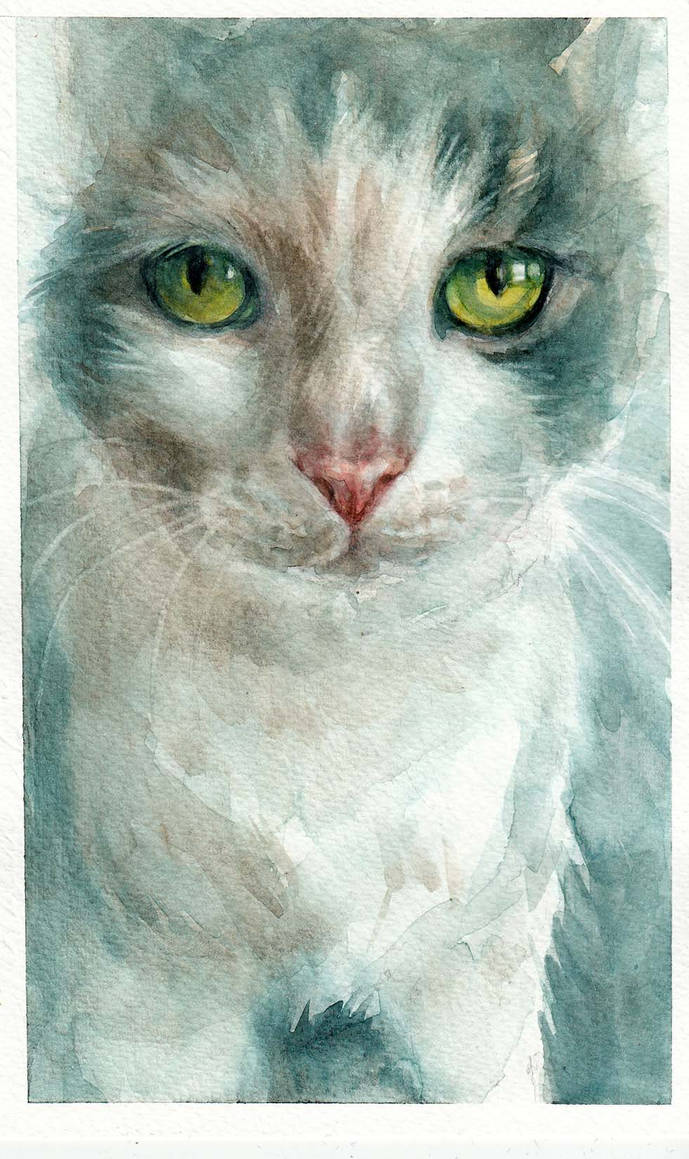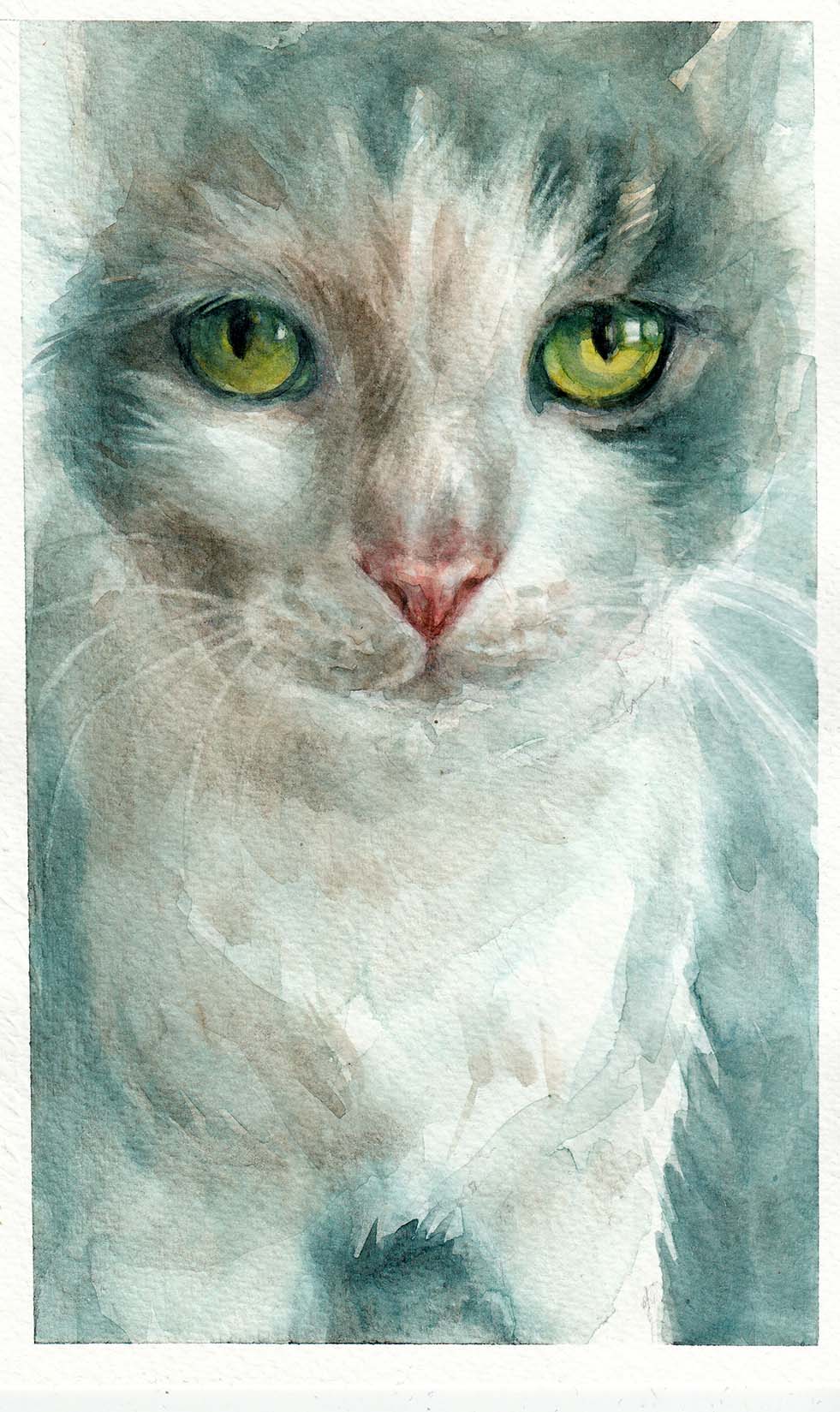 watercolor study on Canson Montval paper

I do love the cat and this artwork is so lovely

Reply

Really nice drawing, it's so expressive

Reply

Really lovely work.

I really love the softness of the colors and the eyes look amazing.
Reply

Sweet cutie - so wise and serious <3
Reply

I love the look of his eyes !!! also how the paint works, very nice work
I have montval too! but with a snowy surface, your is this one?
www.papeldearte.com.br/wp-cont…
I wish to test it too, do you think it's good? : OO
Reply

Heeyy, thanks

. Yap, this is the paper and it's fantastic. It's my favorite for watercolor

You should totally test it

Reply