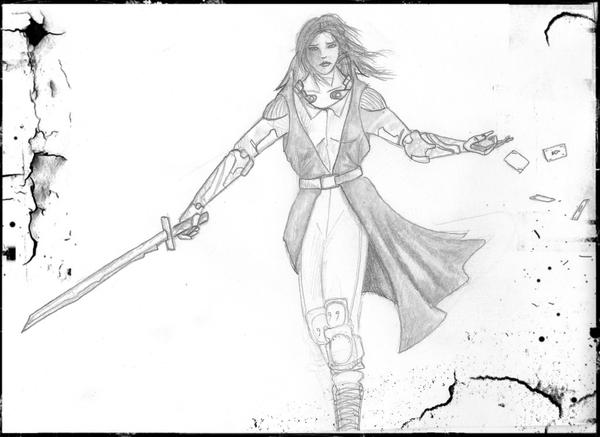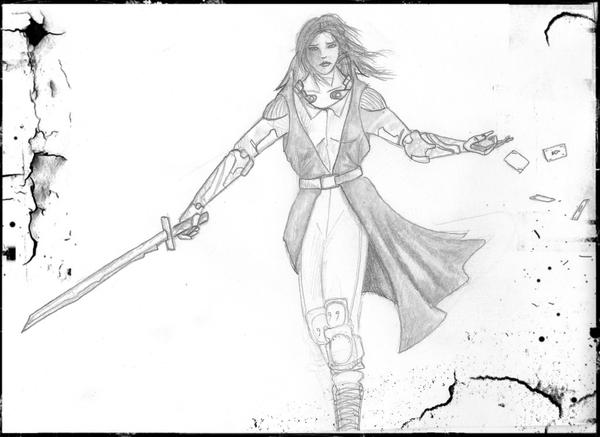 Watch
"Surrounded by your allies, can you still feel like a protector? Do they know of the atrocities you committed for the selfish indulgence of your own curiosity?
How many have died simply because you could not stop wandering? How many eyes will not open to gaze upon another dawn?
To see another morning...
The sum of your actions are bound in synthetic limbs, a constant reminder of your failures. The line between mare and machine draws thinner, Blackjack. Do what it is you do, before circuitry clouds your thoughts."

"Ante up."

Reply

Reply

Sweet Celestia. This is beautiful
Reply

Soon, Hoofington shall rise. But when it does, the weight of your sins shall stay your feet, and you shall be left behind.
Reply

Death is preferable to assimilation, lest we all join in the Goddess' grand unity.
The master you serve is as wicked as the ghost of Twilight and Trixie; Forever entwined in their purpose, though their methods differ. The Harbingers have what you seek. May you never cross paths with our Angel of Death.
Reply