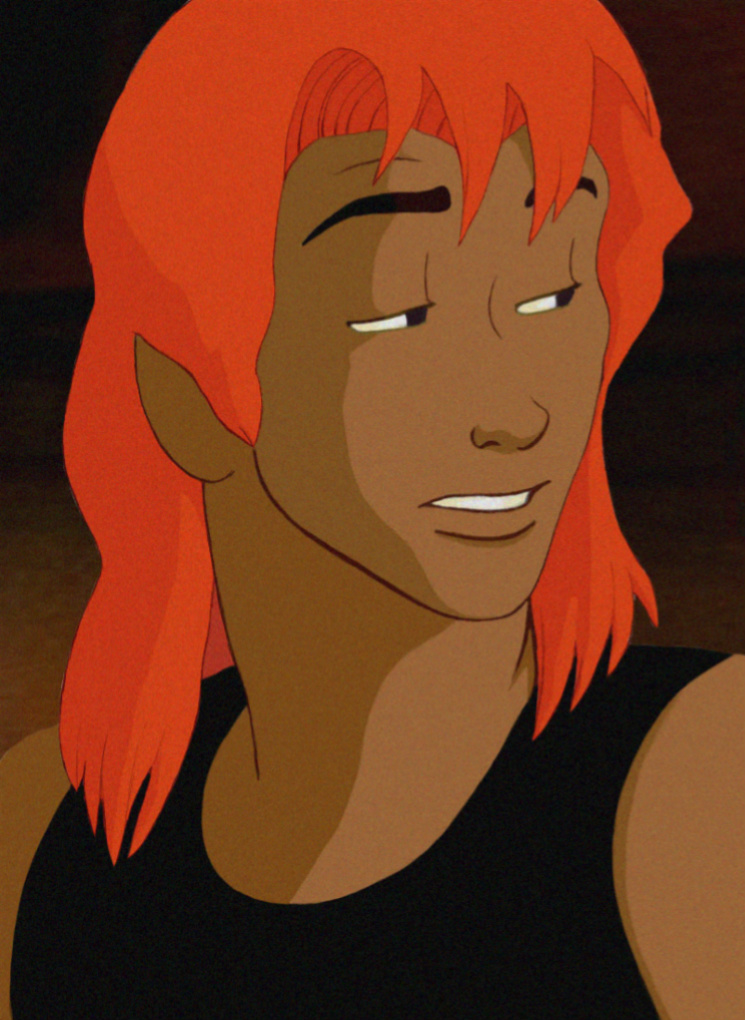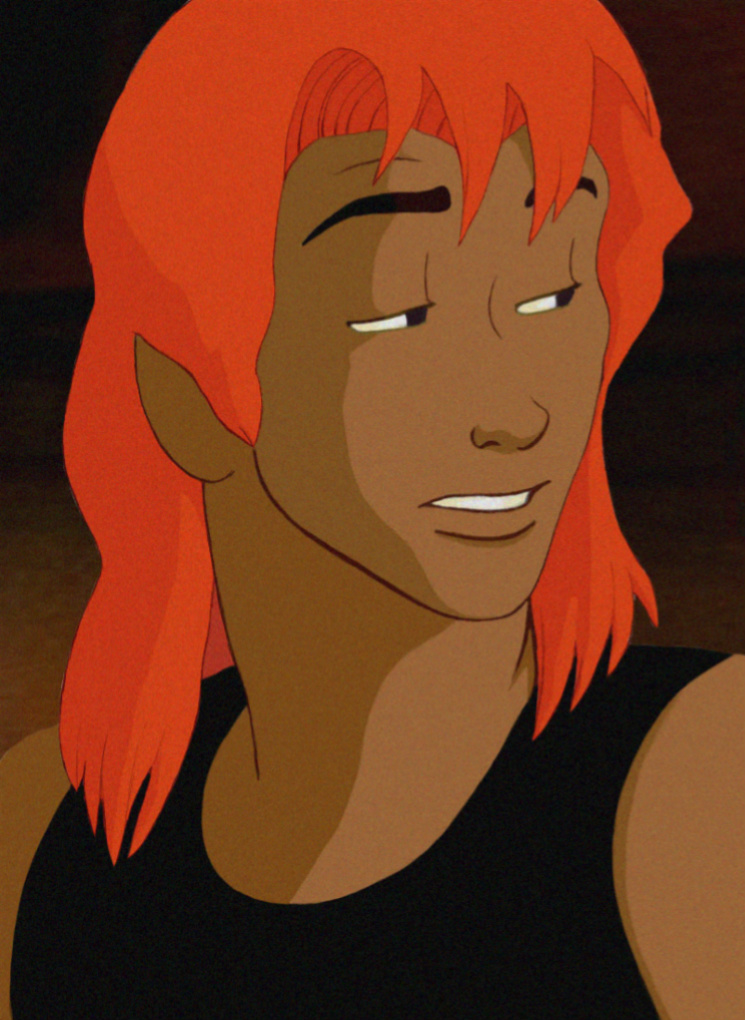 Watch
The ever so smexy Omar!

Sporting a human nose!

I wanted to draw Omar with a human nose just to see how it looked, I was okay with his nose before but it was really big and distracting at first... This is based off of a screen cap from the beginning of Rock and Rule when he's talking to Angel. I used the background from the film and added that grainy effect on photobucket.
If you're thinking,

WTF IS ROCK AND RULE AND WHY HAVEN'T I HEARD OF IT?? Fear not, it's an 80's animated movie that is not very well known. I recommend watching it!

Here's a picture of Omar with his original big ol' animal shnoz -
[link]