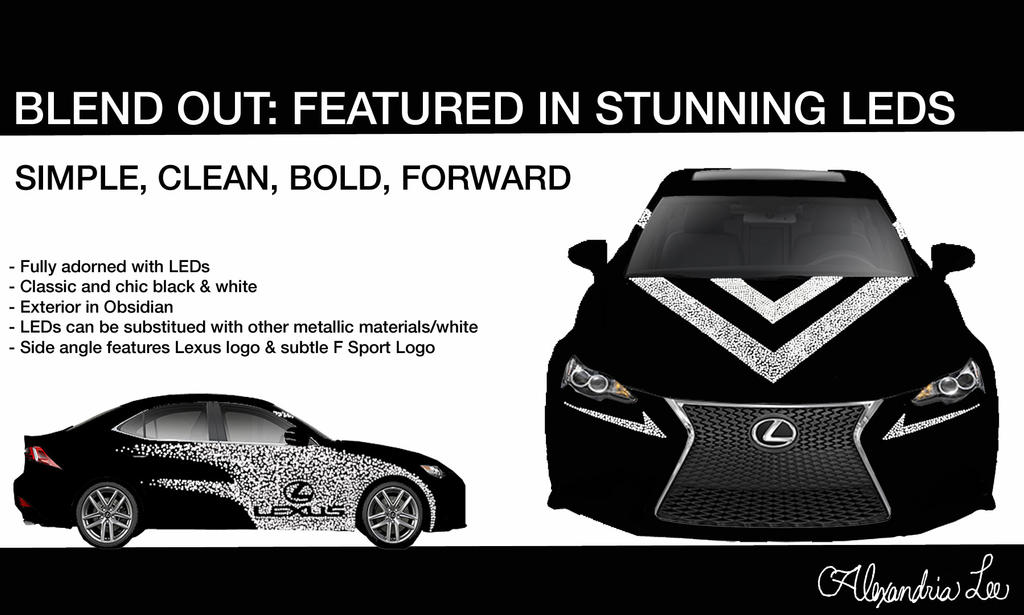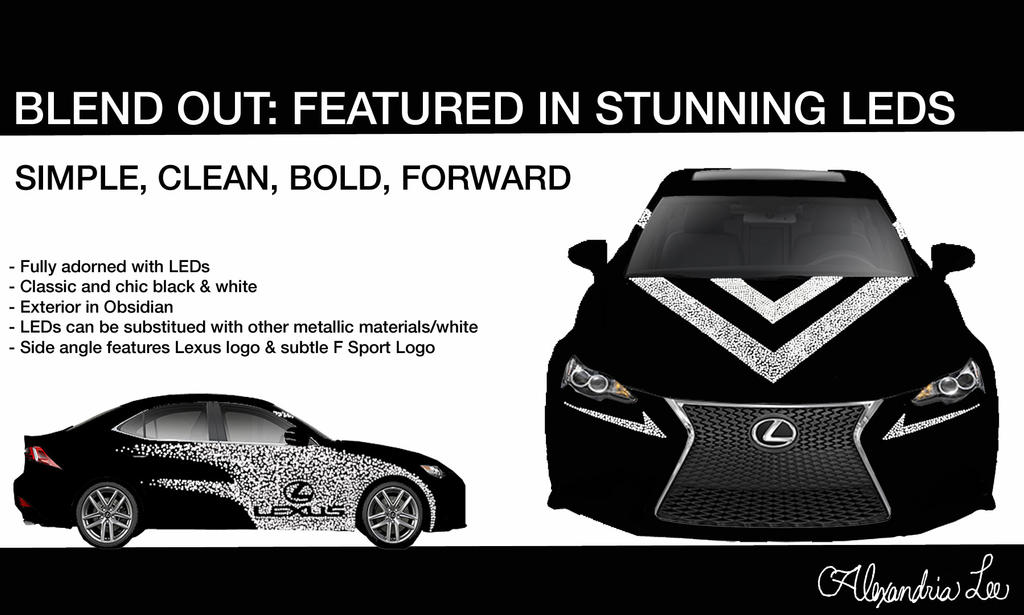 Watch
Simple version of my original submission.
still decked out in LEDs


Wish this one was in the top 25 its so pretty. and it follows the rules >.>
Reply

I like this one better than your other one. It's very dark and mean looking, i love it! The airbrush technique is very unique looking and sets it apart from the others. Very original design! You definitely could win something!
If it's not too much trouble, could you say what you think about my entry?
josephmaher.deviantart.com/art…
Reply