In the last two weeks I've watched the original Star Trek. I've never seen it until now and let me say...this shit is addicting!!!! (yes it requires that many exclamation points.) I was already a Spock fan, but now it's a whole new ballpark sort of thing going on here. hahaha! I then watched Star Trek (2009) version and because of my fandom for Zachary Quinto I then moved on to only watch season 3 of 24, in which he's in.
Then
I started to re-watch Heroes.

Haha, needless to say I'm deeply entrenched in the original Star Trek. I even started work on a vulcan manip piece...I must be going crazy!
FEATURE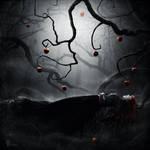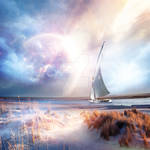 :thumb282263106: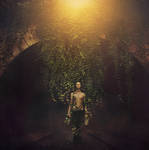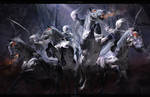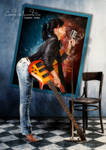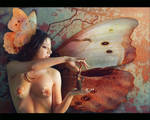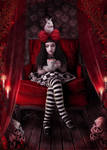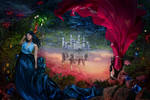 :thumb298723731: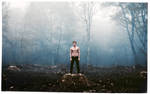 -----
Commissions Price List
This Journal Skin was designed by Zaporozhenko Vitaly (
Vint26
)

Wonderful features!!! I am very honoured and happy to have my work among this wonderful featured arts.
Thank you so very much