Sorry for the lack of features on my part. I've been busy I'm afraid. I had a wedding to go to, and am now expecting family next weekend.
And I
finally
got around to painting the rooms upstairs. Got through 2 out of 3. The third ones gonna require 2 buckets of paint. blarg! Painting hurts the thighs especially when you don't have an extension rod for the roller. I was constantly up on my tip toes and then on a chair. lol. I was speckled blue several times over. I looked like a robins egg. haha. I've plans for the bathrooms and the kitchen, though it's just gonna be a back splash for the kitchen. Something simple.
Anyways, I'll be going to the Zoo here next weekend so I've plans to take a lot of photos. According to my family (when I was several states over at the wedding) I've become a shutter bug. I take photo's of everything. Makes sense considering I'm doing composites, (photo-manipulation) for a living. So, I'm off! Check out the lovely features!!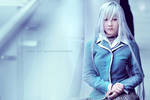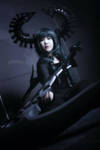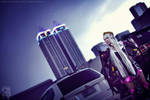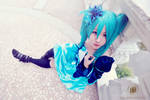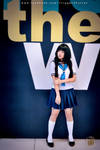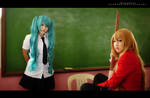 F E A T U R E S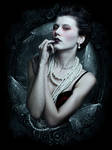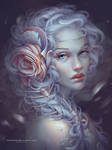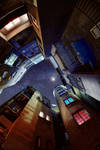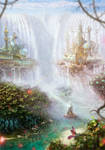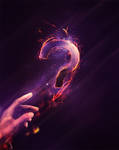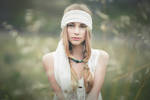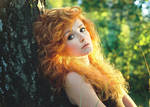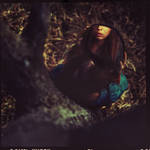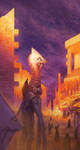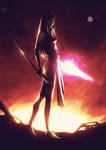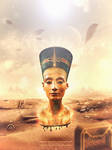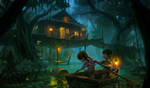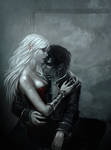 :thumb319320217: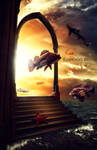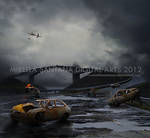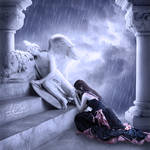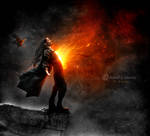 :thumb321089654: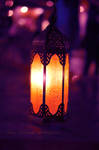 :thumb316655856: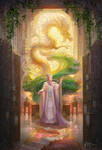 -----
Commissions Rates