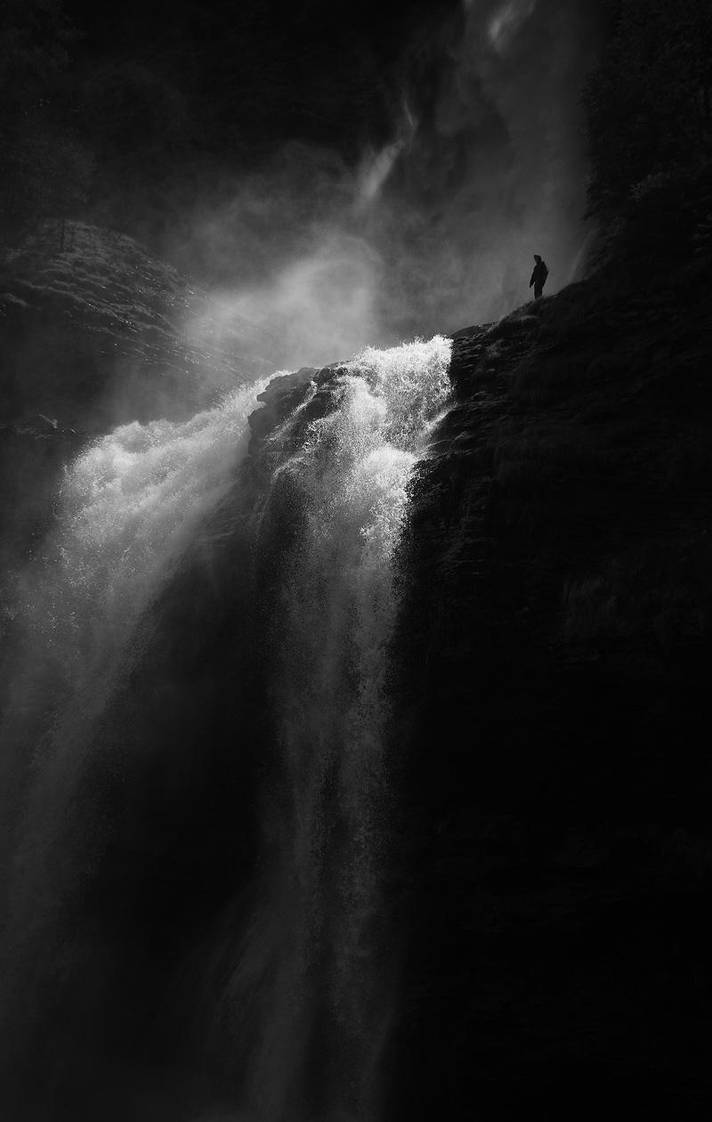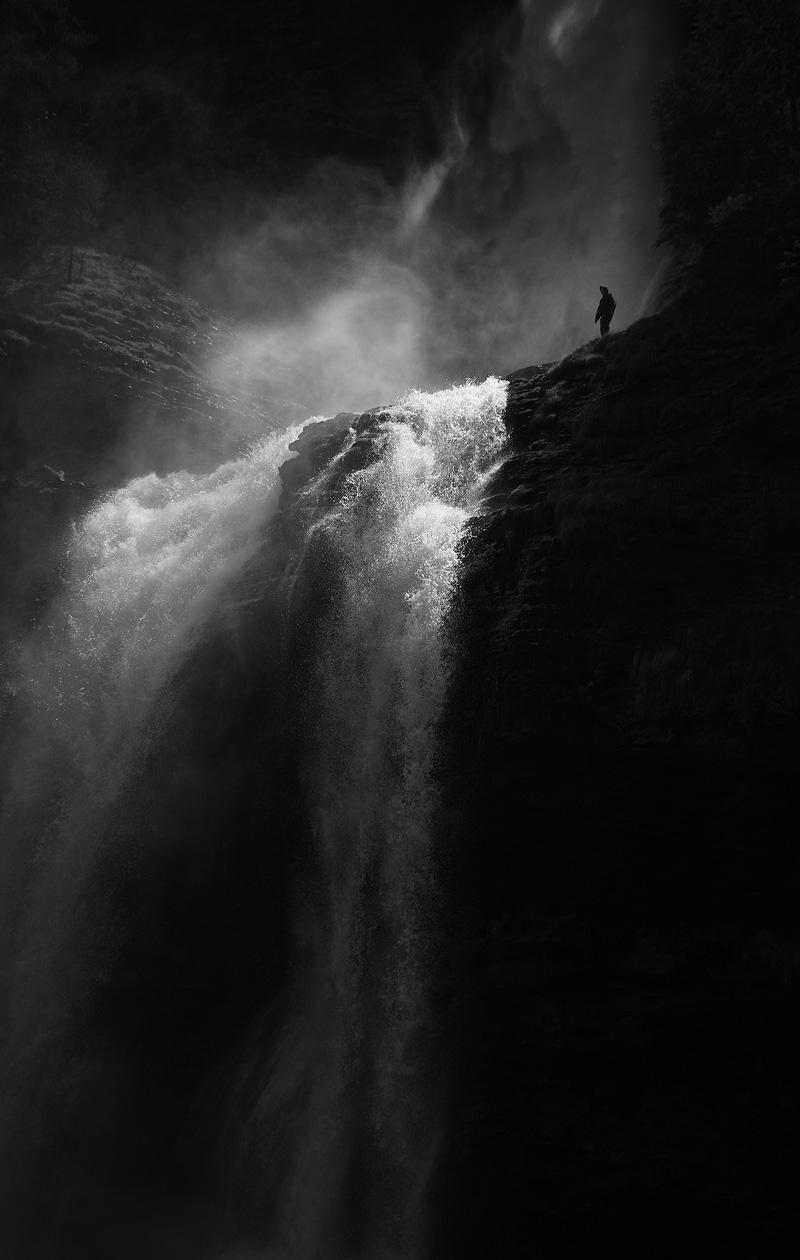 Watch
Daily Deviation
Given 2014-11-06
"What a great B&W" I would like to start my review with. It has drama, the human standing on the edge of a powerful waterfall. He/she nicely stands out at the lighter grey. The light is great, all those sparkling droplets. The spray at the top. A very nice range from black to white.
Perhaps the framing could place the waterfall a bit to the right, the dark part at the right seems to be a bit too large for a perfect composition. The line of movement and view would seam to be stronger then.
Still, a great job you've done.
The Artist thought this was FAIR
16 out of 18 deviants thought this was fair.