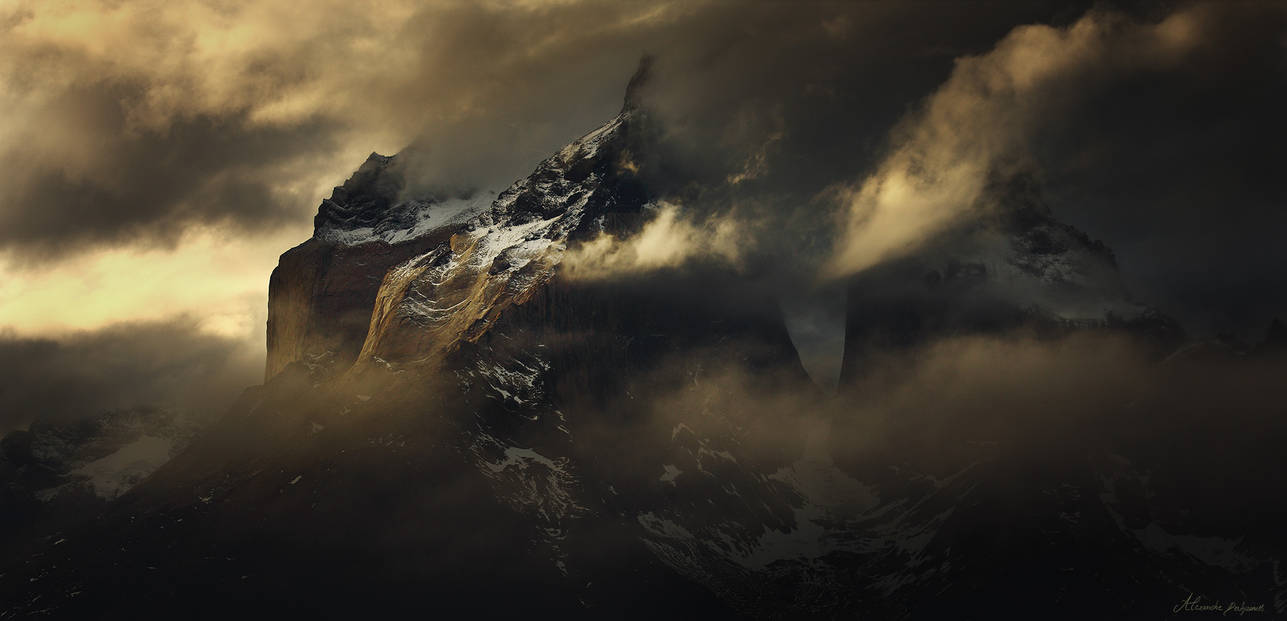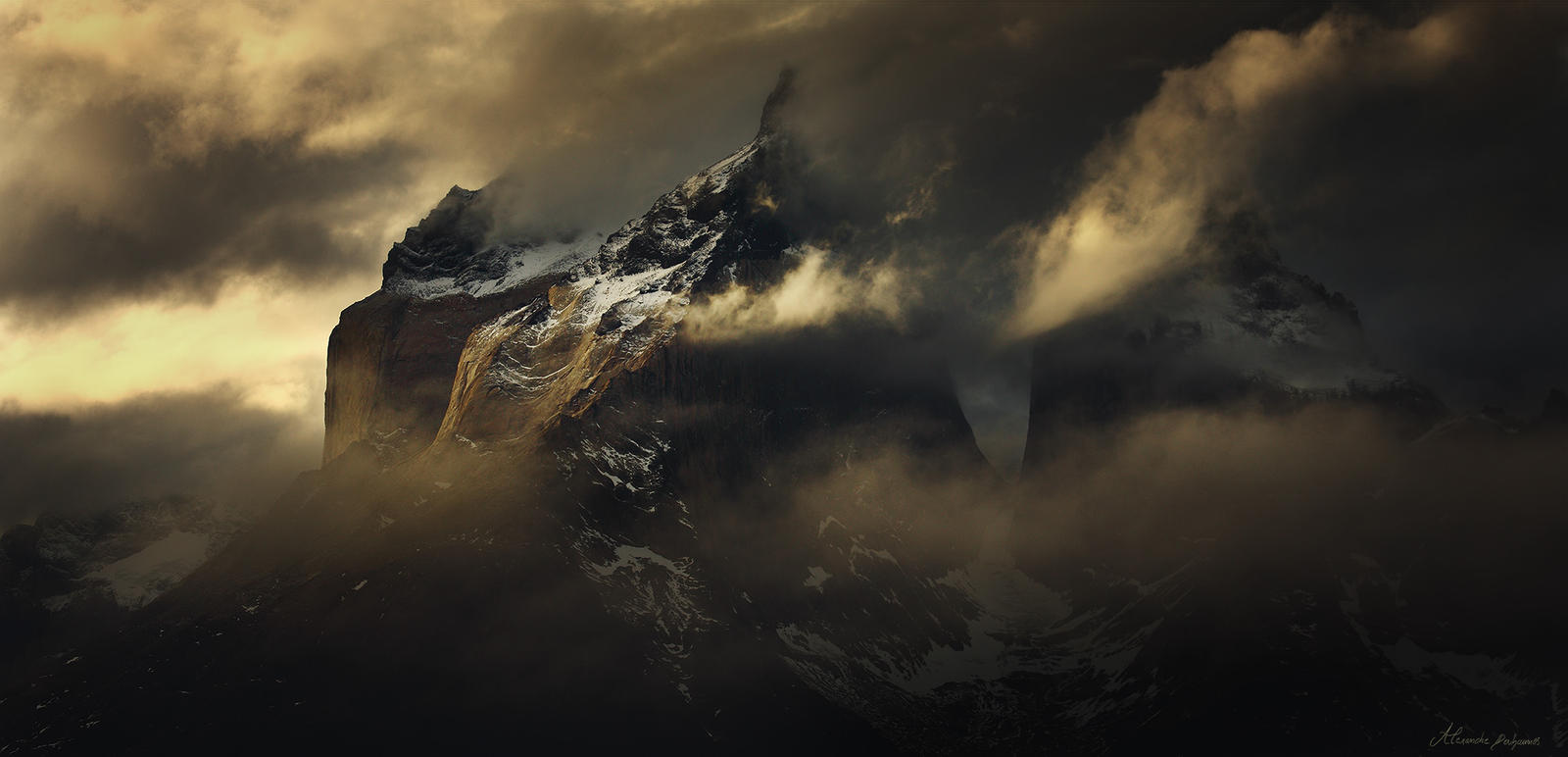 Watch
I have never seen John Howe/Tolkien stylish mountain pictures as Alexandre Deschaumes do it.

The greatness, the majesty of the mountain is greatly improved by the cloudly hidden top. He achieves to give us a look at it as we were at the same height at what we look at. As equals. But in the same time we feel so tiny, soderisory.

The sharpeness is wonderful, you can almost touch the roughness of the rocks. The field of view reminds me American naturalist paintings.
The post-process is amazing. I really want to know more about his workflow. For me it is like Harcourt portrait but for mountainscapes

Did I mentionned I really like Alexandre Deschaumes works ?
The Artist thought this was FAIR
12 out of 13 deviants thought this was fair.