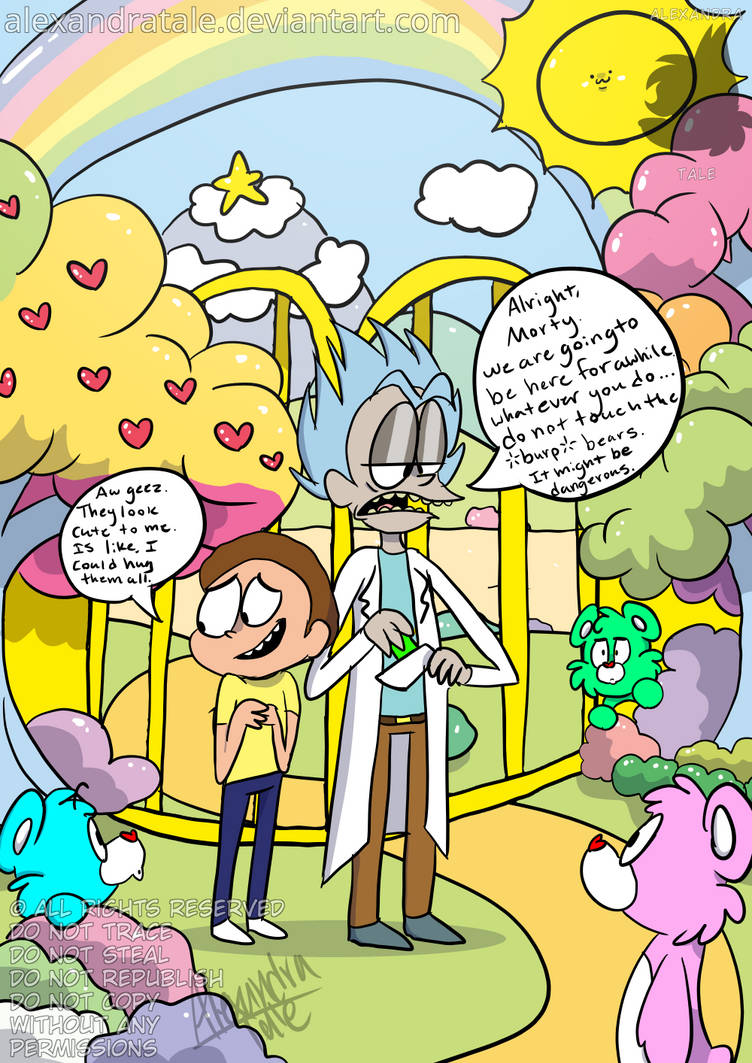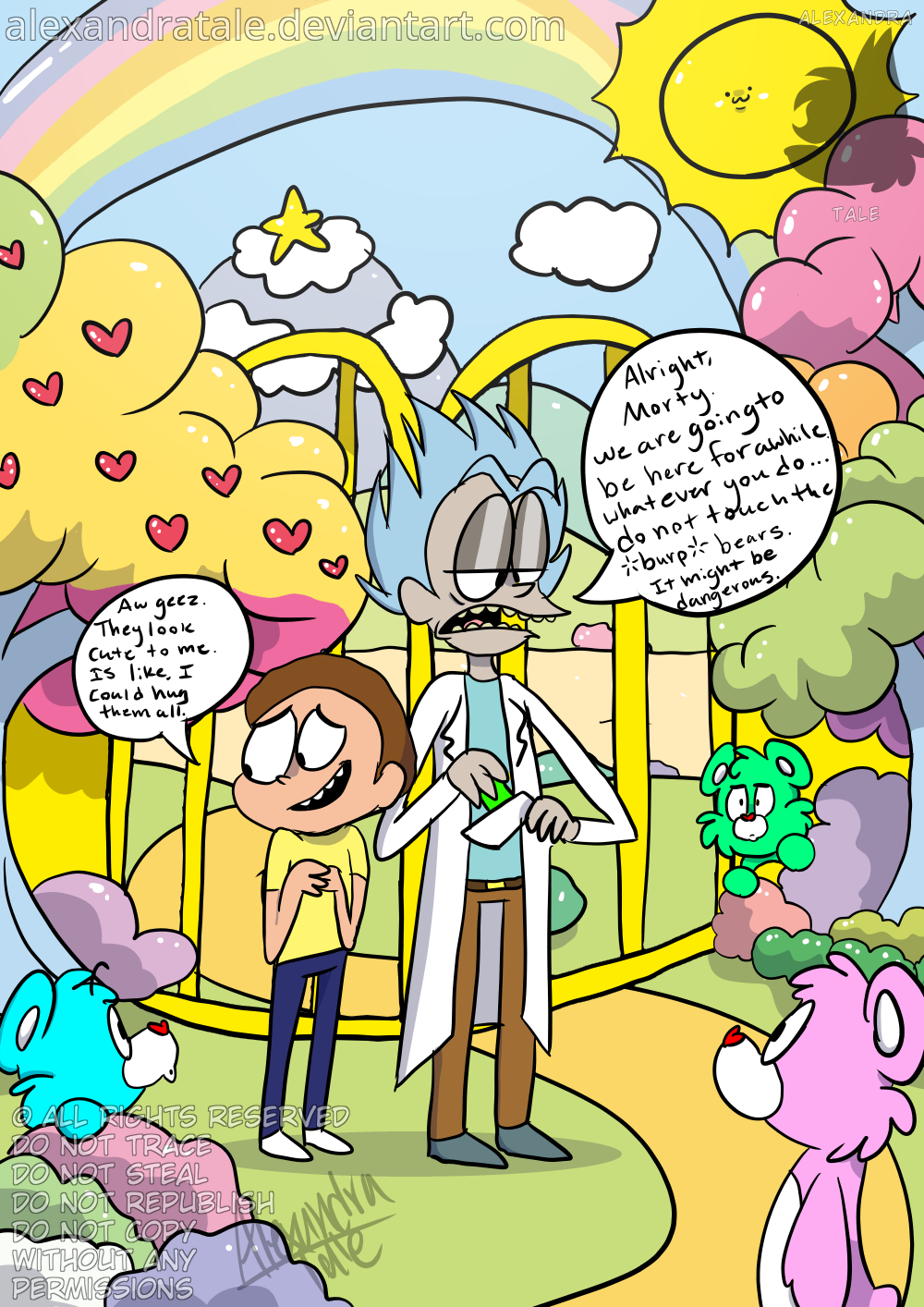 Oh boi i was happy i got this one so i got it yee
Notice: Please do NOT copy, re-upload, edit, alter or reproduce my work in any way without my clear, written permission!!!


with the notice!


Please, if you hate or don't like the art, please keep the comment to yourself or else I will block and hide your comments.




Art © AlexandraTale
Rick and Morty ▪ Adult Swim
Care Bears ▪ Care Bears

Youtube:
www.youtube.com/channel/UCU-F5…
Steam:
steamcommunity.com/id/Alexandr…
Instagram:
www.instagram.com/alexandratal…

Twitter:
www.twitter.com/alexandra_tale
AlexandraTale Amino:
aminoapps.com/c/alexandratale
Tumblr:
alexandratale.tumblr.com
Miiverse:
miiverse.nintendo.net/users/Al…
Roblox:
www.roblox.com/users/135162115…

Groups you should check out


AlexandraTale-FC
Apertoon
Animaliza
ZendyFans

There are four groups that I'm the co-founder in it
Fandroid-Robot
The-Ink-Machine
BENDY-LOVERS-UNITED
New-York-Furs

There are two groups that I'm the crotributors in it
ToonCentral
In-to-the-Portal