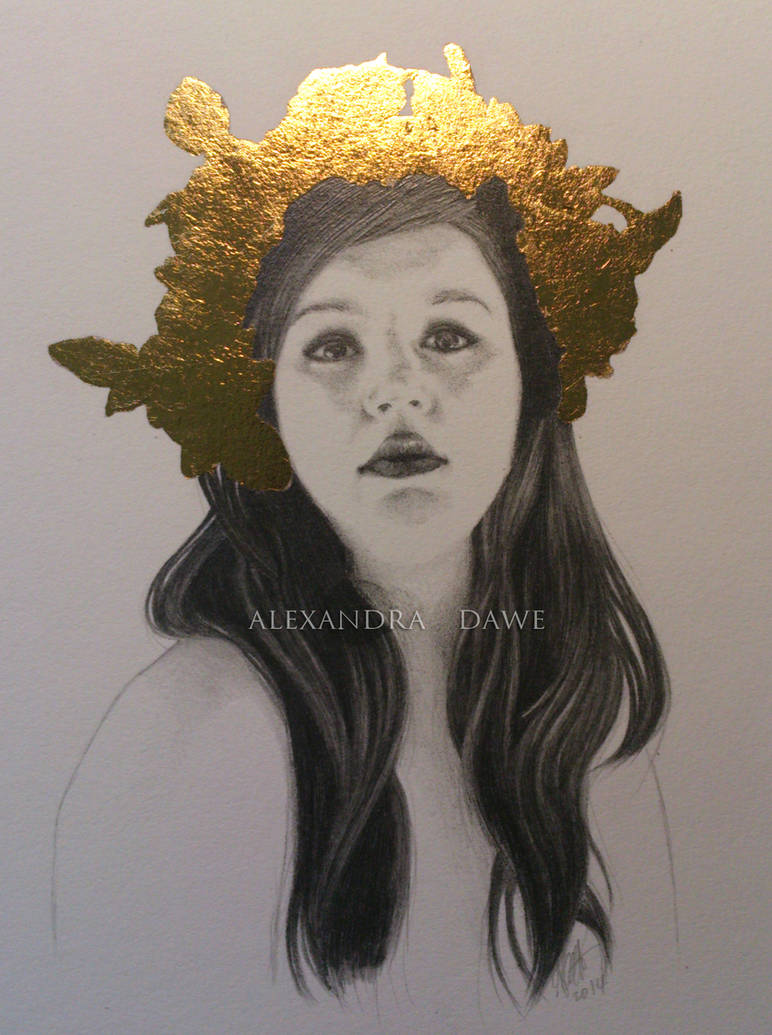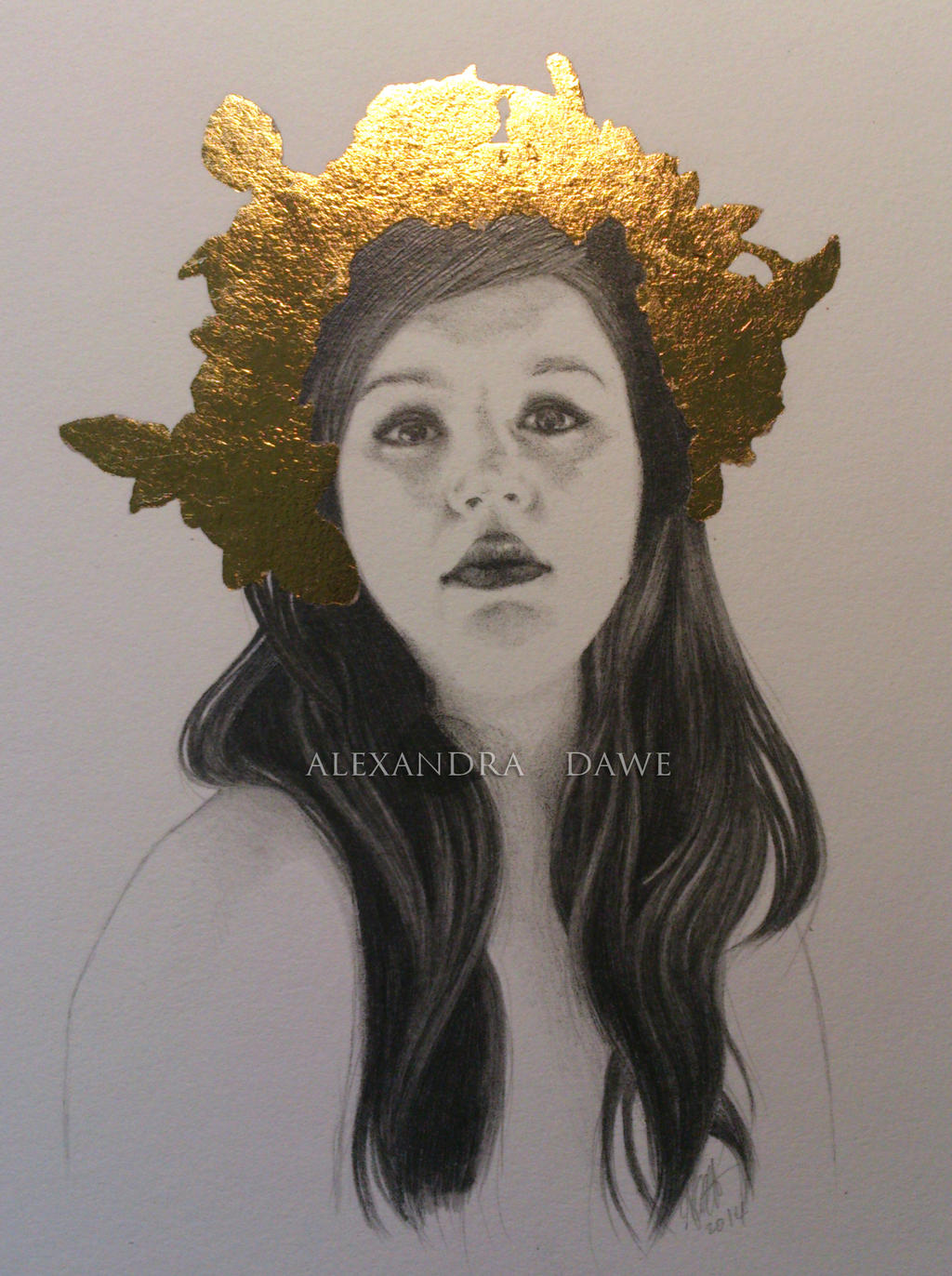 Watch

Reply

Thank you! I'm a bit obsessed with it at the moment. Trying not to put it on EVERY picture!
Reply

love the gold leaf excellent work !!
Reply

This is AMAZING! Wow. Just amazing. Thanks for using my stock as the reference.
Reply

Awwww, fanks! All embarrassed now! I loved your photo, just gorgeous! Thank you for posting it

Reply

Feel free anytime to use my stock as reference - I seriously love this. I have shared it via the link button on facebook - hope you dont mind!
Reply

I have a little folder on my computer with stock photos in it for ref, there's quite a few of you in there! My youngest starts school in September so I should get more time for drawing and painting then, lots planned. I can send you a high res if you'd like to print a copy for yourself? I'm not making it into prints, shiny gold and shiny pencil are too hard for me to photograph!
Are you on Facebook? I'm www.facebook.com/AlexandraDawe… if you send me a link to your FB I'll add it to the credit line there.
Reply