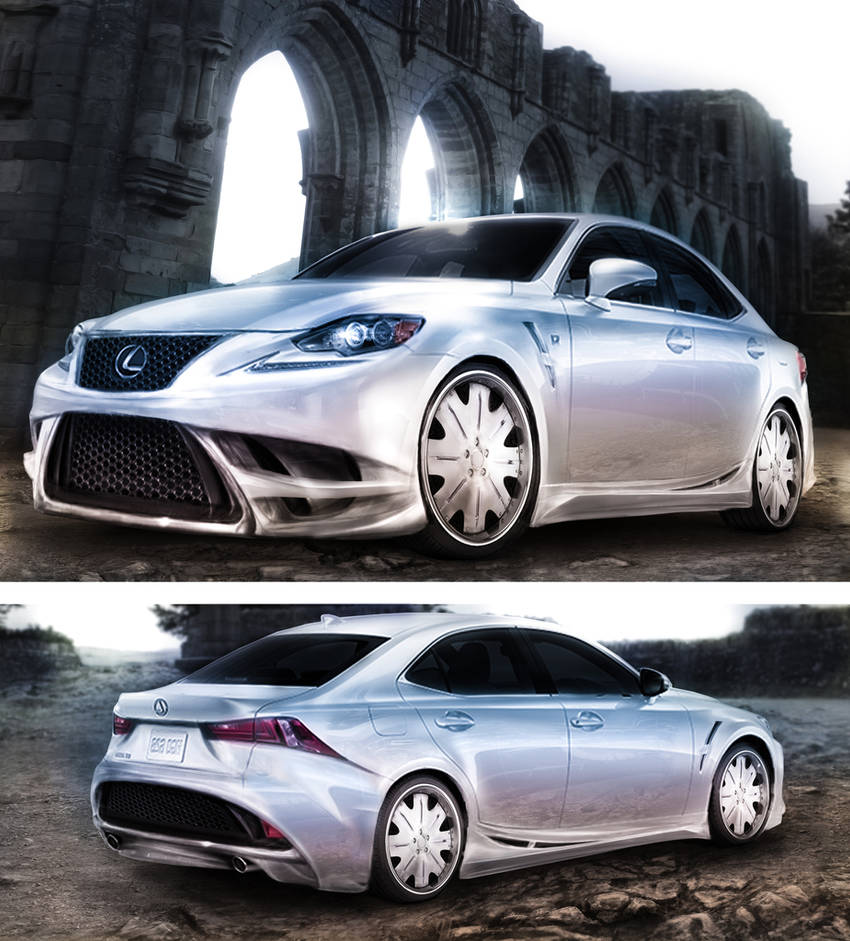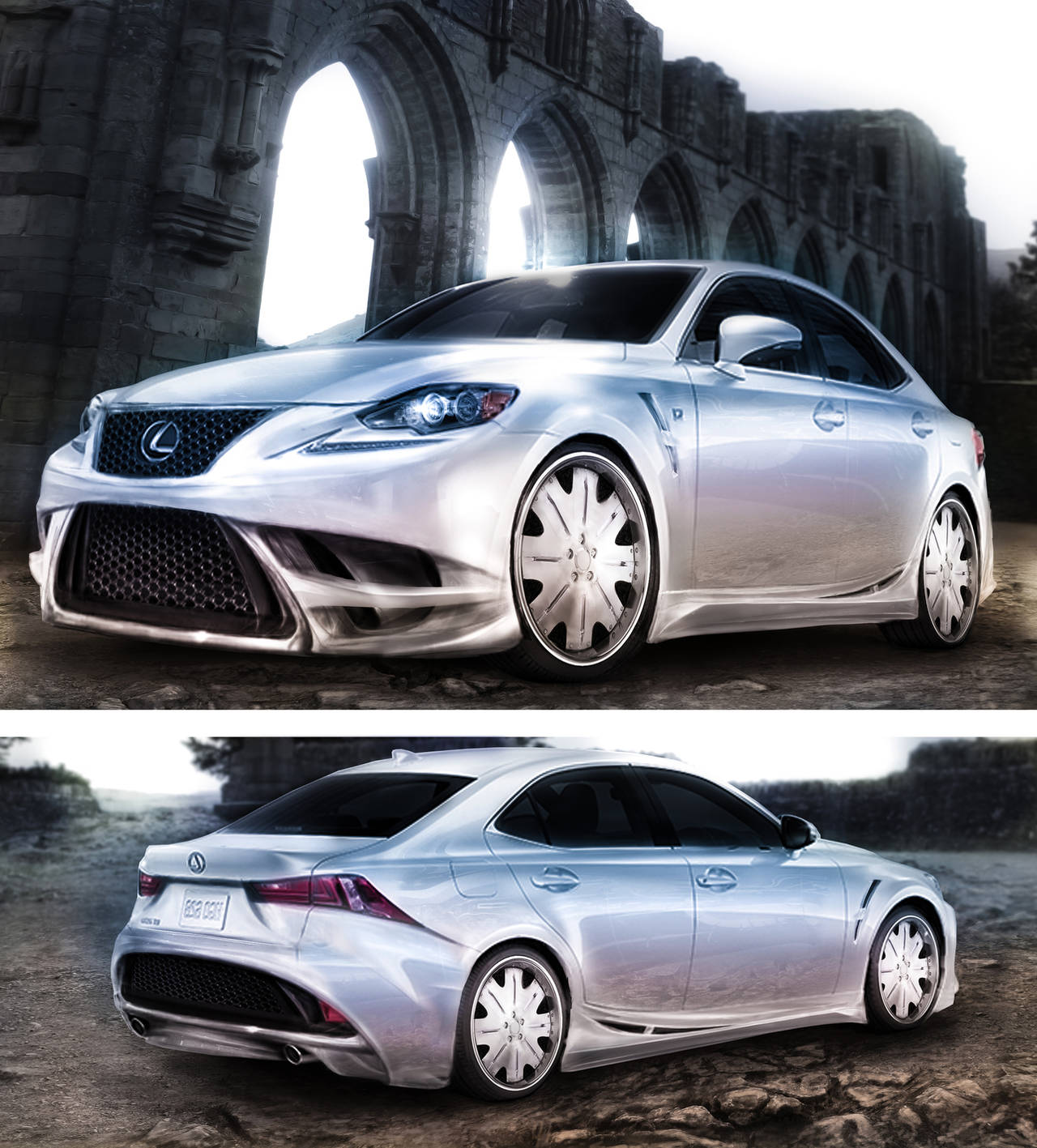 Watch
Updated the wheels, front, rear and skirts again. I wanted this to go a step further than my first entry in modifying the front and as these are my first try at drawing cars I have enjoyed myself.

Oh, I love the design of this. The stretchy look over the grille... awesome
Reply

Thank you, sadly not good enough though.
Reply

I like this design best out of the three you have done.
Reply

Daaaaaaaaayummm!
What tablet do you use for all of this?
& how long does it take to make something like this?
Reply