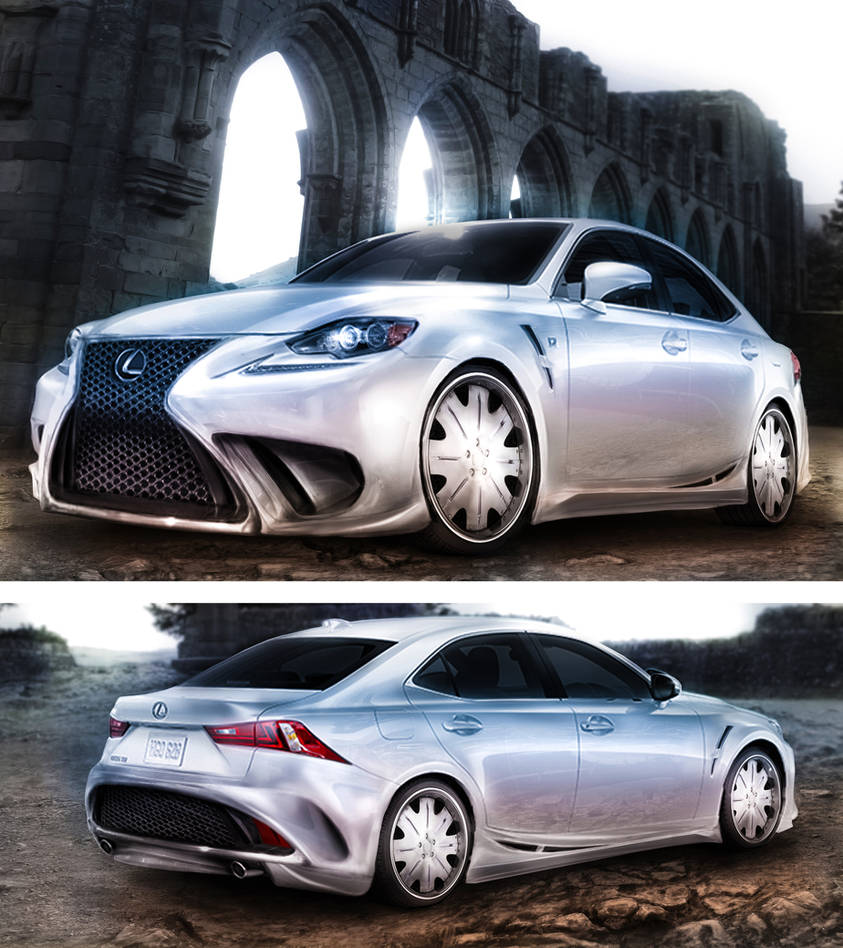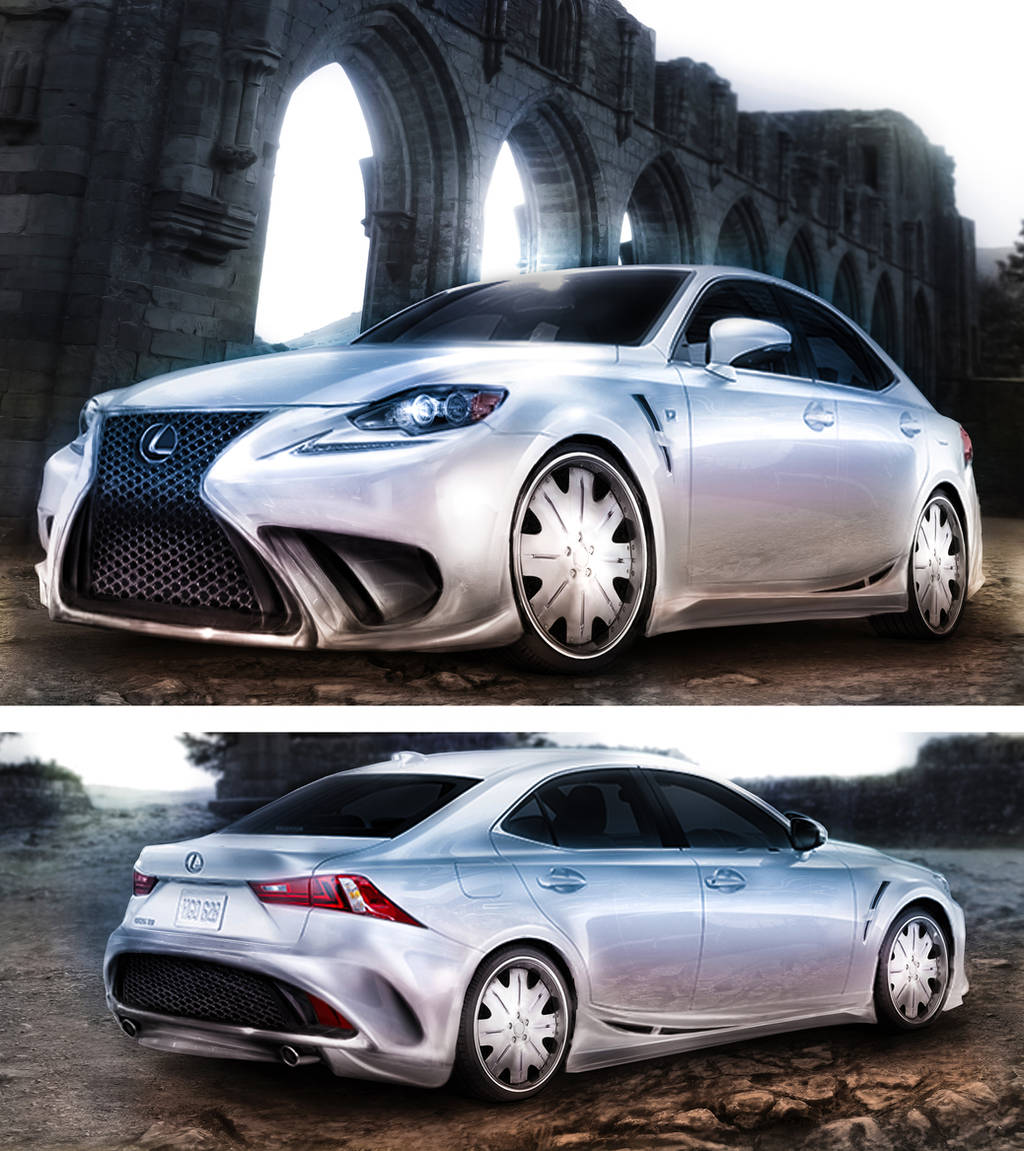 Watch
For the Lexus IS competition and I hope you like it. I decided with this one to keep the stylings very similar to the standard sports model but designed new alloy wheels, updated the front, rear and side skirts. All drawn in Photoshop and any references used belong to me.
Please check out more of my work

Reply

Thank you for your support and I hope my work is appreciated. I really wanted to keep the luxury stylings of the Lexus and give it a more strikingly aggressive look, without going into the street racer look. To me Lexus is not about that and wanted to maintain that refined look.
Reply

Love to see this on the streets. Absolutely gorgeous car.
Reply

Damn. Very nicely done! It looks so professional!
I had a 2011 IS250 for a while but then I moved so we got a different car where the new house was lol (the now discontinued HS250), I'd definitely love to get a chance to drive one of the newest IS's though.
Reply

WOWWWW!!!!It's incredible!


Reply

I have two more to enter which go a little further. I am glad you like it, thank you
Reply

Wow absolutely stunning as usual!
Reply

Not really my thing cars, but for a first try it was fun. My Riddick artwork is about ready to go so watch out for that... and thank you
Reply

Wow, this is amazing. Nice job, good luck in the contest.
Reply

Thanks again, I have 2 more entries to add and each goes a little further with the design. These have been fun.
Reply

Reply

My first ever car drawing.. they have been fun and thank you
Reply

Would you like to be feature on my page? You could get more Views, watchers, llamas, favorites! Donate 10 or more points to get featured! And have a good day!
Reply