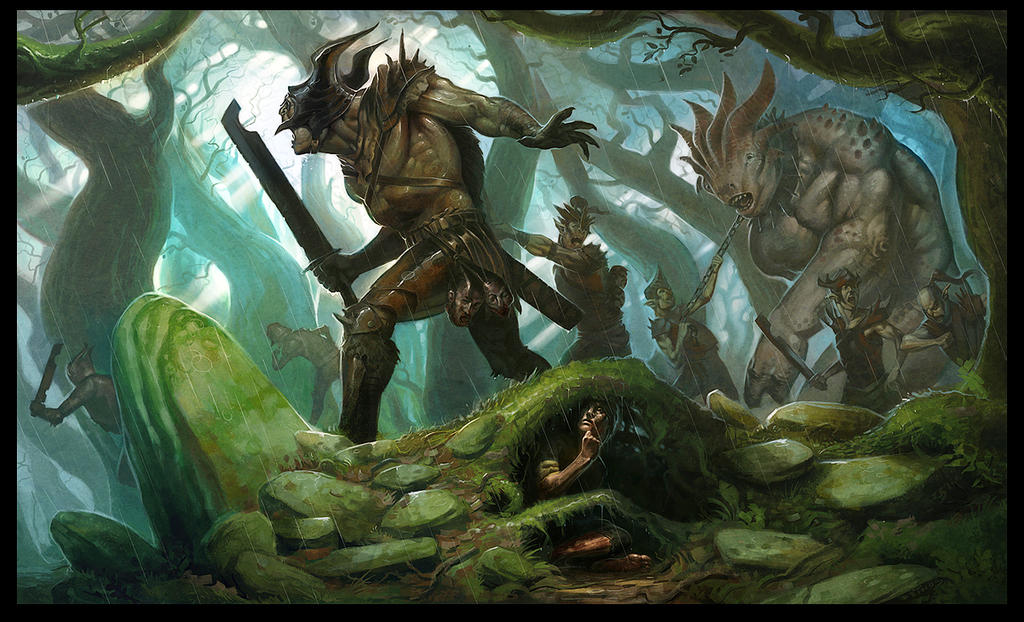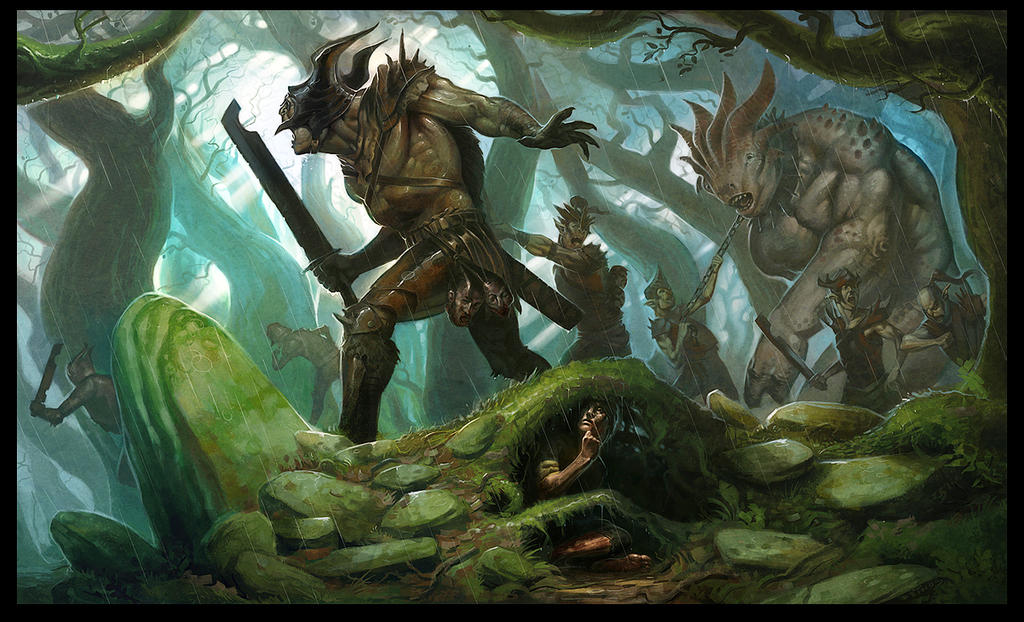 Watch
This drawing i did for myself

long ago - hope u guys like it tho.

The guy under the rotts is staring at the skulls from his former friends. It`s almost looks like you got the first head and the guy got eye contact with one and another.

Look what you did with the rock infront of the... Orc? Looks like orcs. You even painted when the rain lands and creates the circles on the rock face.

And the shadow lines of the hiden man, around the eyes.

The sun that defies the clouds....

As you can see, i am bewitched how god this paiting is. Did you do this on your computer or... How do i say this? In real life? if you understand what i mean.
Awsome drawing.
Reply

Reply

that's either the best hiding spot or the worst >.< if he's seen, he ain't goin no where fast
Reply

Holy crap, something just like this happened to me in D&D once xP Nice job, looks epic
Reply