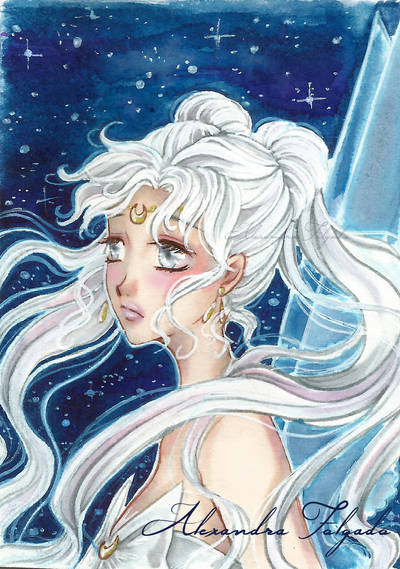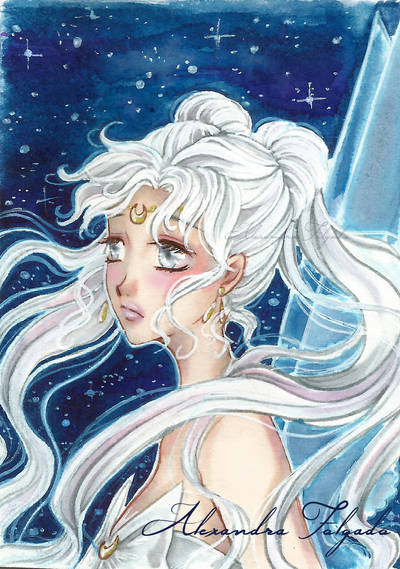 I really love to draw Aceos
This time I present another Sailor Moon theme, the beautiful Queen Serenity. I wish that she had a more developed story in the manga, I'd love to know more about the past in the Silver Millennium.
I have prepared a few more, all of the royal family of the moon. Although I am also doing others from other series that I love. Yes, ACEOs is a addiction!
Hope you like it!
MORE OF THIS ACEO COLLECTION:

Reply

Beautiful!!

Reply

Reply

Oh my Yuo! I had not realized that you had gone up another ACEO! It's really beautiful sweetie! I like very much! lovely















Reply

Aii mare...en que te diga que tinc 9 mes fets! Me he viciao demasiado! xD pero m'he jurat a mi mateixa no fer mes fins que tinga tot el projecte maquetat i imprimint-se, que m'entretinc masa ><
Reply

Reply

Bah, paso, me veo perfectamente! xD Pero que por de tioooo!!!! D: Pues no se si aniré pujant uno o dos a la semana...en realitat m'agradaria pujarlos tots de golpe *_* pero ja sas, lo que parlarem el altre dia jajajaj
Reply

Reply

I feel the same way about Queen Serenity.

Reply

Yeah, would be fantastic a spin off about silver millennium in the past. It would be so romantic and sad story at the same time * _ * A short manga, a Ova, film...anything would be perfect!
Reply

Reply

Hello! I'm glad you like it! I love to paint white hair. It's relaxing haha If you like this, definitely you will like the ACEO that I'll climb next week (Princess Serenity), because I think I do better hair than here xD
Reply

Really beautiful!

Reply
Reply