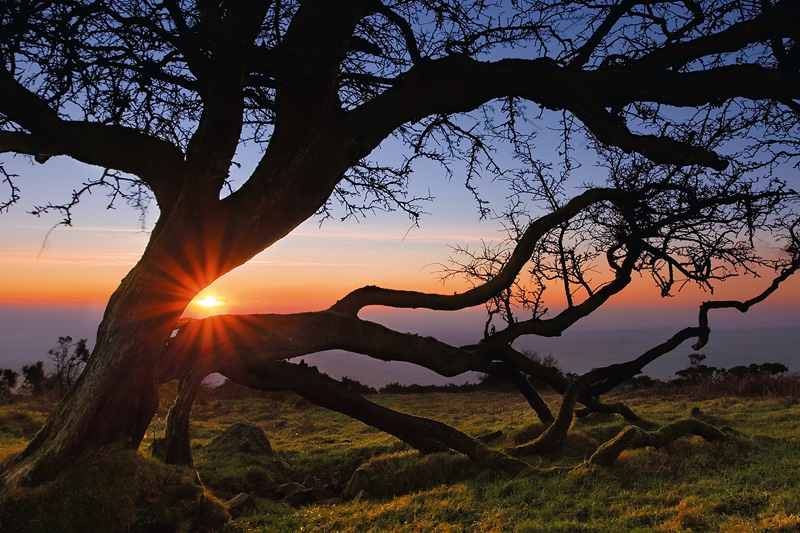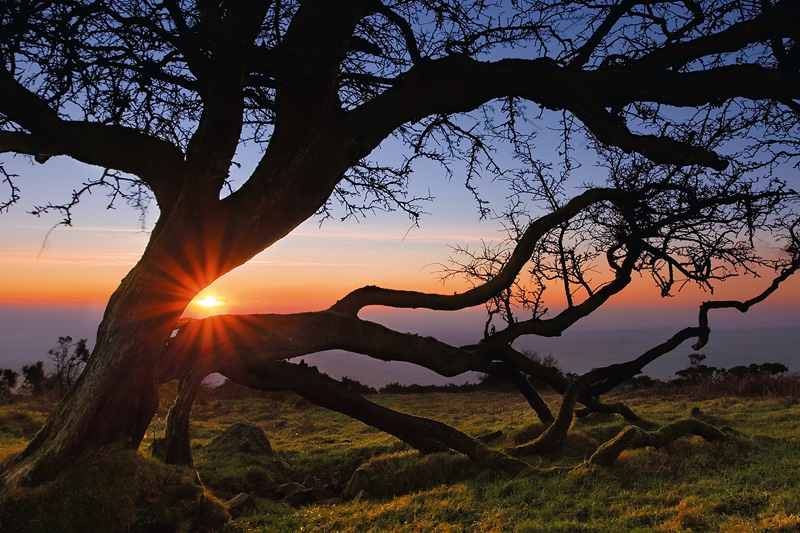 Watch
©2008 Alexander Nail. Do not use this image in any fashion without my prior permission
A reshoot from last year, a shot I was never quite happy with. This shot looks alot more peaceful than it was, 1 degree above in a 20mph wind...brrrrr
Thanks for the DD *
BillyWebb
Thank you to all of those of you who have taken an interest in this image.
Daily Deviation
Given 2008-09-03
Broken not Beaten II
by =
Alex37
Suggester writes:
"Every image in Alex's gallery are gems. However this one is my personal favorite. Technically a great shooter, with something to offer any landscape fan. I would hate to describe any of his images as HDR, because there is not one that is surrealistic. What ever technique he uses, its not over processed and fantastical. Its just dam good photography by any definition."
(
Suggested by BillyRWebb and Featured by

SheTakesPics
)