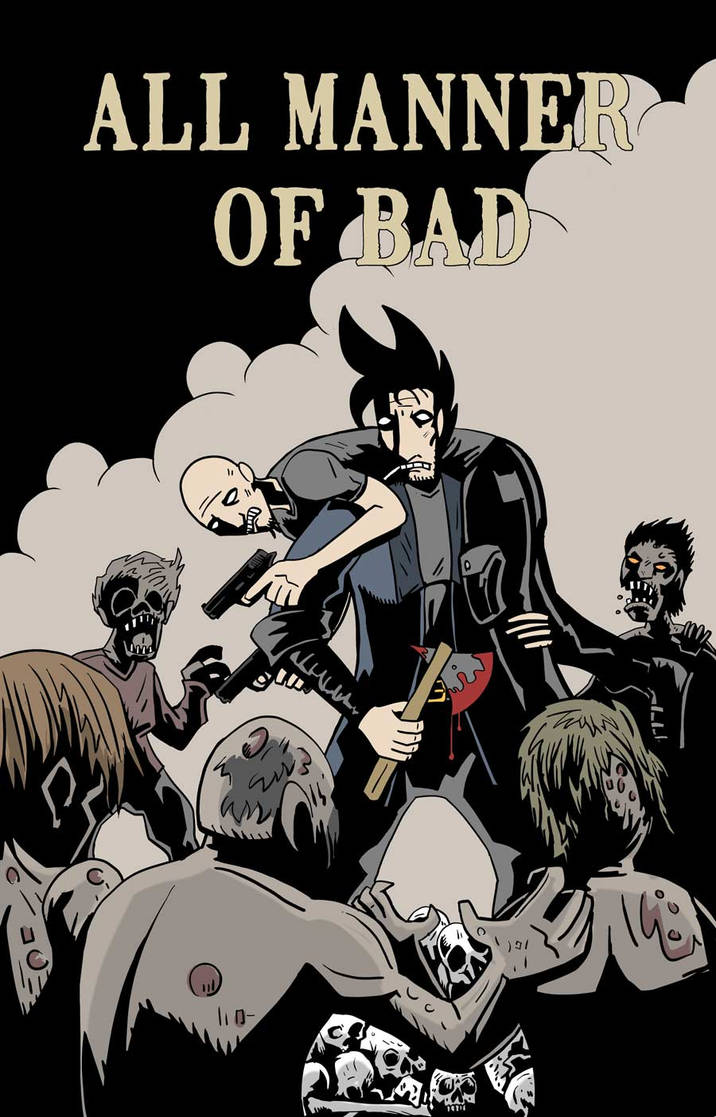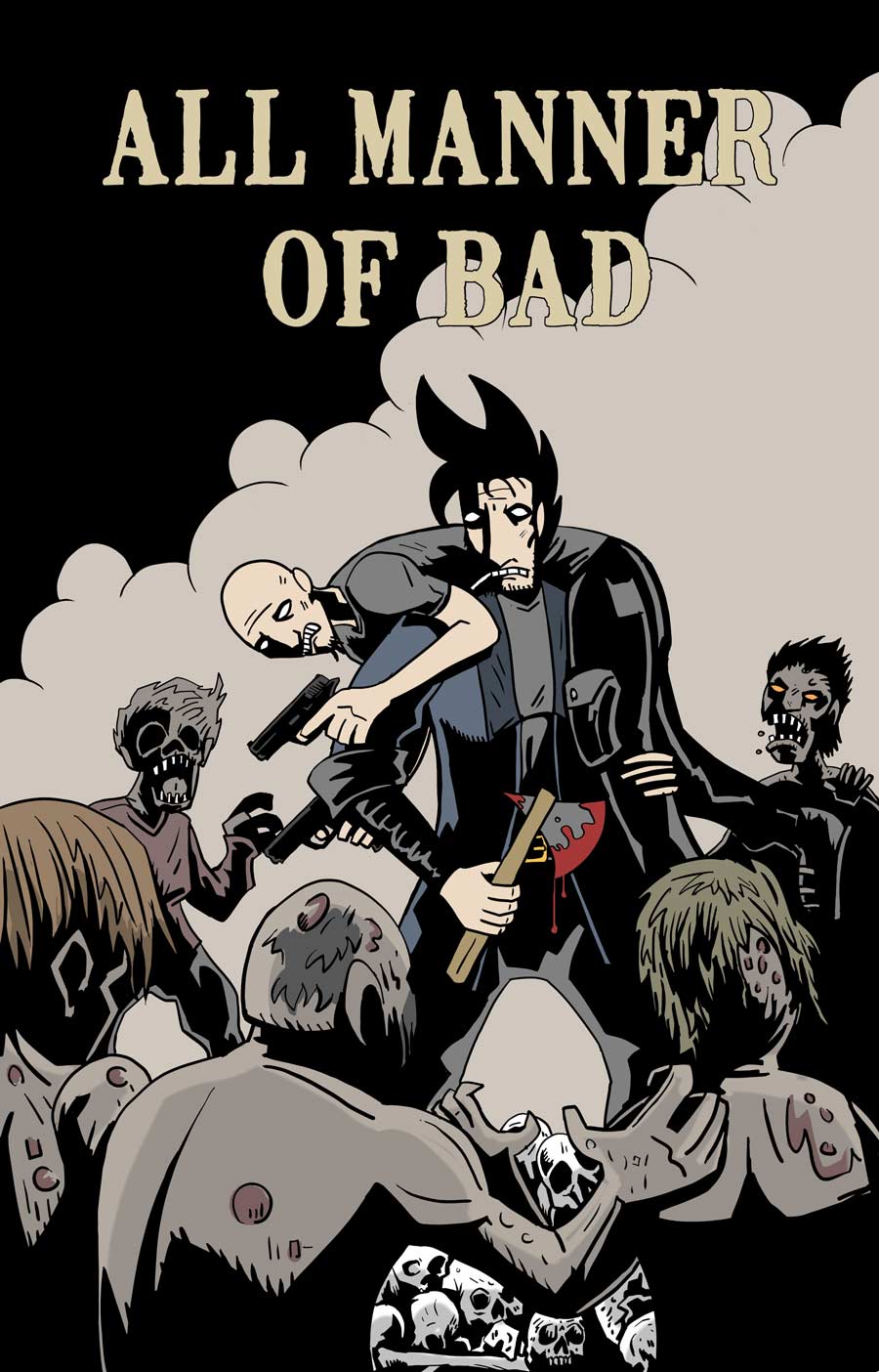 Watch
Once upon a time, there was a lovely little webcomic called All Manner of Bad, then the day came where the creators (in all his glory) figured: "Y'know, I think I wanna make this here webcomic the best webcomic I can".
And with those fateful words, everything got destroyed. The old thrown to the wolves and the new dragged kicking and screaming into the world.
Welcome to the New All Manner of Bad, newer is better, boys and girls.
The old stuff ain't gone forever, though. It can be seen at:
[link]
So, sit back. Relex and enjoy the show, kiddies. It's gonna be a blast.