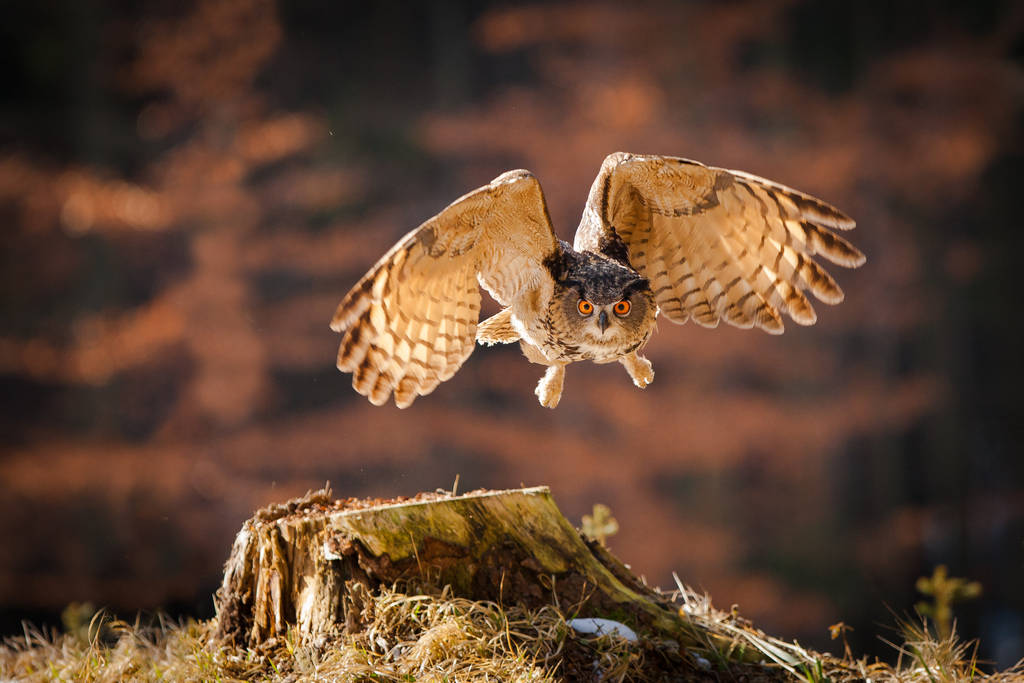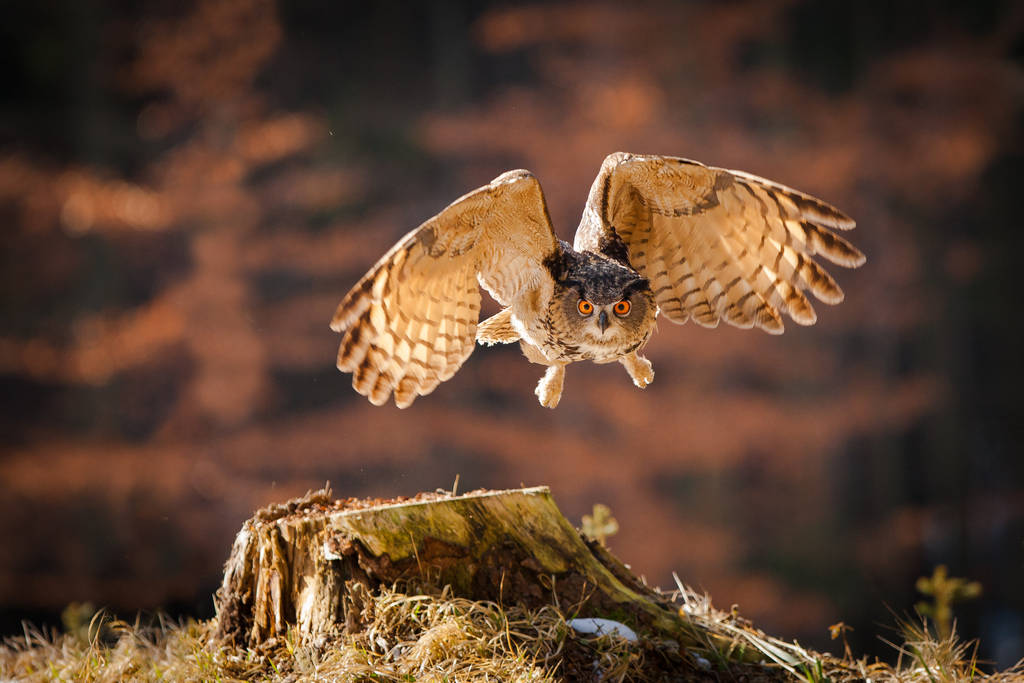 Watch
Flying eagle owl captured during a photoshoot with a falconer.
Daily Deviation
Given 2013-06-14
Flying eagle owl
was also suggested by *
Rosella-of-Daventry
who says: "I feel that there's more to animal photography than just snapping clear photos of animals, and in *
AlesGola's
photography, I see that more factor--beautiful lines, rhythm, and focal points."
(
Suggested by Ilman-Lintu and Featured by Kaz-D
)
Composition-wise, the photo does a pretty good job at it. I like how the tree trunk and the owl are placed in the photo.

The focus on the owl and possibly the tree trunk looks great. On a side note, I like how the owl is looking directly at the viewer.

I also like how you managed to shoot the owl clearly during flight. That's pretty good timing on your part.

The colors and lighting also look great. There's enough of them to make the owl and the tree trunk pop out.

Overall, you did a great job in shooting the photo.
The Artist thought this was FAIR
48 out of 48 deviants thought this was fair.