Don't forget to check the
LilimWare Staff Meeting Jam
, even though I didn't submit anything yet:

LilimWare Jam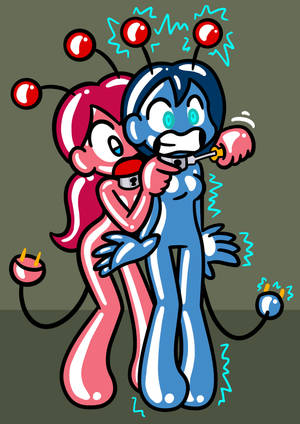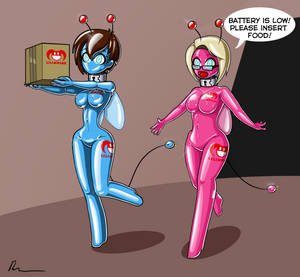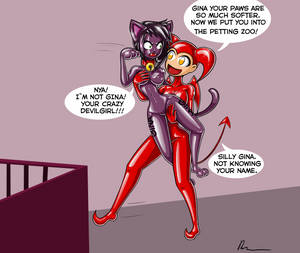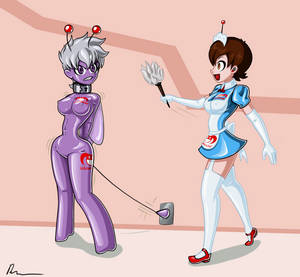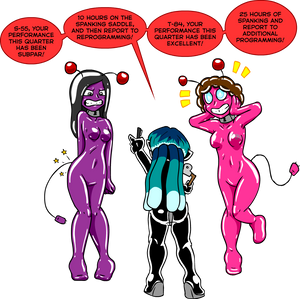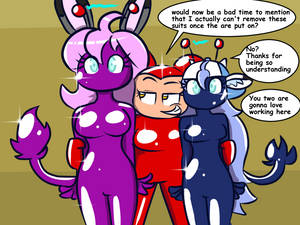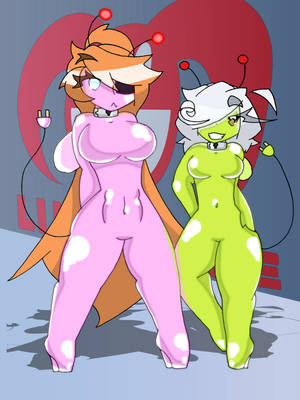 Lilimware Aliya~ by

cartoonbondage101

First Time Slavex Suit Recharge by

tybane1

RPG Maker Mockup: Sandy Simulation by

polyedit2000

Staff Meeting Jam 2: Noelle and Ms. Hearthead by

ricol-wildcat

Laughtard Pitch by

smithandcompanytoons

Staff Meeting Jam: 4 Girls by

ricol-wildcat

Rule Pursuing Girl by

polyedit2000

Adult Anais in a Latex Catsuit by

ricol-wildcat

My Lilim Entry. by

NandoDoodle45

banigaru's uniform by

hallowsjojo2000

staff meeting jam:Affection~ by

MJTheTattletailQueen


It's the LilimWare Staff Meeting Jam! From November 1st to December 31th, you can draw several LilimWare employees and headhunting efforts. Draw your female original characters wearing the uniform or being hired by the great company, feedbacking the current products, pitching new products, meeting the bosses for some mentoring, benchmarking some brainstorm synergy, joint venturing w
Sorry for dropping out again, especially when I had a good bunch of days off to work on commissions. My mom got sick and I was just not in the mood to draw again. She's a bit better now so I'll try to draw more often and do the commissions again. It will be really slow though.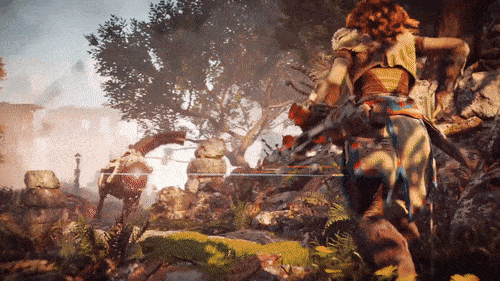 Like, really slow.