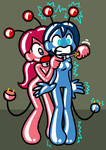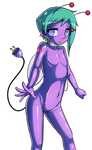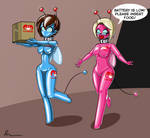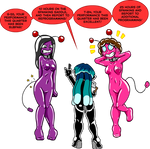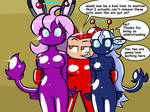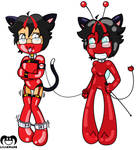 <da:thumb id="717585447"/>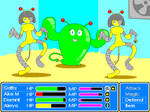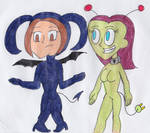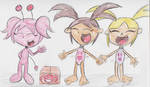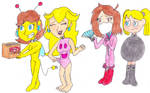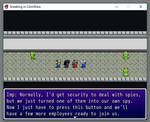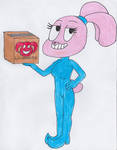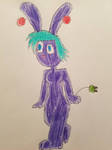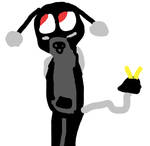 It's the
LilimWare Staff Meeting Jam
! From November 1st to December 31th, you can draw several LilimWare employees and headhunting efforts. Draw your female original characters wearing the uniform or being hired by the great company, feedbacking the current products, pitching new products, meeting the bosses for some mentoring, benchmarking some brainstorm synergy, joint venturing with other super villainesses, etc.
Common example of employees: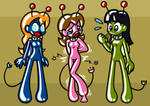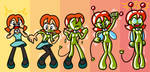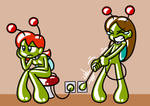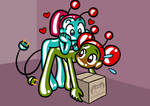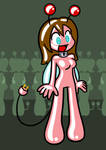 A few of the products: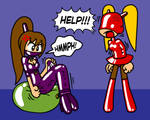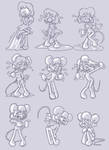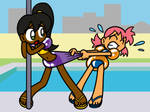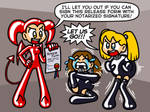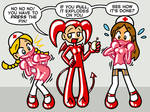 Rules!
LilimWare only contracts female woman of the girl kind.
You can draw or you can pay someone to draw for you, but it must be a new work for the purposes of this jam.
No limits on how many you can draw. Draw until you hand falls off if you want.

The employees suffer all kinds of abuses but the insurance doesn't cover gore and snuff, so avoid drawing these kind of stuff.

You might want to use the
LilimWare Logo
to perform some branding if you want, but it's not required.
Now let's get to work!