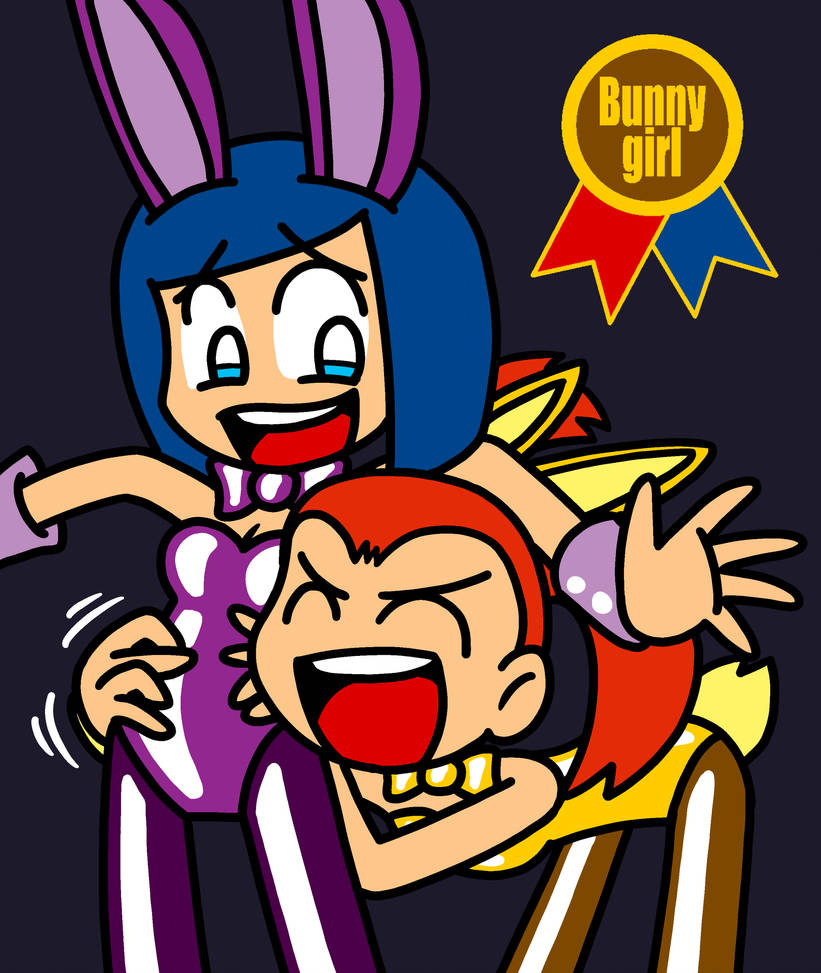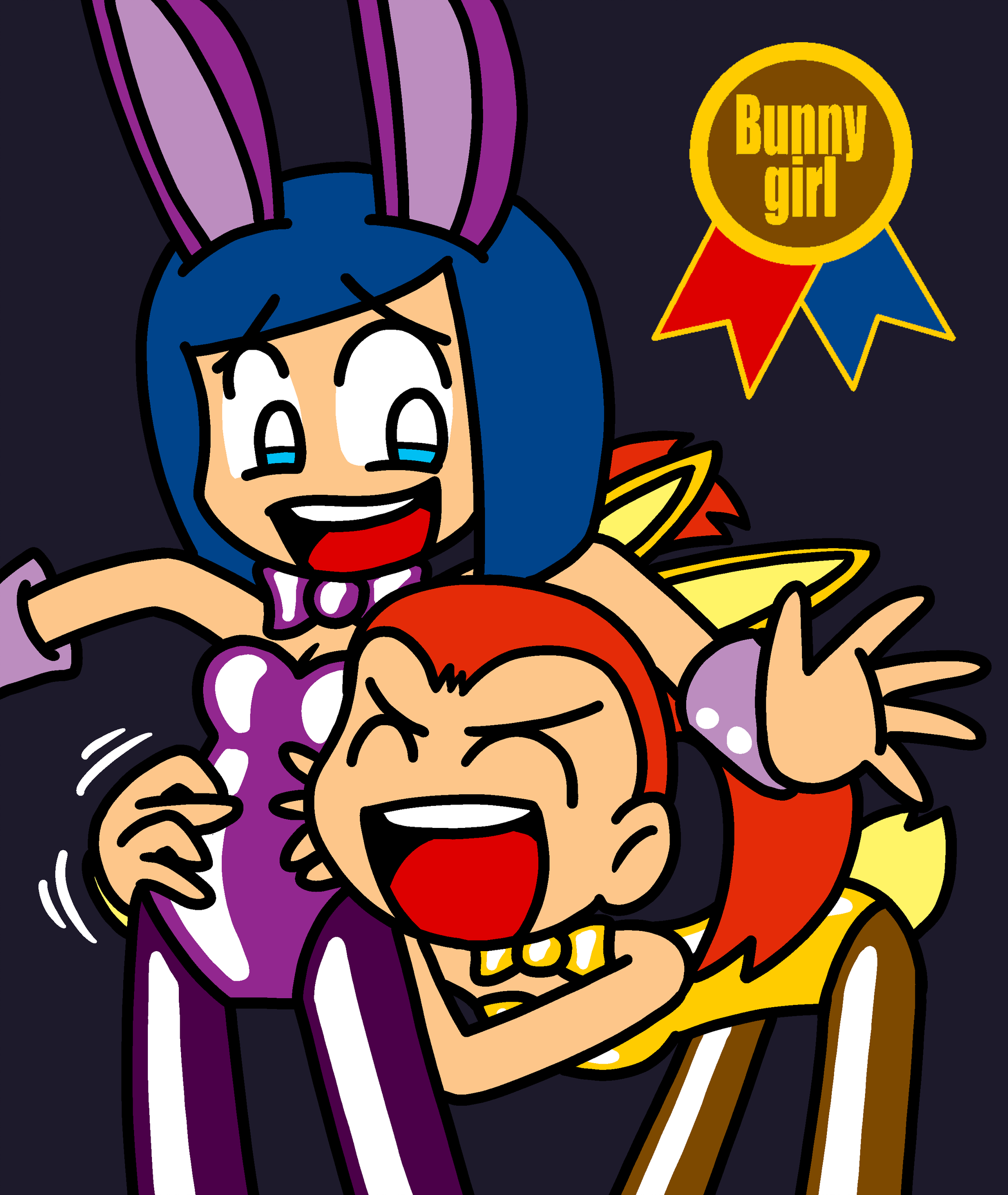 Watch

i sometimes forget lilim has hair XD
Reply

Reply

Reply

Gotta love belly tickling, probably my favorite kind of tickling, Lilian (and later Lilim) seems to have a fondness of it, too, given how often she goes for the spot either with fingers or raspberries.

Awesome facial expressions (as usual), cute and very hot Bunny outfits. I like Lilian's "attacking" pose, too.
Reply

Yay, rubber sexy bunnies for the win!
Reply