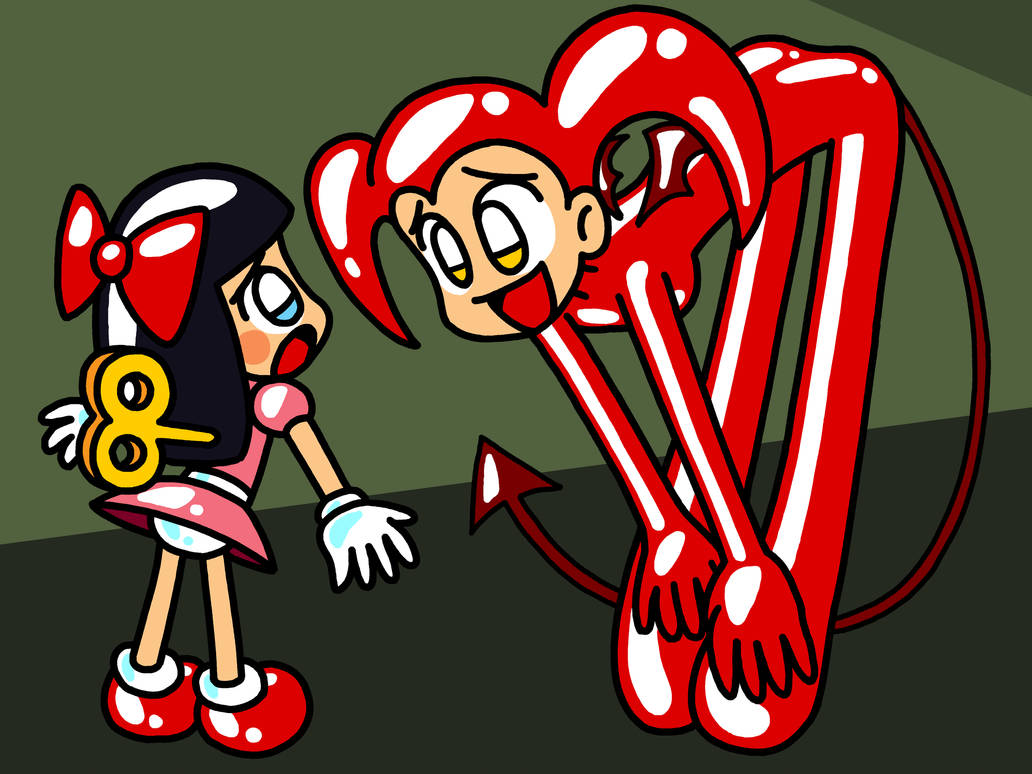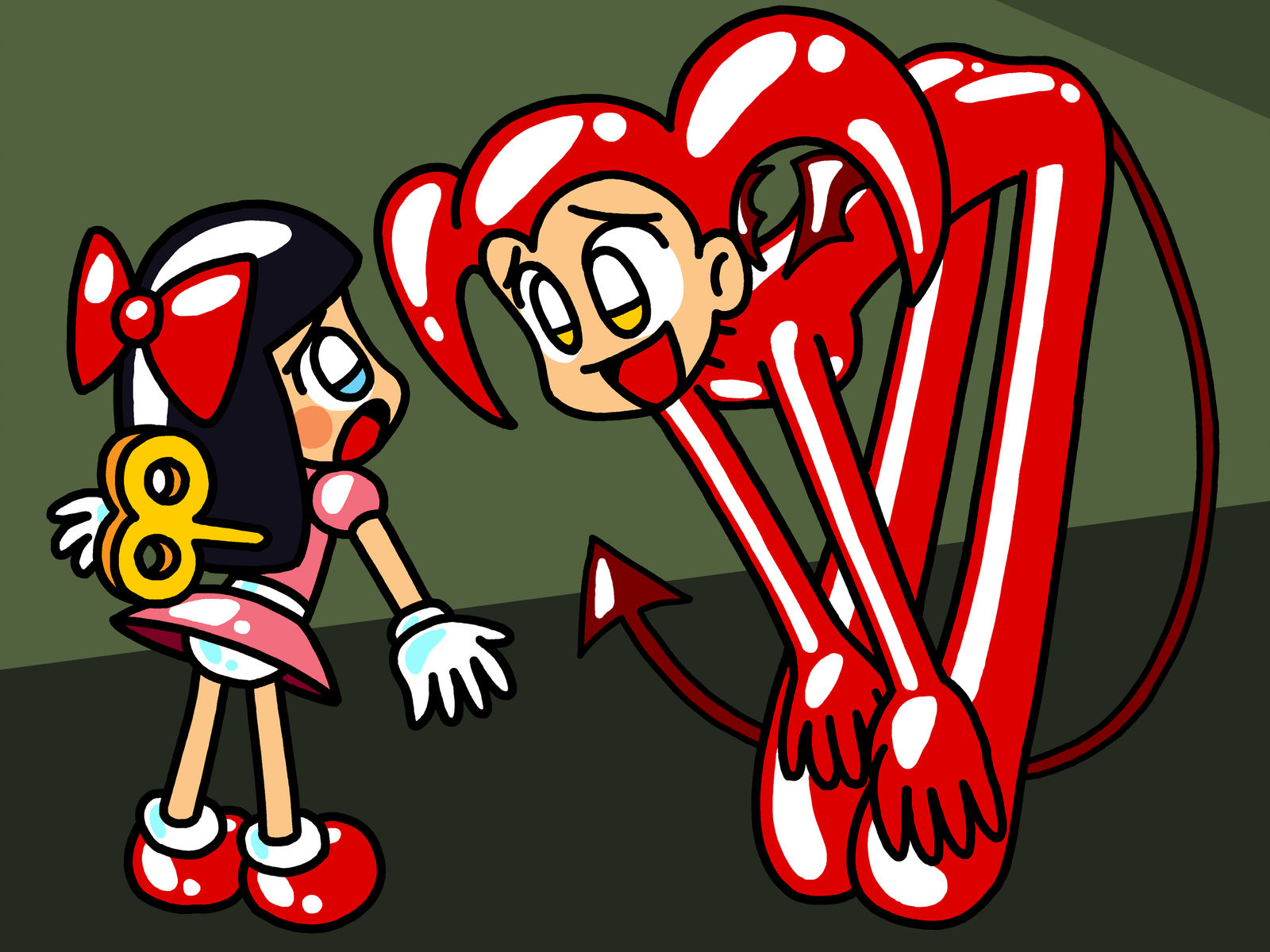 Watch
In a hospital, a sick and frail girl, on the brink of death, wishes to keep living. It breaks Lilim's heart, so she breaks into the hospital instead and take the girl with her.
She transforms the girl into a magic wind-up doll and calls her Emily. The girls tries to complain but she's too cute for Lilim to listen to her.

At least she saved the girl's life.
Reply

I can think of worse fates, I'd gladly become a wind-up doll.
Reply

someone needs to kick lilim's butt
Reply

Reply

So Adorable!

Reply

A suggestion: Maybe she shouldn't have individual fingers, just one long wrist/finger-set and a thumb.
Reply

The idea was that she should have Disney-like robotic hands. You know, those mechanic arms with white gloves?
Reply

She could consider herself lucky it wasn't another "demon" that was passing by You know Kyuubey from Madoka Magica
Reply

Clack, Clack, Clack.
Ready to dance...
Reply

Daw,how sad I hope she will eventually like Lilim
Reply