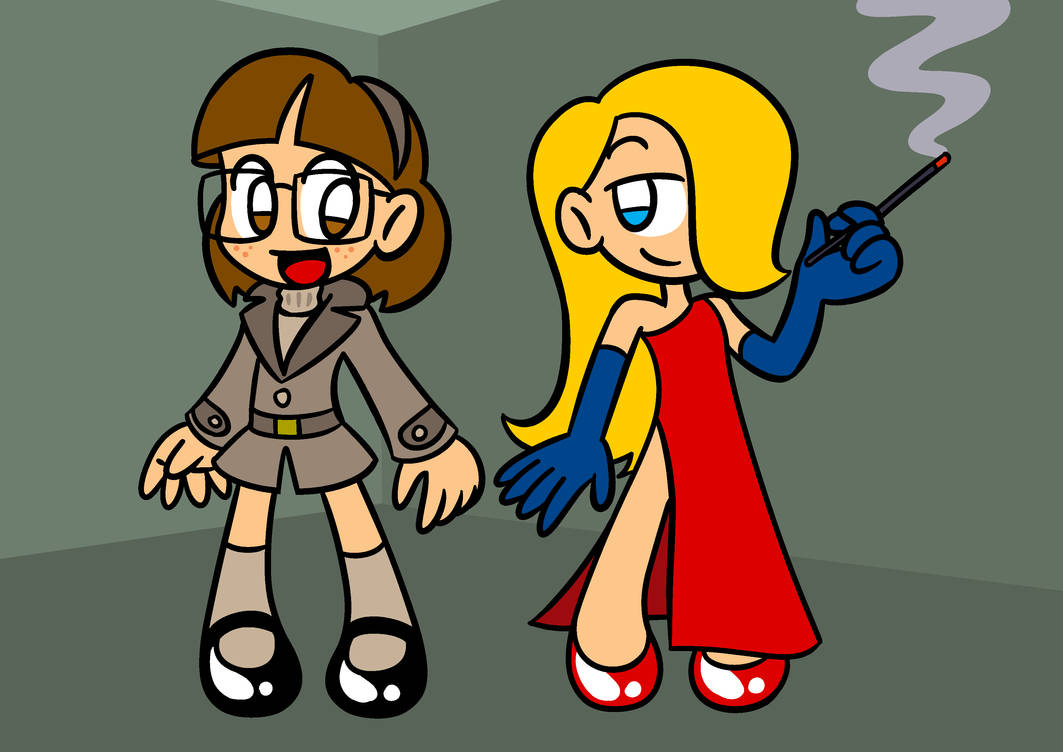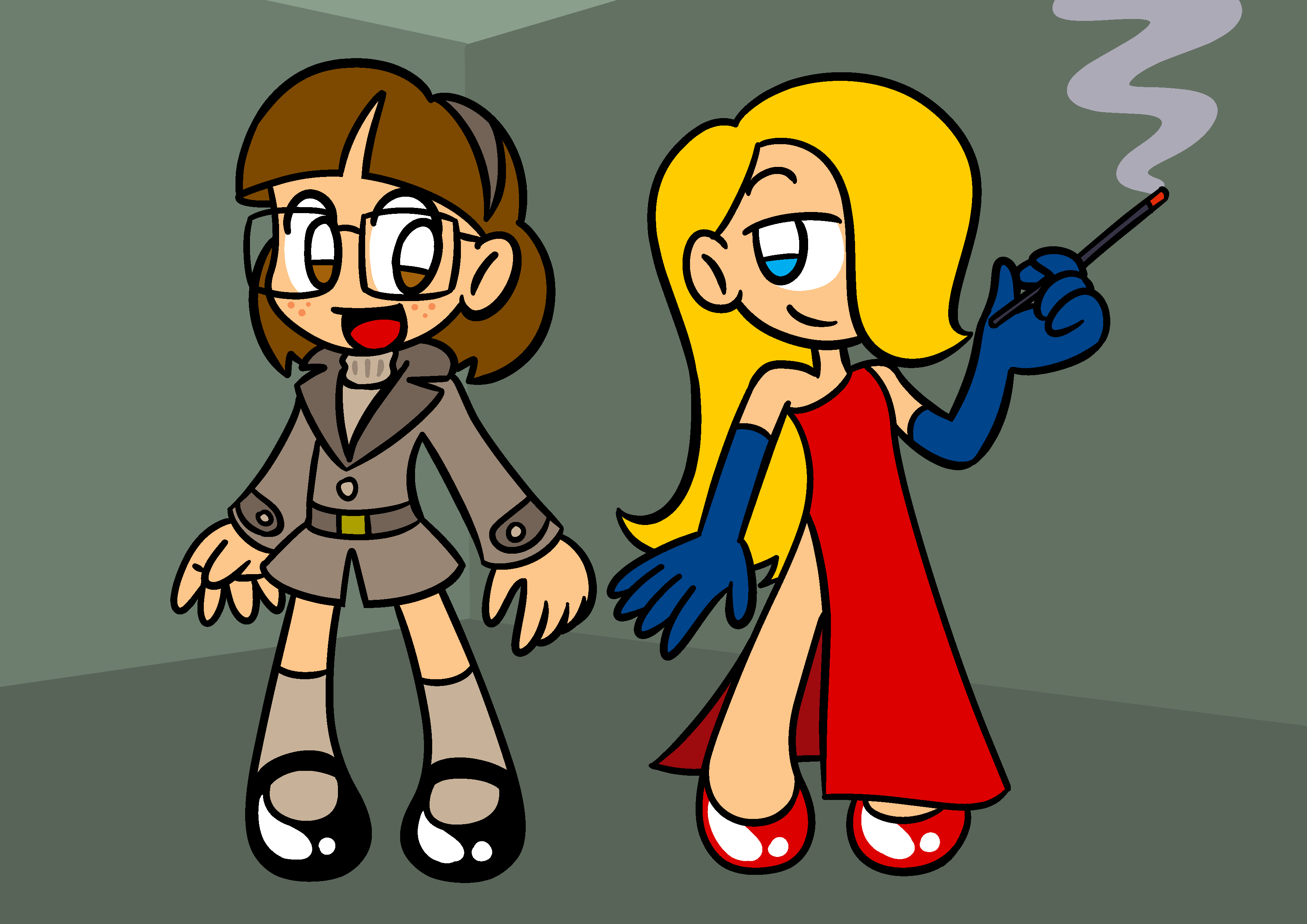 Watch
Just some reference art of Toby Robin and Terry Blair wearing those costumes you see on detective movies.

Reply

Given Terry's history, she'd be an unlikely femme fatale … but she does look good!

And I agree with the other commenters about Toby's fedora.
Reply

I like that Jessica Rabbit style outfit on a flat-chested girl.

Reply

A perfect match with how I imagined the trench coat would look! Terry as the Femme Fatale is so cool (and so is that stick of sandalwood incense).
Thank you!
(And Mr. M. - a fedora would look very cool, too. But with my luck, it would stick up above the bushes I was hiding behind . . . "Follow that hat!!" )

Reply

Owwwwww! Awwwwwww! Owwwwww! Awwwwwww!

Pretty cute and awsowe adjustments to both! I love them! Little Terry remembers me My old OC Amnil the sorcerer!

You ever giving them to the girls and awsowe touch!
Reply

You mean professional captives

Reply

I always love your arts ❤❤
Reply

You know what? Toby needs a fedora.

Reply

Toby looks good in long socks.
Reply

Reply