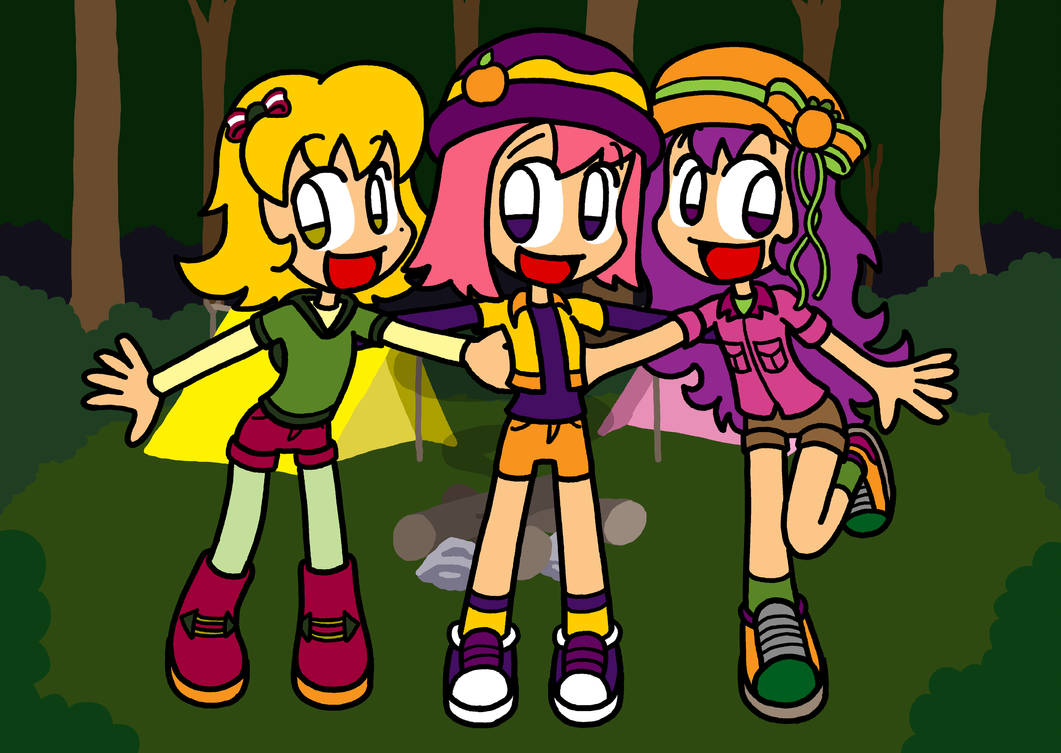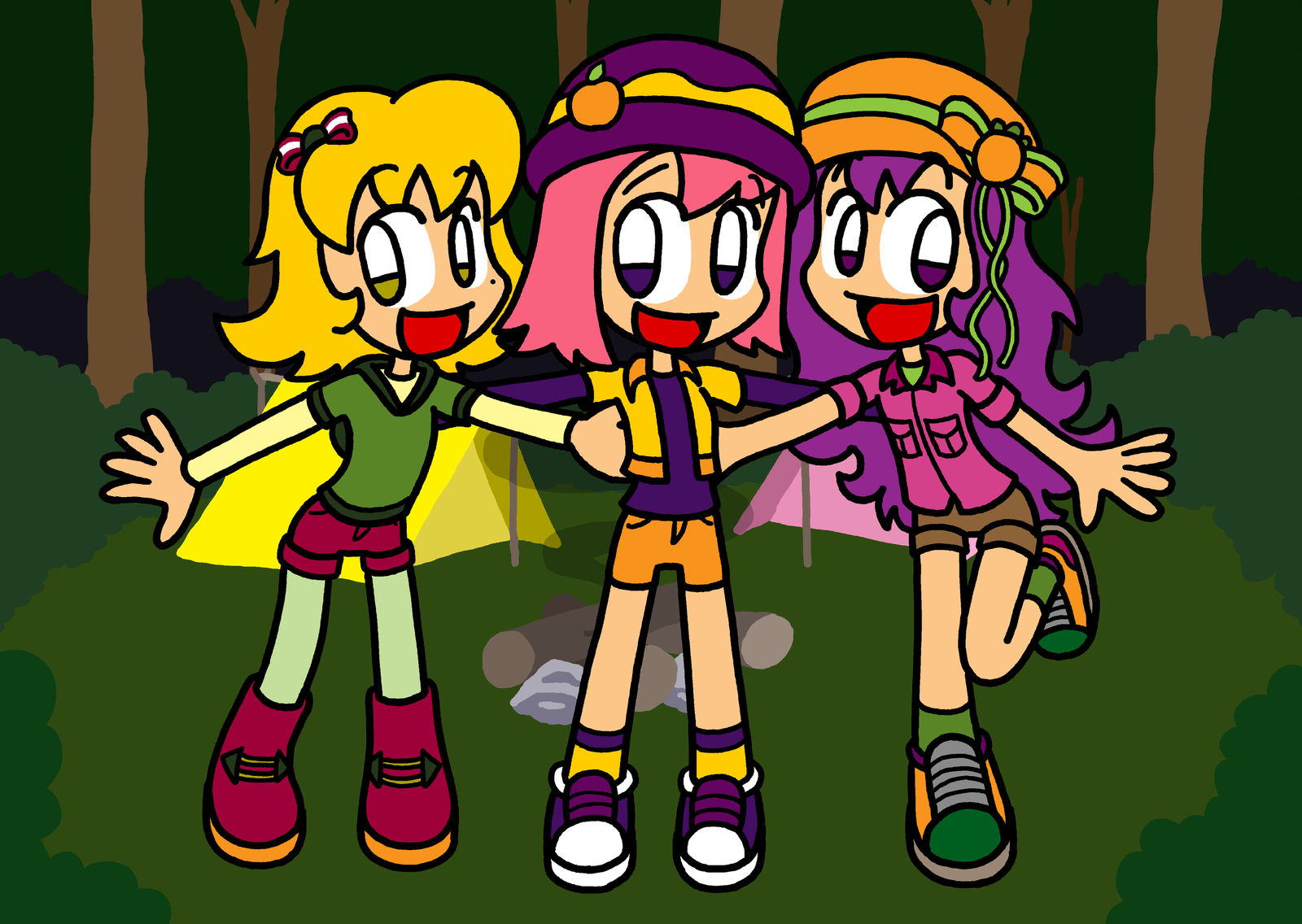 Watch

Well, it's up to you. That would mean Peach managed to flee or somehow Lilim missed her, though.
Reply

That one will be covered in another commission.

Check your note by the way. The first part of the note is irrelevant now, but I still need you to reply on the rest of it.
Reply

Maybe you should post a Draw This Again meme using this?
Reply