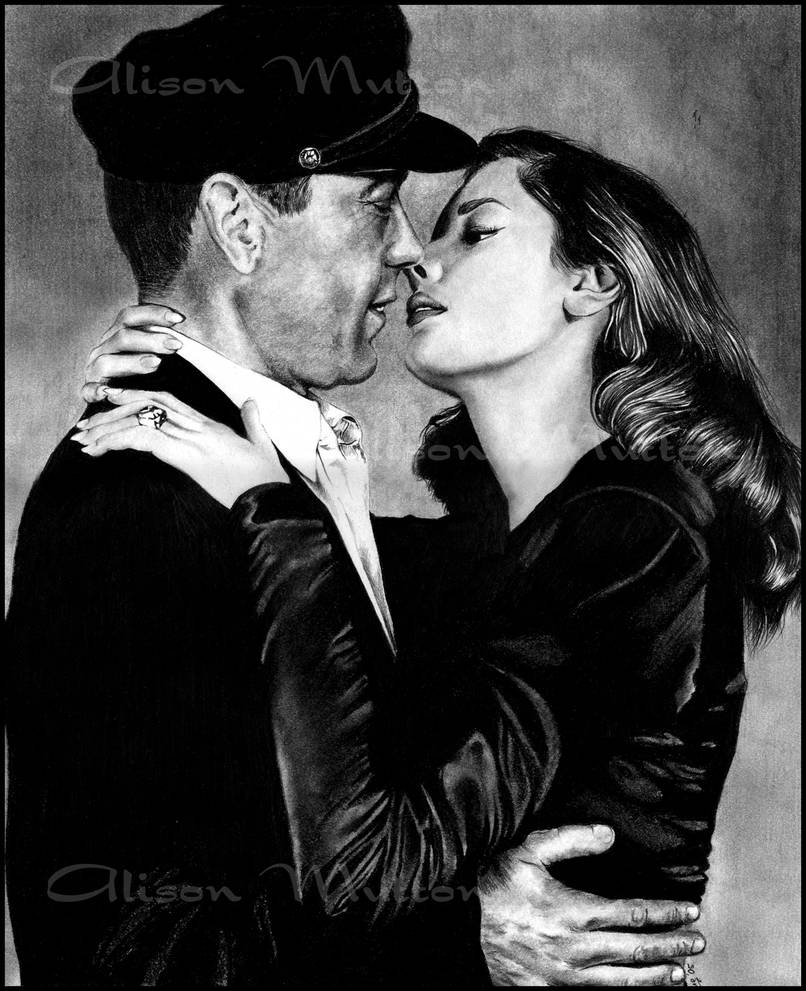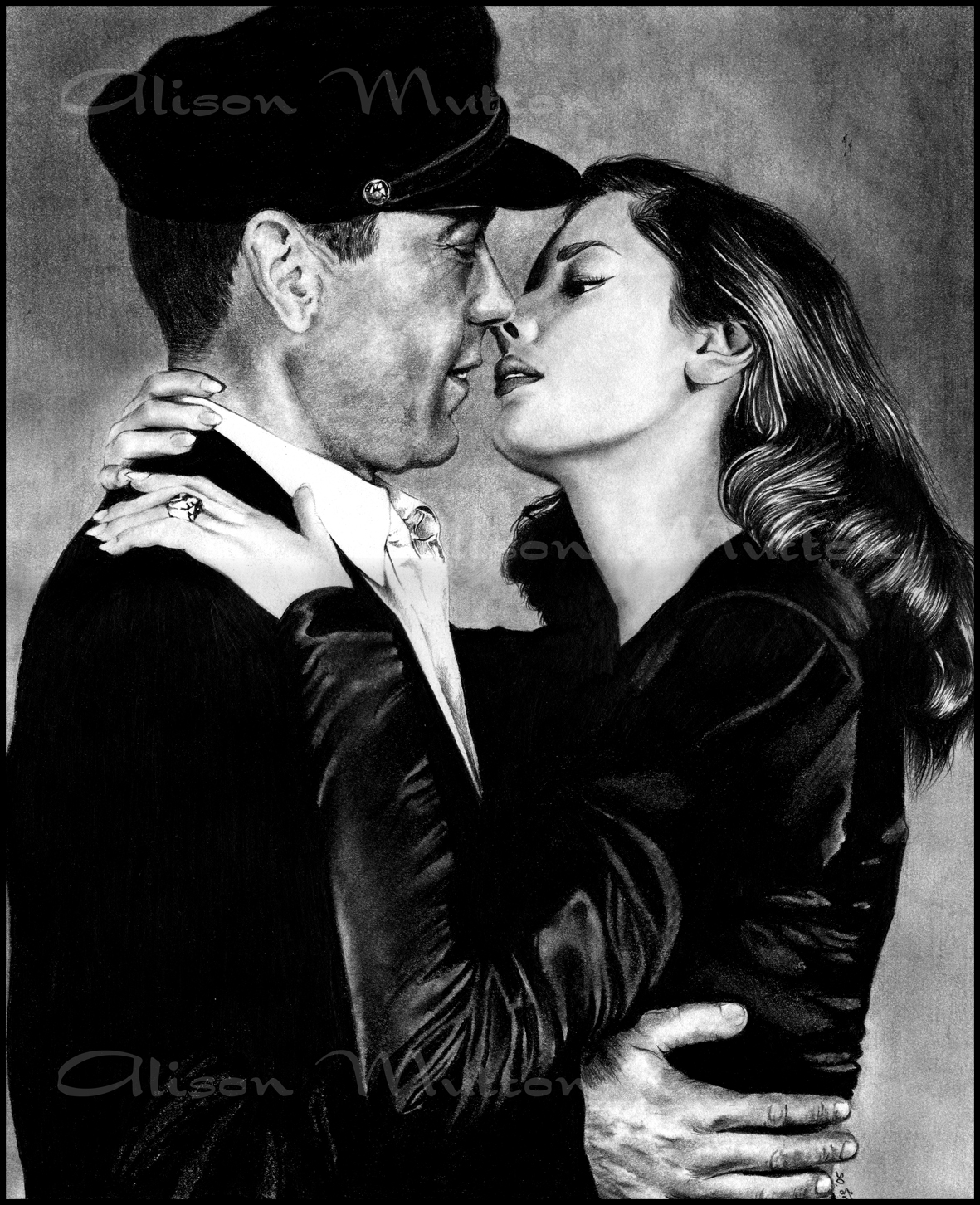 Watch
Bogart and Bacall.

This is from a publicity photograph for "To Have and Have Not", the only film of their's that I have seen so far.
I'm very pleased with how this turned out- I think it may possibly be my best to date, although it looks a bit better in real life- solid black never scans as well as it should.
I apologise for the watermarking. I wish I didn't have to do it, but I need to protect my work, just in case....
Materials: 0.5 lead #B mechanical pencil, 8B solid graphite pencil, kneadable eraser, plastic eraser, blending stumps, cotton buds, tissues
Size: a little under A3
Time Taken: probably about 20 hours
Enjoy!

Comments and favs are most welcome.
Edit: A big generic 'thankyou' to everyone who

s this or another of my pieces. It was a lovely surprise to receive a DD for this, and while I'll endeavor to answer all questions, I just haven't the time to respond to all favs. Homework, you know. So thankyou!

Daily Deviation
Given 2008-03-01
"To Have and Have Not"
by ~
Alene
"meticulously captures the grace and romance of classic films with her crisp pencil-work. Her gallery is one of the most exquisite collections of pencil portraiture that I have ever seen."
(
Suggested by trekkiemage and Featured by aunjuli
)