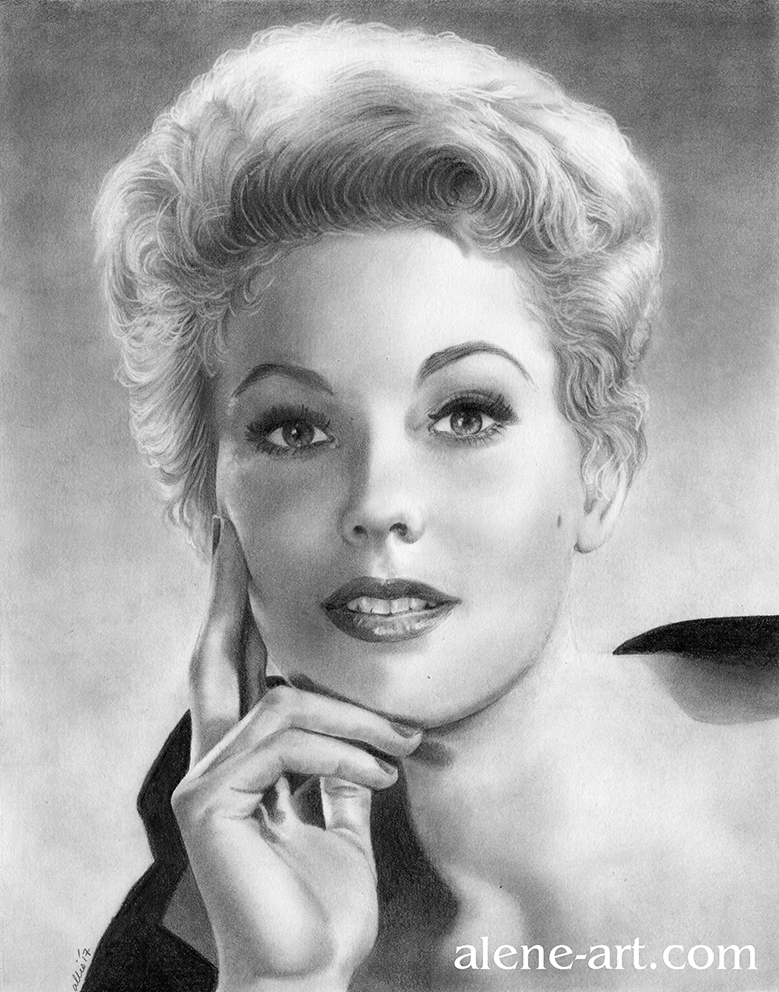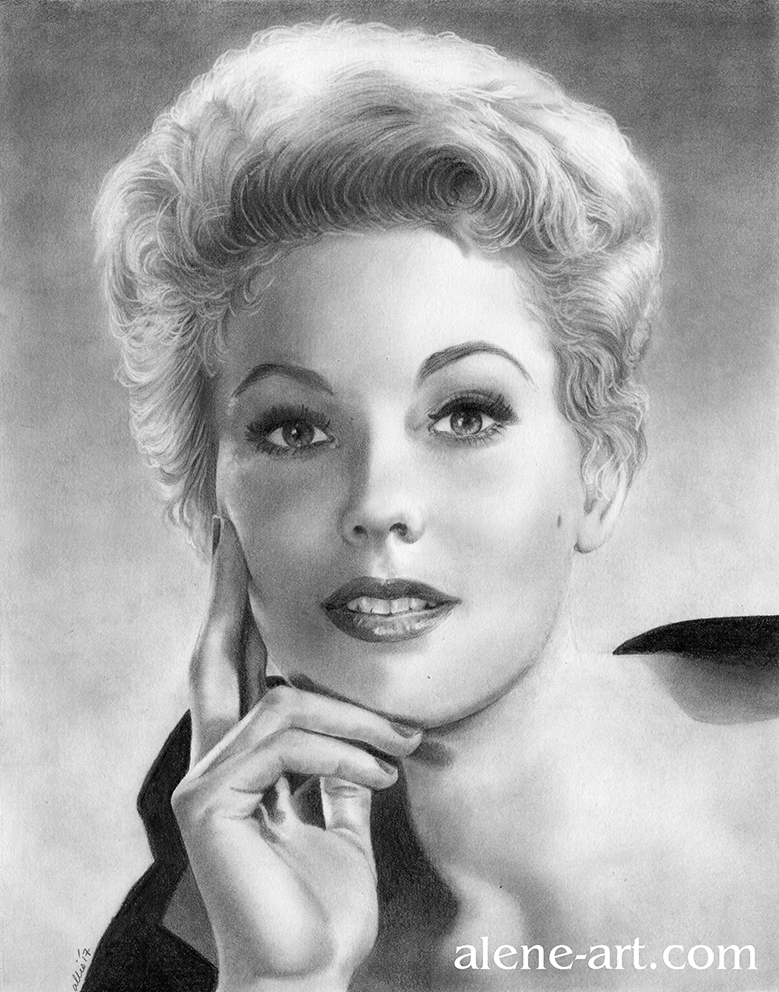 Watch
It's been a while since I've posted a movie star portrait, so here you are, all you lovely people watching me just for them. Sorry I don't do many of them these days, technically I'm a children's illustrator, not a portraitist! I hope you like this one!

Head
over to my blog
for progress photos, and a video of me drawing her eye!
Medium:
Graphite. There's a list of the materials I use for pencil portraiture in the 'Tutorials' section of my gallery.
Size:
A little under A3
Time Taken:
17 hours
My blog
|
Follow me on Twitter
|
My Website
|
My Instagram
|
My Pinterest

Your skill is Amazing girl! Love your gallery

Reply

I'm trying to go back and forth between your two portraits trying to decide which one I like better. I've concluded it's impossible to decide!
Reply

Aw, thank you! And thanks for the

s on this and "Rita Hayworth 2"

I'm glad you liked them!
Reply

I just did a specific Kim Novak search and came across this. You have done her great Honor.



I fell in love with her when I was like 10 and saw her in the 1958 Bell, Book and Candle. I truly believed that Marilyn had nothing up on her.

Reply

Thank you! Like Marilyn, she's quite hard to draw, so I'm glad you think I did such a good job!
Thanks for the

too!

Reply

Very nicely done, keep up the good work !!!
Reply

Thank you so much, Alene. You know I love these things!! Kim Novak2 is even better than your first... and my personal favourite is Lauren Bacall.
You're so good, bravo!
One day, would you consider drawing me a Mary Pickford?

Reply

Thanks so much! I don't do a lot of star portraits these days, usually only for portraiture demonstrations, but you never know, a photo of Mary Pickford might catch my eye and encourage me to draw her for one of them!

Reply

This is so beautifully drawn. I love how you've tackled the challenge of blonde hair! Well done!
Reply

Thank you so much! I don't think I could face blonde hair if I didn't have my trusty electric eraser, it's a complete life-saver (and sanity-saver)!
Thanks for the

too!

Reply

incredible work , stunning

Reply

Reply