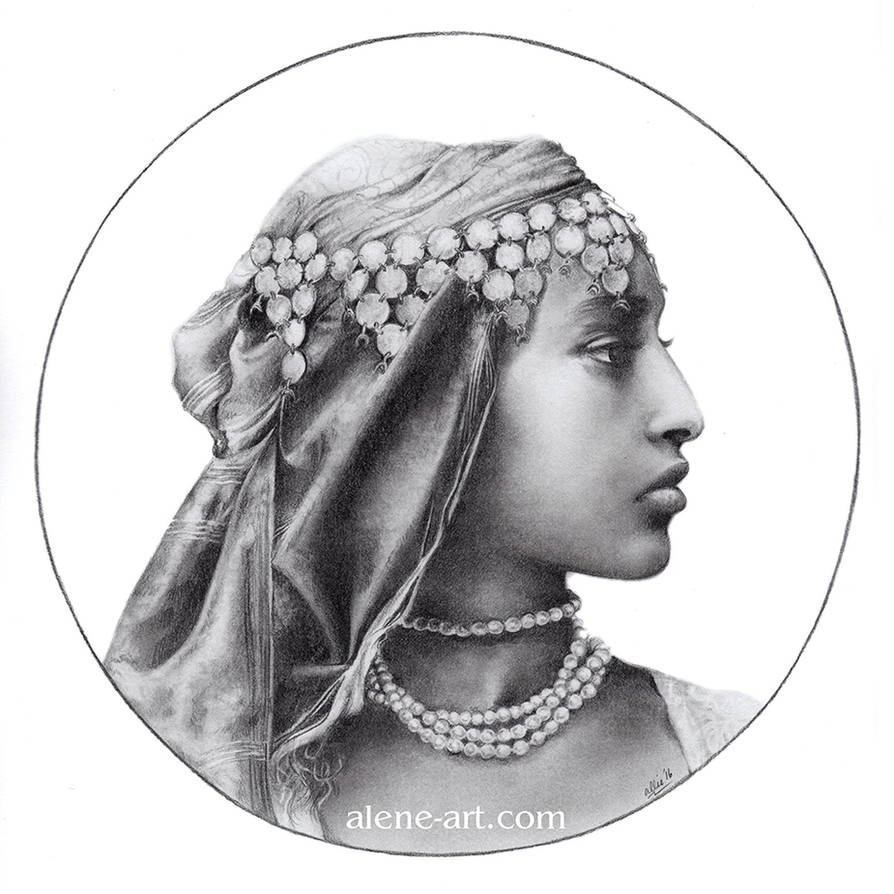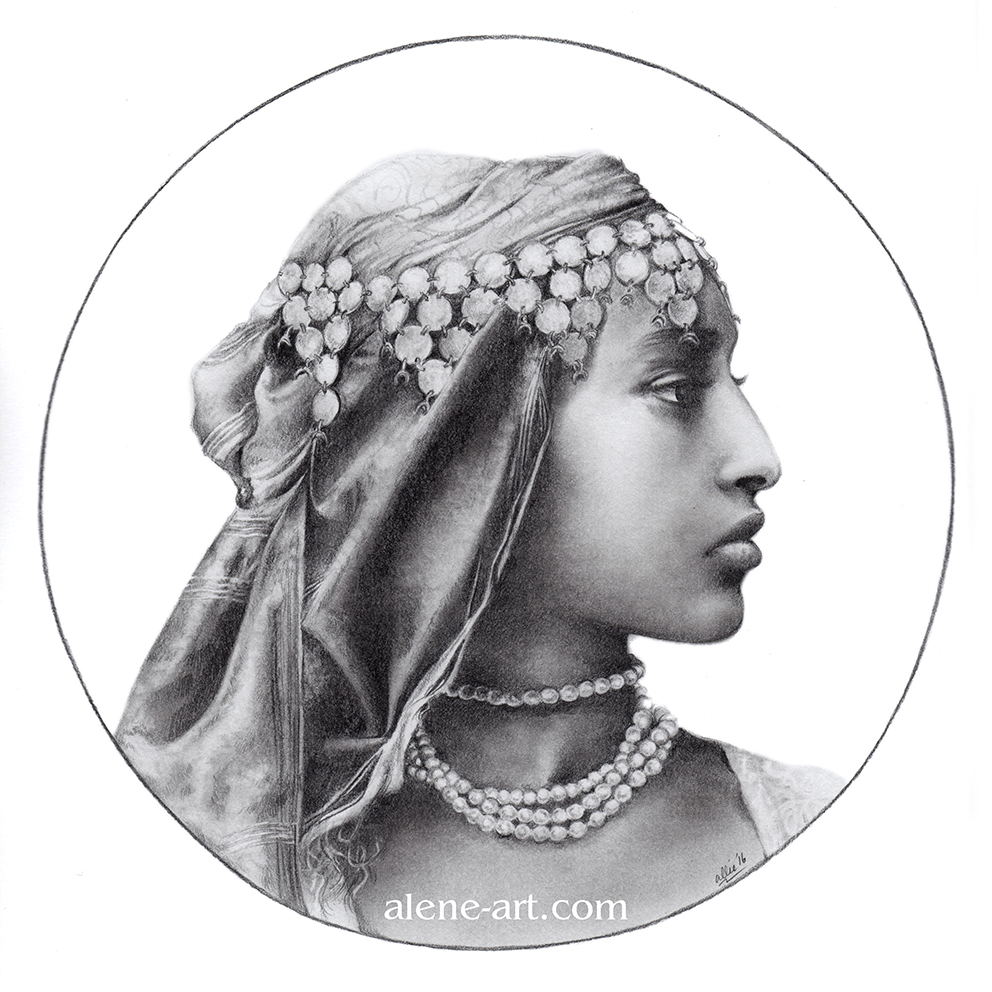 Watch
A little portrait I completed recently, started as a live portraiture demonstration at an agricultural show.
To see progress shots and the original photograph I used to draw from, head over to my blog:
alene-art.blogspot.com.au/2016…
Media:
Graphite on paper. There's a list of the materials I use for pencil portraiture in the 'Tutorials' folder of my gallery.
Time Taken
:
About 12 hours
Enjoy!

More:
My blog
|
Follow me on Twitter
|
My Website
|
My Instagram
|
My Pinterest

Reply

I love the details in her jewelry. Beautiful!
Reply

Reply

It's astoundingly beautiful.
Reply

The rendering is amazing!
Reply

Absolutely gorgeous features here, so full of life, humanity and personality

Reply

Thank you so much! The original photo was so beautiful and sensitive, it was just screaming to be a pencil portrait! Thanks for the

too, I'm so glad you like it!
Reply

Reply