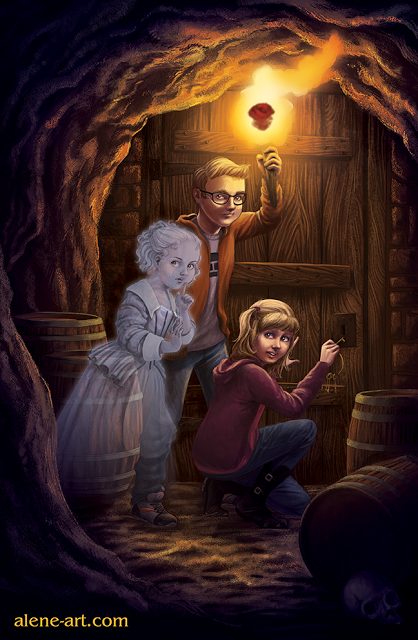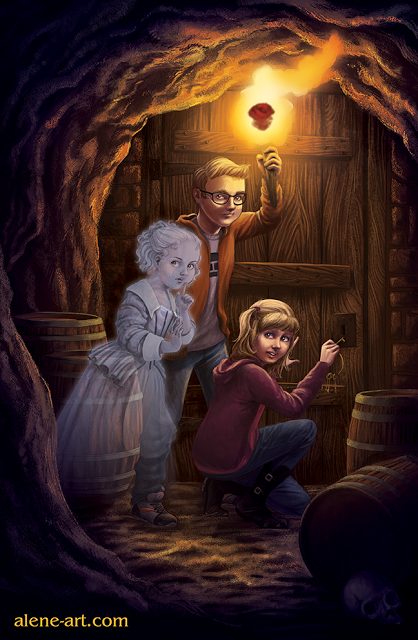 Watch
A repaint of an earlier portfolio piece, to clean it up and make it better, I hope. It's a mock book cover for my portfolio, based around a story that I am writing myself. It may never be finished, who has time to write?
However, to see it with shiny text, looking more like an actual book cover, head over to my blog:
alene-art.blogspot.com.au/2017…
You'll also find a progress animation, a side-by-side comparison with the old version and a timelapse video of me painting Mariella.
Software:
Adobe Photoshop CC 2017
Hardware:
Wacom Cintiq Companion 2
Time Taken:
About 30 hours
References:
My own, plus general use of google image searches to check what caves look like by torchlight, etc.
I hope you like it!
My blog
|
Follow me on Twitter
|
My Website
|
My Instagram
|
My Pinterest