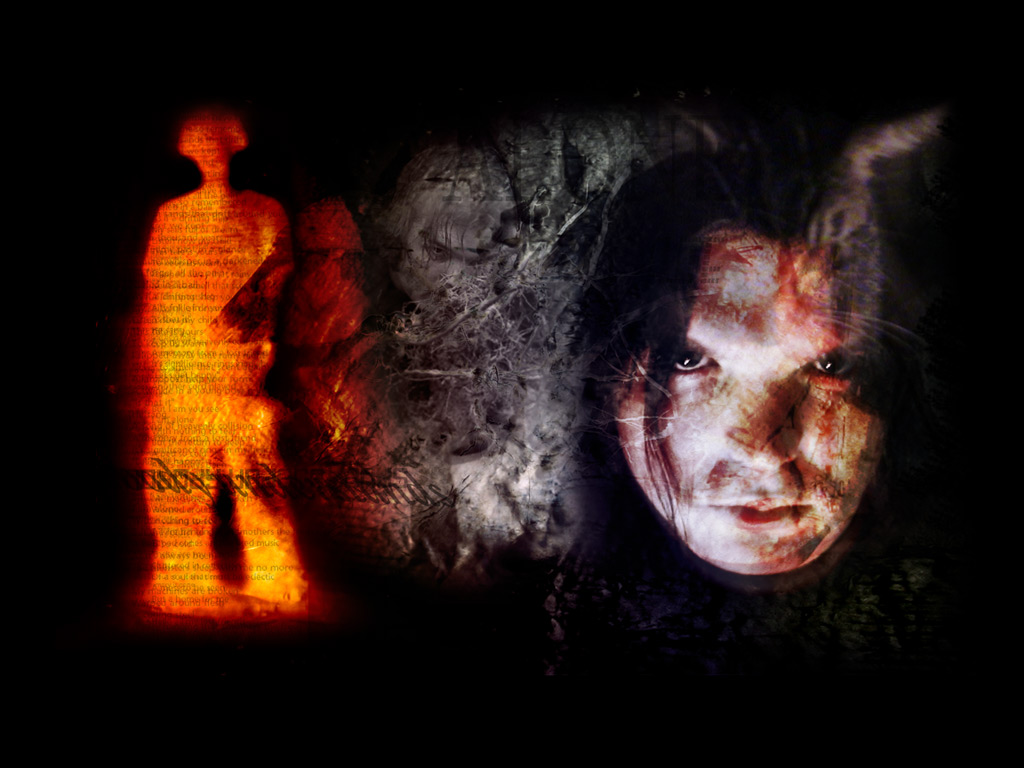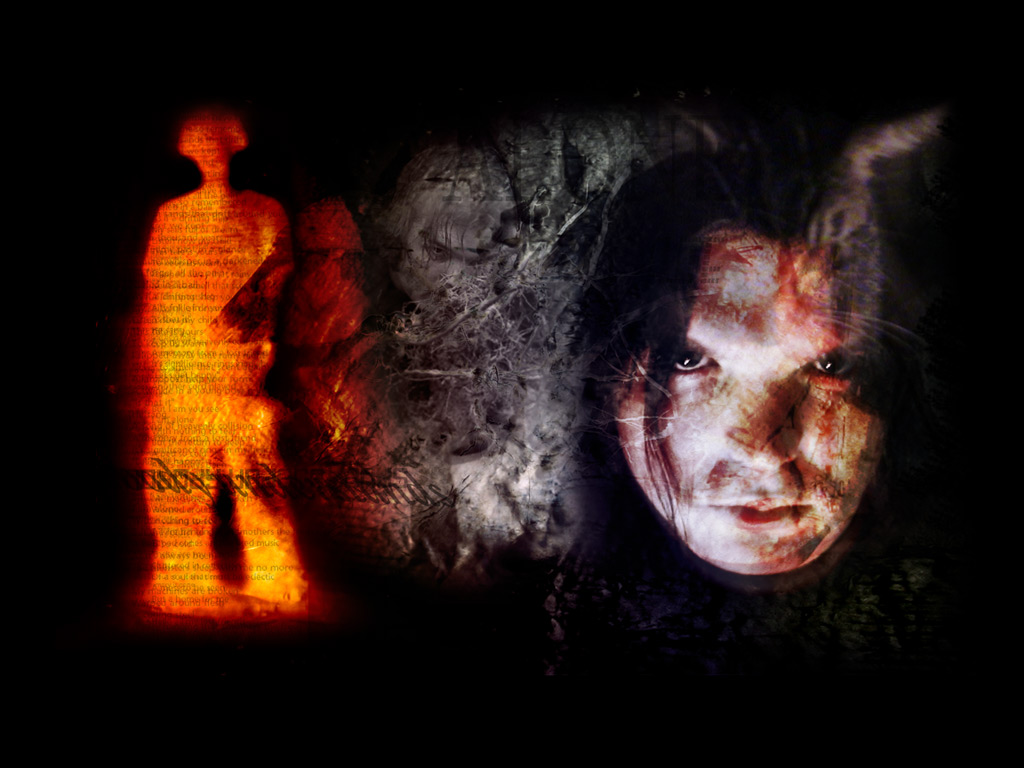 Watch

I like the black backround and the text in the flame guy. It just seems to add to the layering and the theme of using different textures on all your things.
I don't really see how the title fits with this, but I particularly like the face. What's the grey part supposed to be? I see a face at the top corner.
This is the most "unique" of your whole collection, I think, but I perfer the other ones.
each to his own. I'll try it as a wallpaper.
Reply

Thats a cool picture!! Its alittle creepy though. ^_^
Reply